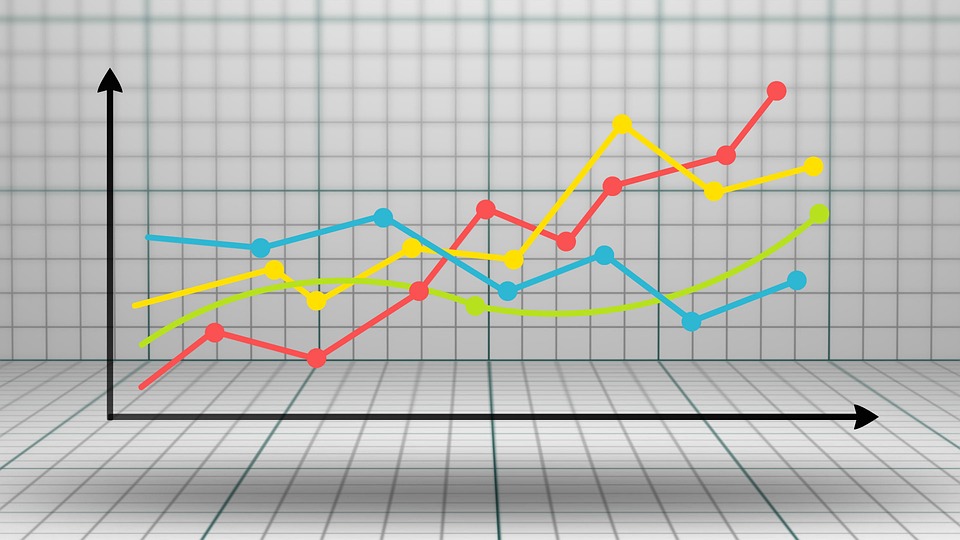 How to analyse local organic search competition
April 19, 2022
0 comments
Competitor analysis is an important aspect of online marketing and search engine optimisation (SEO).
It is especially important for small and medium-sized local businesses because they often lack the budget and time to test different things. Competitor analysis, therefore, becomes a relatively easier and more cost-effective way for them to follow the trends that have been successful for their direct competitors in their niche.
In this post, we highlight some of the important areas that local businesses should focus on during competitor analysis and how to successfully analyse business competitors.
1. Backlink profile analysis
Backlinks are one of the most important search engine ranking factors — regardless of the type of website you have.
A thorough backlink profile analysis can help you answer a few crucial questions, such as:
Which local SEO directories your competitors are using to generate links?
Which local niche websites are supporting them?
What type of content is generating the most links from them?
Do their websites have any .edu or local .gov backlinks?
A backlink profile analysis can help you identify these backlink sources easily and quickly. Otherwise, manually searching for potential backlink sources — local websites or business directories — can be extremely costly and time-consuming.
You can easily have a big list of potential backlink sources once you analyse a few competitors. Once you have a list, the next step is to shortlist the directories and website sources that you think are worth going after. Make that decision on the basis of niche relevance, user experience on those websites, whether or not they follow Google's best practices, and domain authority.
For backlink analysis, we recommend the following tools:
2. Content gap and quality analysis
The next major part of the equation is content analysis.
A thorough content analysis consists of two phases. In the first phase, you need to identify the type of content that is working best for your competitors. You can judge the popularity of a content piece by its total number of backlinks, social media shares, search rankings, and organic traffic.
In the second phase, you need to identify the topics that your competitors have covered, but you haven't. This can help you identify the content gap and what you need to do to compete on an even footing.
Some other questions you should try to find the answers for during the content analysis include:
What is the average length of the content piece?
Is the content informative or transactional in nature?
What is the content publishing cadence?
Regardless of the answers you may find, it is important to remember that Google prefers quality over quantity.
According to Google's John Mueller, "Our algorithms explicitly try to find and recommend websites that provide high-quality, unique, and compelling content to users. Don't fill your site with low-quality content. Instead, work on making sure that your site is the absolute best of its kind."
For content analysis, we recommend the following tools:
3. Keyword analysis
No competitor analysis can be complete without a thorough keyword analysis.
You'd already have a foundation from the content gap analysis. While doing the keyword research, try to find keywords that fit the following criteria:
High search volume
Low competition
Topical relevance
Long-tail keywords
A good mix of keywords with informative (top of the funnel) and commercial (bottom of the funnel) search intent.
Highly targeted long-tail and niche keywords may have relatively less search volume, but they are easier to rank and usually have the potential for higher conversion rates. Both these factors are especially beneficial for local businesses creating an SEO and content strategy.
For keyword analysis, we recommend the following tools:
4. On-page SEO
We started this analysis with off-page SEO (or backlink analysis). It would be unfair if we do not talk about on-page SEO, considering how important it is.
Here are a few things that you should take note of while auditing your competitor websites:
Which of the best URL practices do they follow?
What is the loading speed of their website compared to yours?
Do they implement schema markup and structured data for rich snippets?
How do they use meta content? Do they locally optimise title tags and meta descriptions?
How do they use keywords on web pages?
We also recommend running technical SEO audits on your competitors' websites and seeing how the health of their website compares to yours.
For on-page and technical SEO analysis, we recommend the following tools:
Conclusion
Competitor analysis is an extremely crucial step. Make sure to conduct detailed audits of other local businesses in your industry to see what's been working for them.
Once you have a blueprint, you can follow the same trends. You do not need to copy everything they do; just use the results of the competitor analysis to ascertain the right direction for your local business.
If you need help with the competitor analysis, give us a call.