April 24, 2018 by Ryan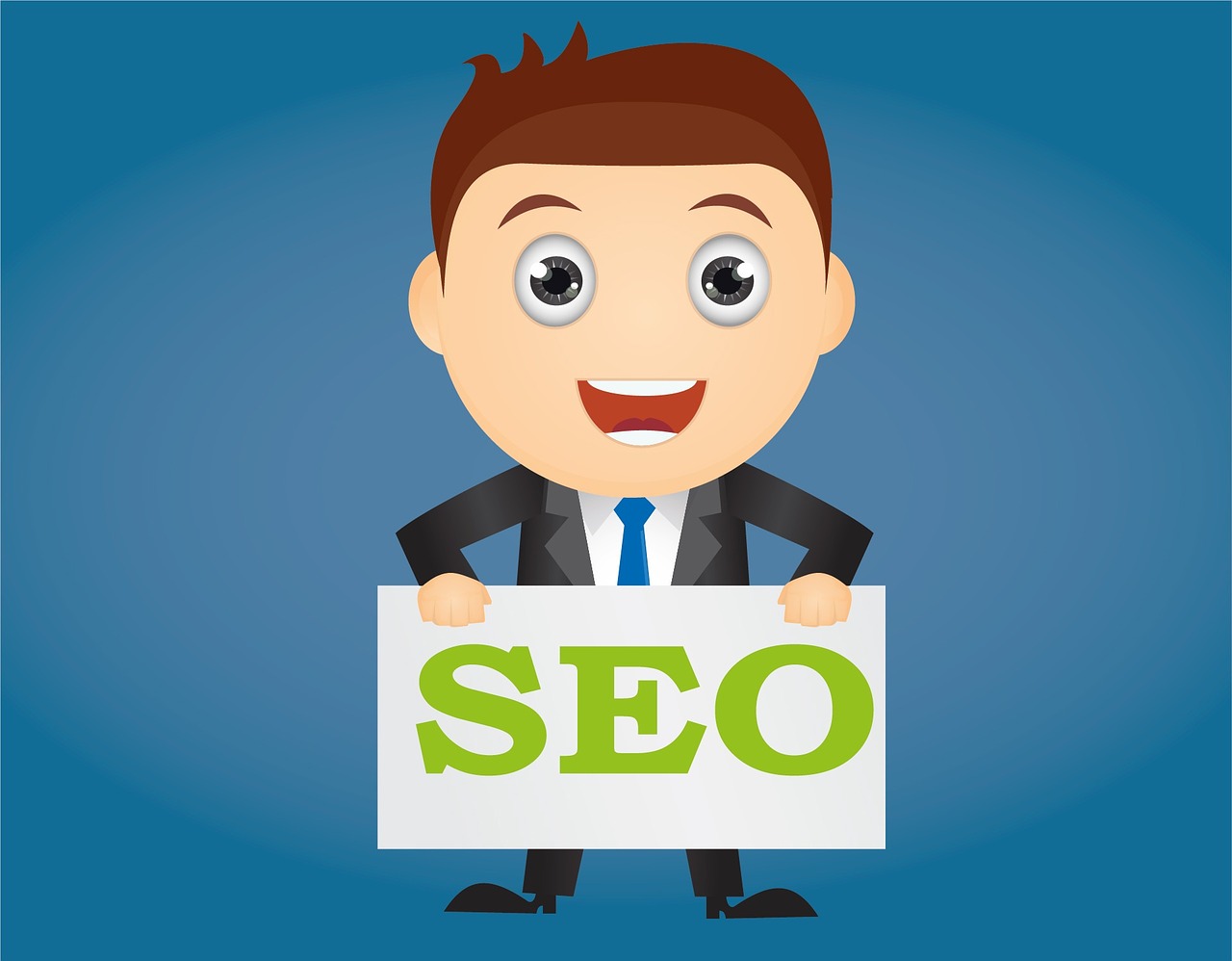 Google algorithm updates are not entirely new to anyone in the search engine optimisation world. These updates are frequently rolled out by Google to improve the way websites are ranked in the search engine results pages (SERPs).
Ryan
Free ebook: "Most Comprehensive Local SEO Guide: 2017 Edition" (Valued at £99)
This free ebook will teach you, step by step, how to improve your Local SEO so you can start generating more traffic and sales for your business.
---
100% Privacy. We will never spam you!