August 4, 2021 by Howard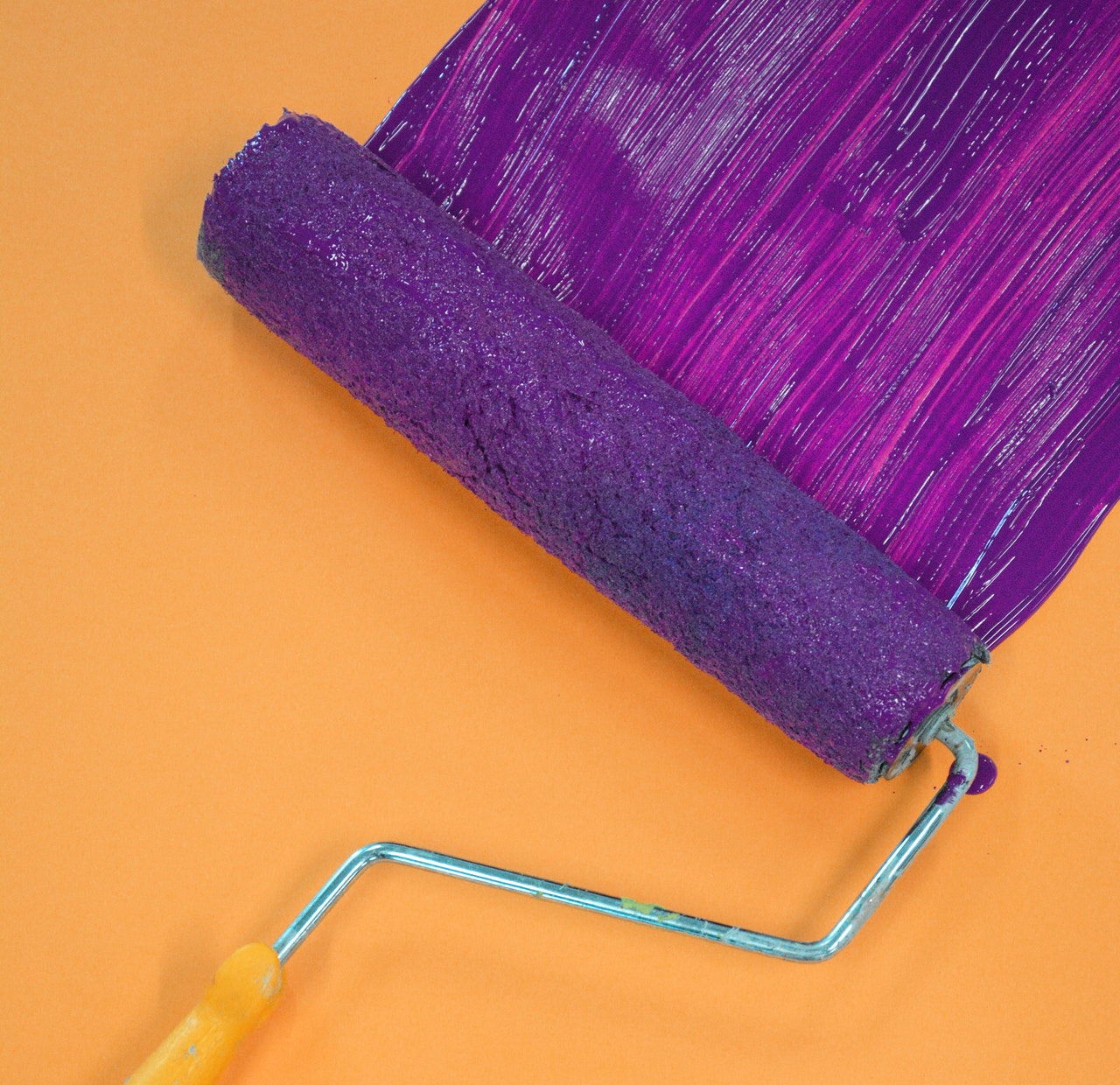 Are you thinking of changing your brand name and domain name? 
There are many reasons why a business may want a rebrand. However, a rebrand — as exciting as it is — is full of pitfalls and potential issues one must avoid.
One of the biggest and most common issues with a rebrand is the potential SEO loss. You risk losing internal link juice, backlinks, brand queries, and more.
However, with a few recommended practices, you can mitigate that risk significantly. 
In this post, we share a few tips on how to minimise potential SEO loss during and after a rebrand.
1. Content preservation
Before we jump into the nitty-gritty technical details of mitigating SEO risk, it is a better idea to talk about content preservation. (more…)
Howard
Free ebook: "Most Comprehensive Local SEO Guide: 2019 Edition" (Valued at £99)
This free ebook will teach you, step by step, how to improve your Local SEO so you can start generating more traffic and sales for your business.
---
100% Privacy. We will never spam you!