May 20, 2019 by Samwise Diamond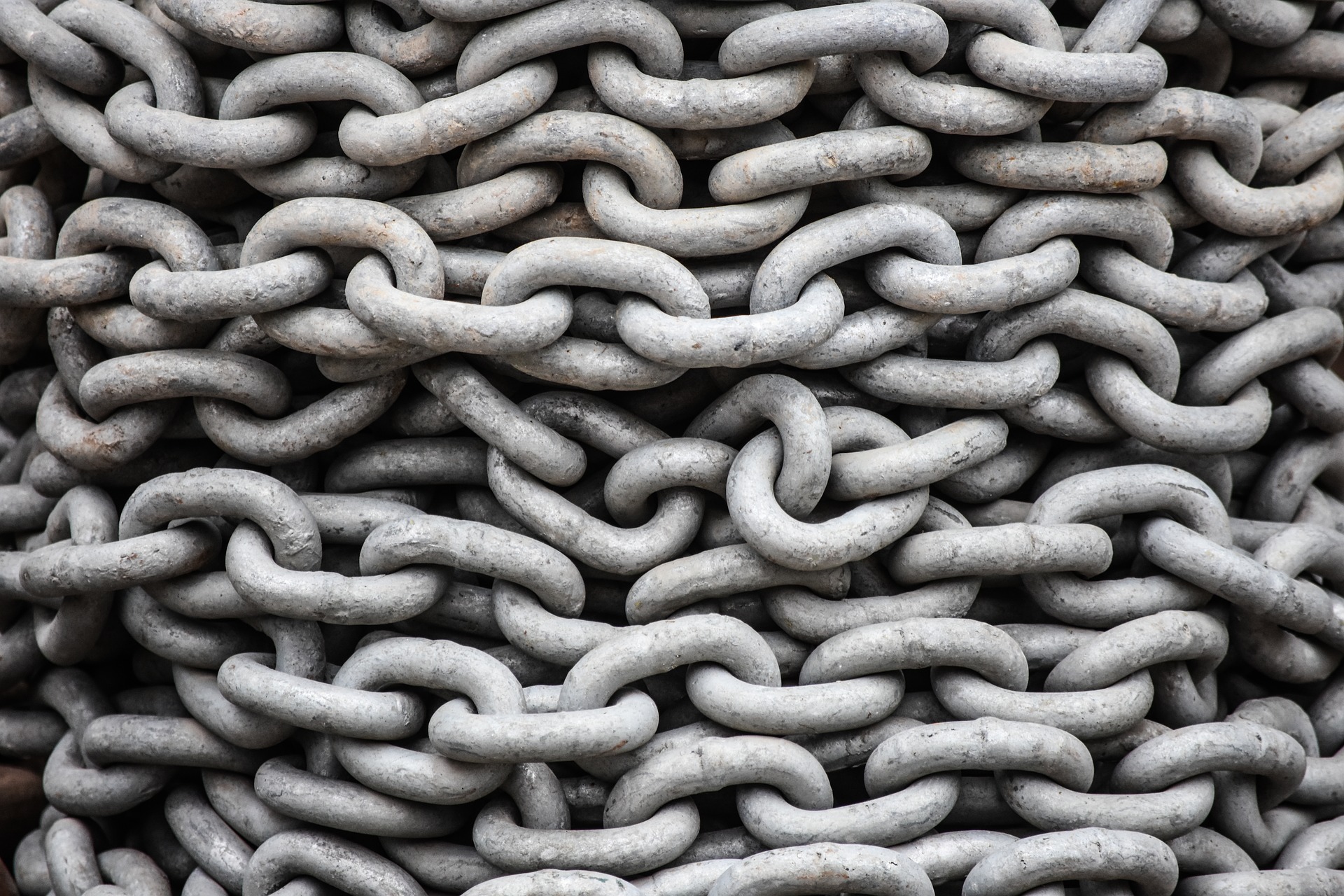 Building backlinks is tough. It becomes all the more difficult if you have a new website.
As without a strong backlink profile, you are not likely to gain top positions in the SERPs. This is something that you must focus on.
If you have a new website, here are 7 tips that will help you build backlinks.
Samwise Diamond
Free ebook: "Most Comprehensive Local SEO Guide: 2019 Edition" (Valued at £99)
This free ebook will teach you, step by step, how to improve your Local SEO so you can start generating more traffic and sales for your business.
---
100% Privacy. We will never spam you!