October 20, 2018 by Ryan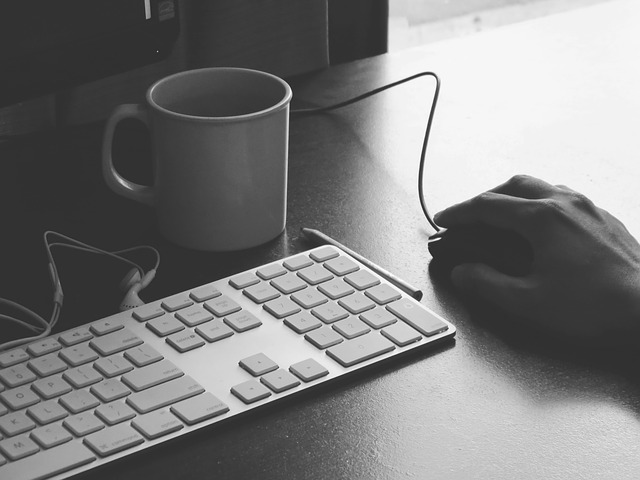 Meta descriptions are often underrated. In an SEO world, where SEO professionals are obsessed with backlinks, keyword research, keywords optimization, mobile-friendliness, and the loading speed of a website, meta descriptions often take the backseat.
It does not mean, however, that they have no role to play.
Ryan
Free ebook: "Most Comprehensive Local SEO Guide: 2017 Edition" (Valued at £99)
This free ebook will teach you, step by step, how to improve your Local SEO so you can start generating more traffic and sales for your business.
---
100% Privacy. We will never spam you!