September 23, 2020 by Naim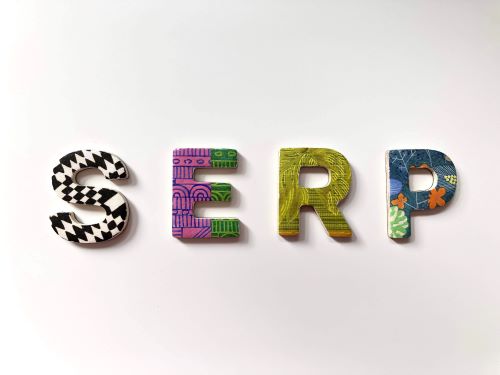 Content marketers and SEO professionals know the importance of keywords. After all, it is the keywords that people use whenever they have to find something on the internet.
Therefore, including high-volume and relevant keywords on a web page is a no-brainer.
But how do you do that without making your content appear unnatural? What are some of the best practices for including keywords on a web page? (more…)
Naim
Free ebook: "Most Comprehensive Local SEO Guide: 2019 Edition" (Valued at £99)
This free ebook will teach you, step by step, how to improve your Local SEO so you can start generating more traffic and sales for your business.
---
100% Privacy. We will never spam you!