July 16, 2019 by Naim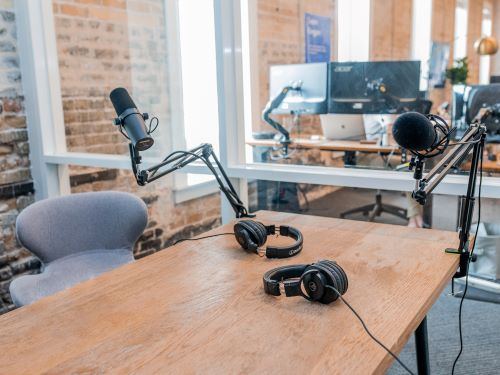 Blog posts, infographics, presentation slides, comments, forum marketing, and video content. These are all different forms of content, and they all have been effective in some way or form. And although a couple of those mediums may have lost their efficacy, others are still growing in the content marketing world.
However, there is one more content medium that is continuously growing — podcast.
Podcasts tend to be highly engaging and informative for delivering certain types of messages. They also convey information in an easy-to-consume medium. Moreover, if the host is deeply respected in the community, the audience becomes much more receptive to the content being presented, making it a very effective online marketing medium. (more…)
Naim
Free ebook: "Most Comprehensive Local SEO Guide: 2019 Edition" (Valued at £99)
This free ebook will teach you, step by step, how to improve your Local SEO so you can start generating more traffic and sales for your business.
---
100% Privacy. We will never spam you!