July 13, 2020 by Naim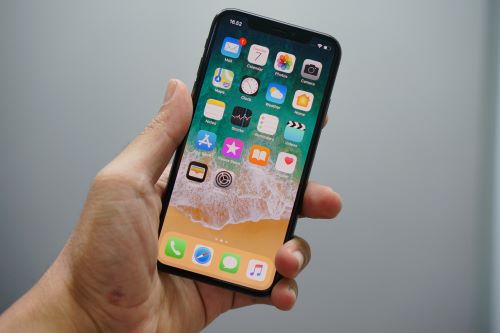 You may have worked very hard on your website and its content, but that does not guarantee a consistent stream of organic traffic.
Web pages get stagnated all the time — for a variety of reasons. If you have pages that never fulfilled their organic potential, it is time to revisit them and try to revitalize those content pieces.
Here are a few ways to fix stagnated content. (more…)
Naim
Free ebook: "Most Comprehensive Local SEO Guide: 2019 Edition" (Valued at £99)
This free ebook will teach you, step by step, how to improve your Local SEO so you can start generating more traffic and sales for your business.
---
100% Privacy. We will never spam you!