August 14, 2018 by Ryan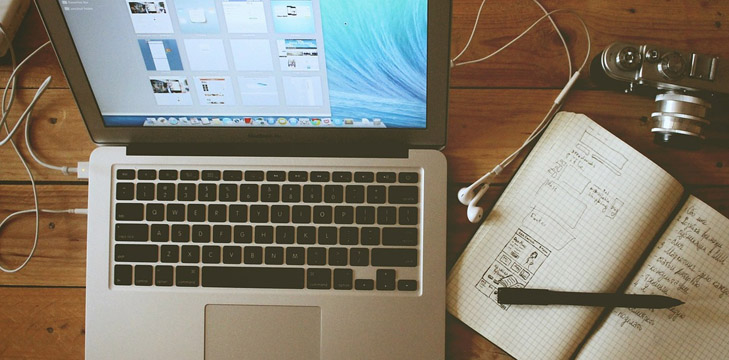 Creating a high-quality, interesting, long-form blog post can be daunting and overwhelming — especially if you are not entirely familiar with a specific brand or the target audience it's going after.
The level of competition is tougher than ever in the online marketing world. Effective planning is, therefore, a key component of creating a high-quality blog post that your readers would love.
So, how do you do that?
Ryan
Free ebook: "Most Comprehensive Local SEO Guide: 2017 Edition" (Valued at £99)
This free ebook will teach you, step by step, how to improve your Local SEO so you can start generating more traffic and sales for your business.
---
100% Privacy. We will never spam you!