January 14, 2019 by Naim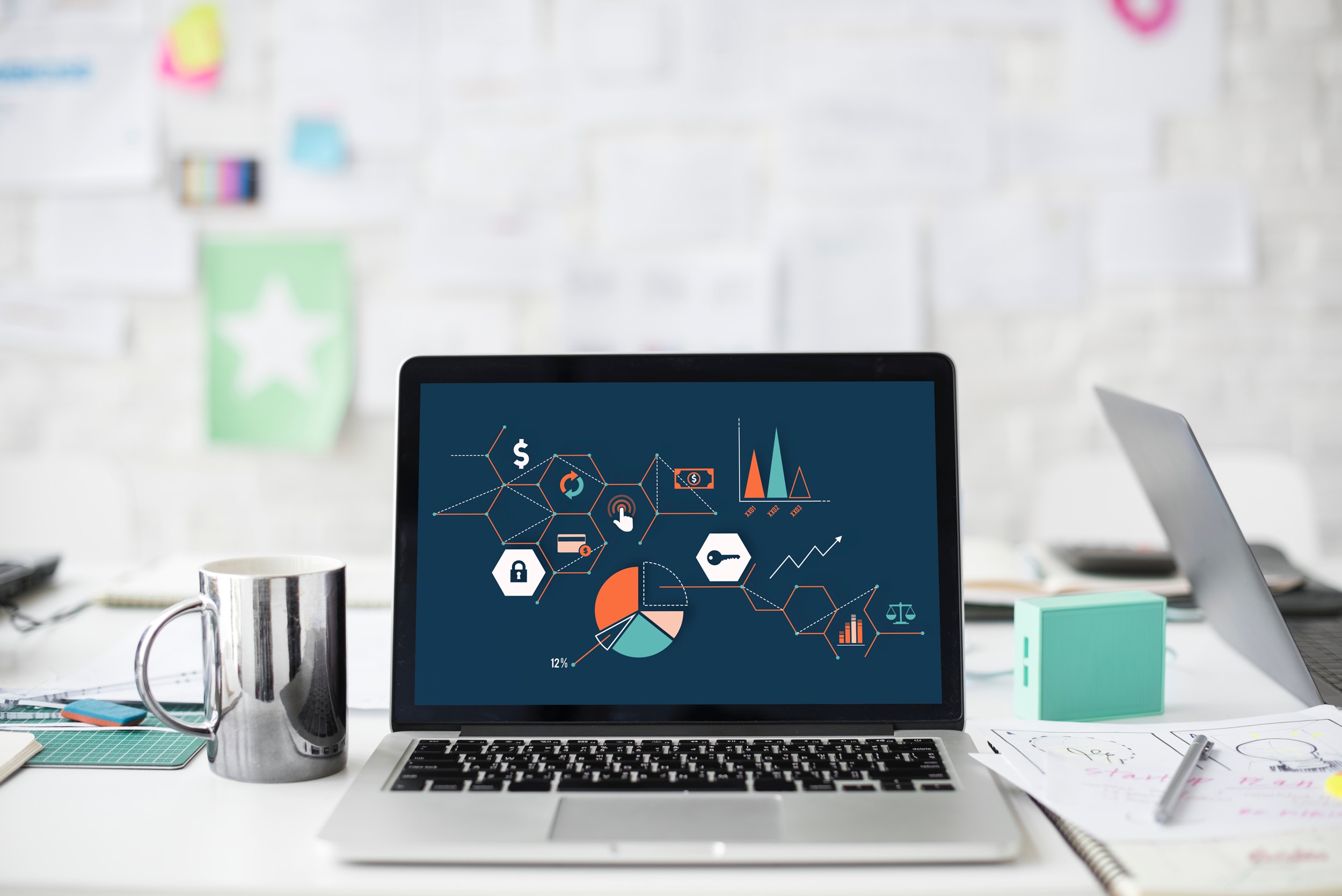 Google recently updated its Rich Result testing tool. According to the new update, you can now edit the code directly in the Rich Results testing tool and see how those edits would look like in real time.
This announcement by Google was made as a part of the Chrome Developer Summit. (more…)
Naim
Free ebook: "Most Comprehensive Local SEO Guide: 2019 Edition" (Valued at £99)
This free ebook will teach you, step by step, how to improve your Local SEO so you can start generating more traffic and sales for your business.
---
100% Privacy. We will never spam you!