February 19, 2018 by Ryan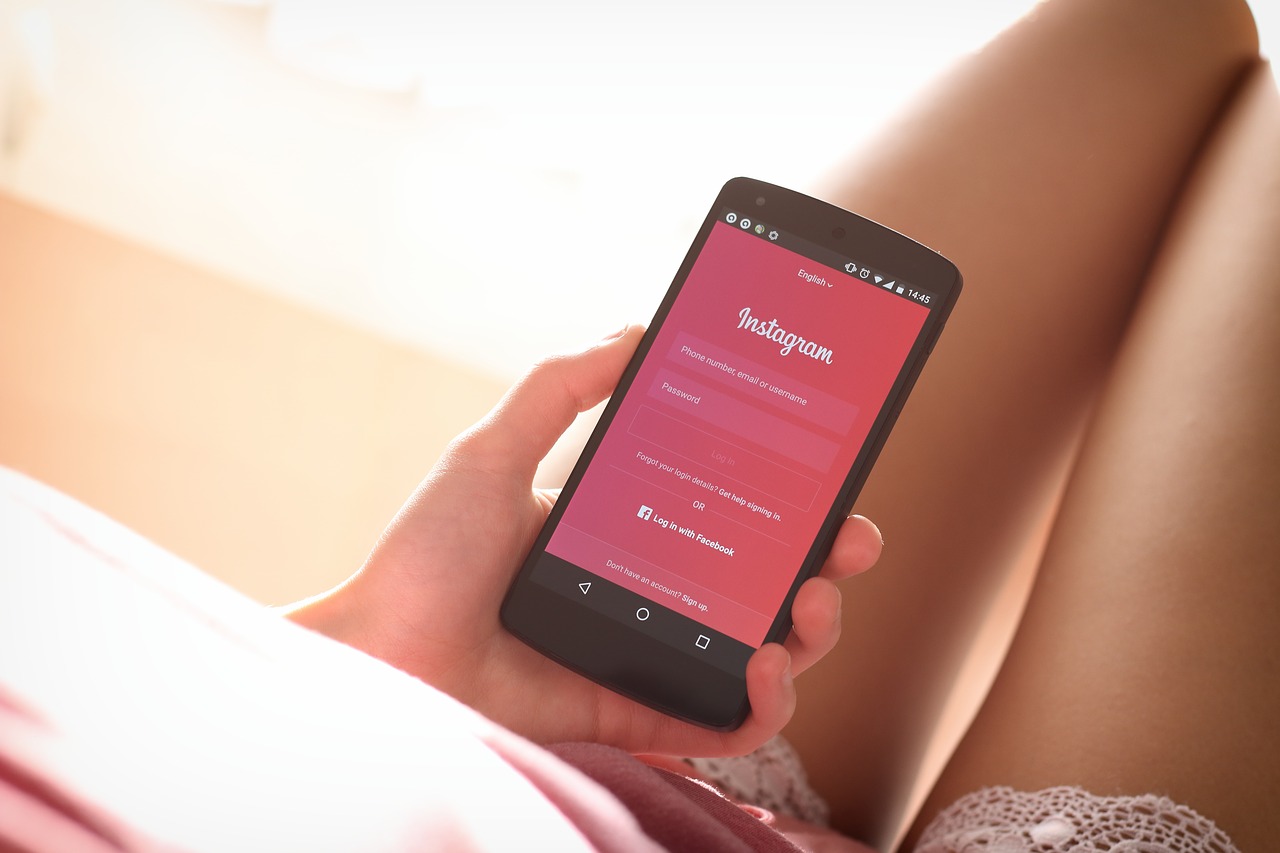 Instagram has decided to give a bigger canvas to Instagram advertisers that they can work with.
According to the latest announcement, Instagram advertisers will be able to able to display multiple pieces of media in a carousel-style format — this is something that Instagram advertisers weren't able to do previously. (more…)
Ryan
Free ebook: "Most Comprehensive Local SEO Guide: 2017 Edition" (Valued at £99)
This free ebook will teach you, step by step, how to improve your Local SEO so you can start generating more traffic and sales for your business.
---
100% Privacy. We will never spam you!