February 12, 2021 by Alfie Lewis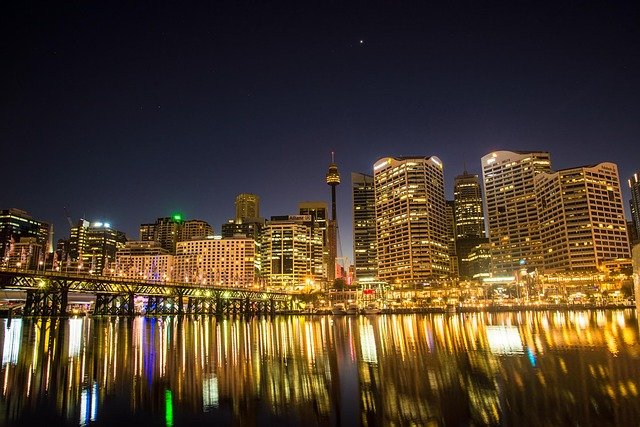 Amidst the feud between Google and the Australian government, Bing has stepped up to replace the search engine giant. The News Media Bargaining Code dispute continues to get worse between the Australian policymakers and Google. 
A meeting, however, recently took place between Microsoft's CEO and the Australian Prime Minister, Scott Morrison. In that meeting, Bing offered to take Google's place in Australia as the leading search engine.
Paul Fletcher, Australia's minister of communications, said that they would prefer if Google stay in the country:
Alfie Lewis
Free ebook: "Most Comprehensive Local SEO Guide: 2019 Edition" (Valued at £99)
This free ebook will teach you, step by step, how to improve your Local SEO so you can start generating more traffic and sales for your business.
---
100% Privacy. We will never spam you!