January 20, 2020 by Naim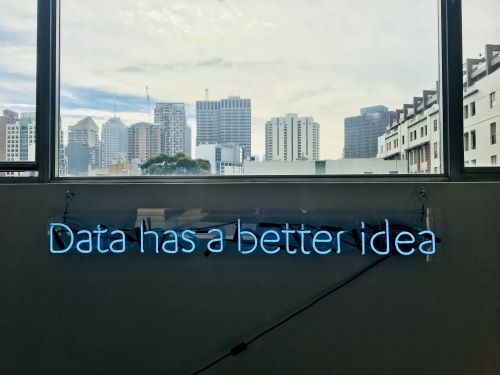 We all know that it is a recommended practice to include structured data whenever possible. The assumption is that it helps improve search engine rankings, but is it really the case?
After a recent controversy on social media, Google's Danny Sullivan joined the conversation and clarified the possible impact, if any, of Structured Data on a web page's search engine rankings.
Here is what happened. (more…)
Naim
Free ebook: "Most Comprehensive Local SEO Guide: 2019 Edition" (Valued at £99)
This free ebook will teach you, step by step, how to improve your Local SEO so you can start generating more traffic and sales for your business.
---
100% Privacy. We will never spam you!