May 8, 2017 by Jane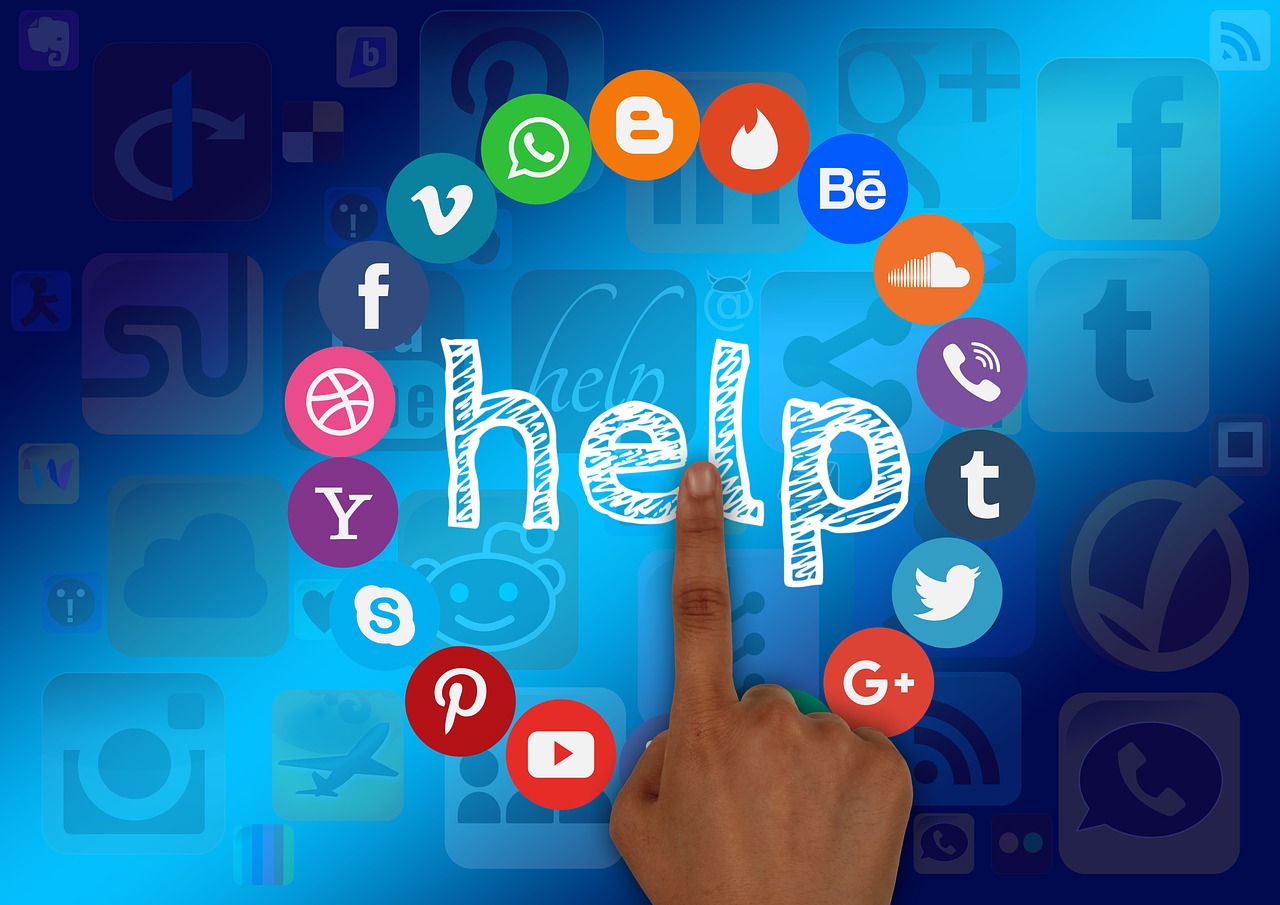 Bing Ads Editor latest update release, version 11.10, brings a host of much-awaited fixes and new features that come as a sigh of relief for paid advertisers.
The latest update does the following three things:
With the latest update, advertisers can now manage review extensions in bulk.

The frustrating keyword import problem has been resolved. Now the editor fully recognizes the different match types.

Audience association for remarketing now has options for bid modifier.
Let's discuss these changes in detail. (more…)
Jane
Free ebook: "Most Comprehensive Local SEO Guide: 2017 Edition" (Valued at £99)
This free ebook will teach you, step by step, how to improve your Local SEO so you can start generating more traffic and sales for your business.
---
100% Privacy. We will never spam you!