March 30, 2020 by Samwise Diamond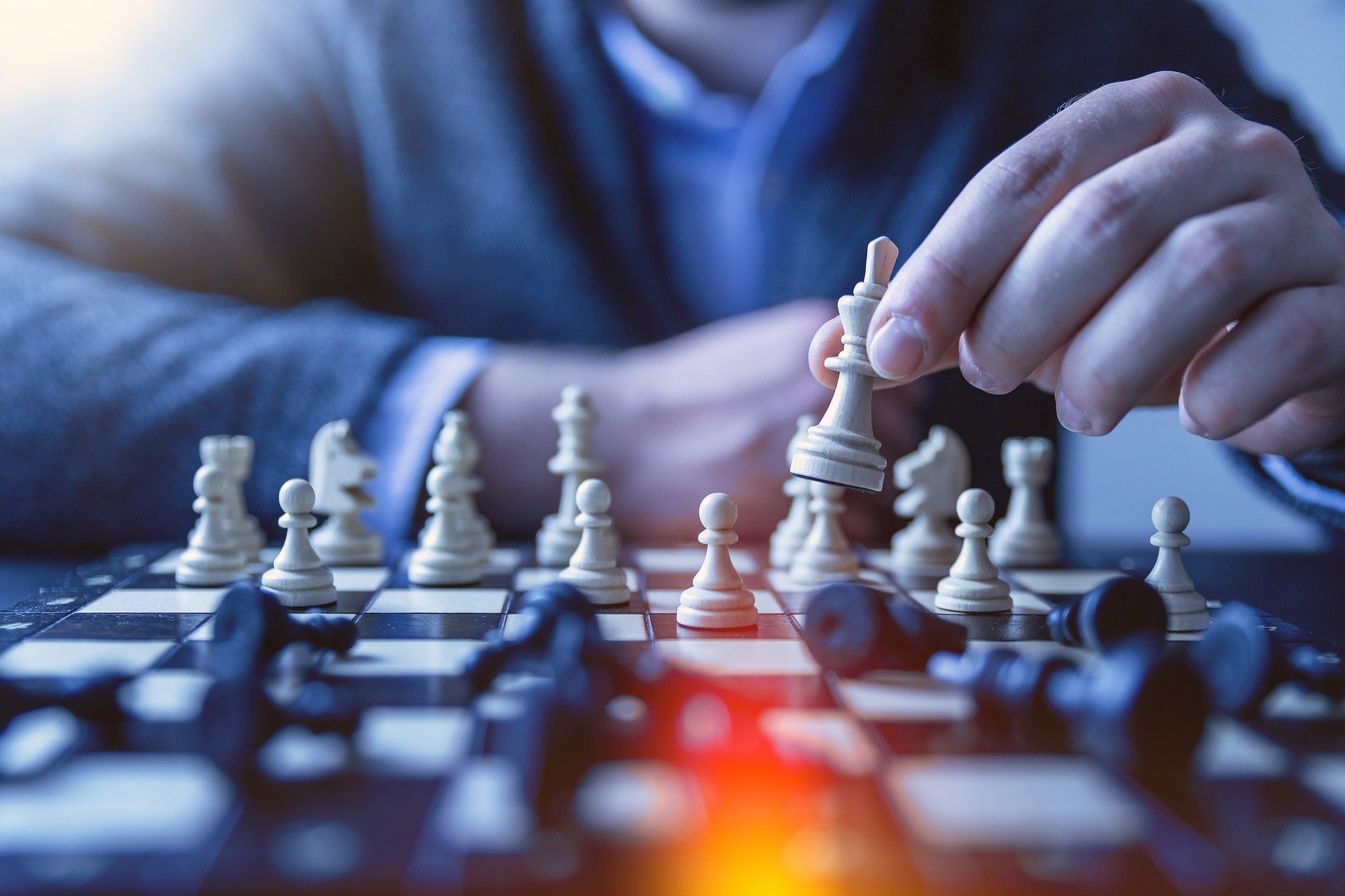 SEO is a dynamic field, mainly because search engines evolve regularly with new algorithm updates. To keep up with these changes — and, in fact, stay ahead of the updates — you also need to adapt and evolve. 
More importantly, you need to have a few guiding principles to ensure that your website and SEO strategy are built on a solid foundation that won't be affected by an unexpected algorithm change.
In this blog post, we are going to discuss a few actionable tips and ideas to help you stay ahead of the curve. 
Samwise Diamond
Free ebook: "Most Comprehensive Local SEO Guide: 2019 Edition" (Valued at £99)
This free ebook will teach you, step by step, how to improve your Local SEO so you can start generating more traffic and sales for your business.
---
100% Privacy. We will never spam you!