October 14, 2019 by Naim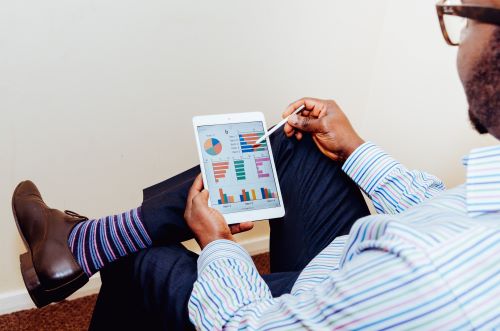 Google's core update for September 2019 has rolled out, and early impressions suggest that this update was weaker than the one we got a few months back in June 2019.
If you do not know what core updates mean, here is a quick refresher.
Google's core update is when Google makes changes to its core search engine ranking algorithm so it could present more relevant results to its users. The focus of core updates is mostly on content relevance. (more…)
Naim
Free ebook: "Most Comprehensive Local SEO Guide: 2019 Edition" (Valued at £99)
This free ebook will teach you, step by step, how to improve your Local SEO so you can start generating more traffic and sales for your business.
---
100% Privacy. We will never spam you!