May 25, 2020 by Naim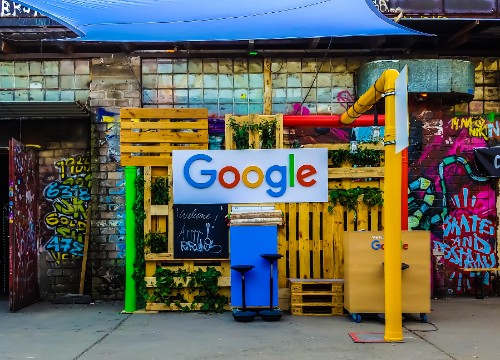 Since the COVID-19 outbreak, consumer interest and behavior has changed quite significantly. Many industries that were gaining traction before the pandemic plummeted, while other types of smaller businesses gained more than usual popularity and interest.
To help marketers and business owners understand the rising and declining shift in consumer interest in these uncertain times, Google has introduced a new tool called "Rising Retail Categories". (more…)
Naim
Free ebook: "Most Comprehensive Local SEO Guide: 2019 Edition" (Valued at £99)
This free ebook will teach you, step by step, how to improve your Local SEO so you can start generating more traffic and sales for your business.
---
100% Privacy. We will never spam you!