February 27, 2017 by Jane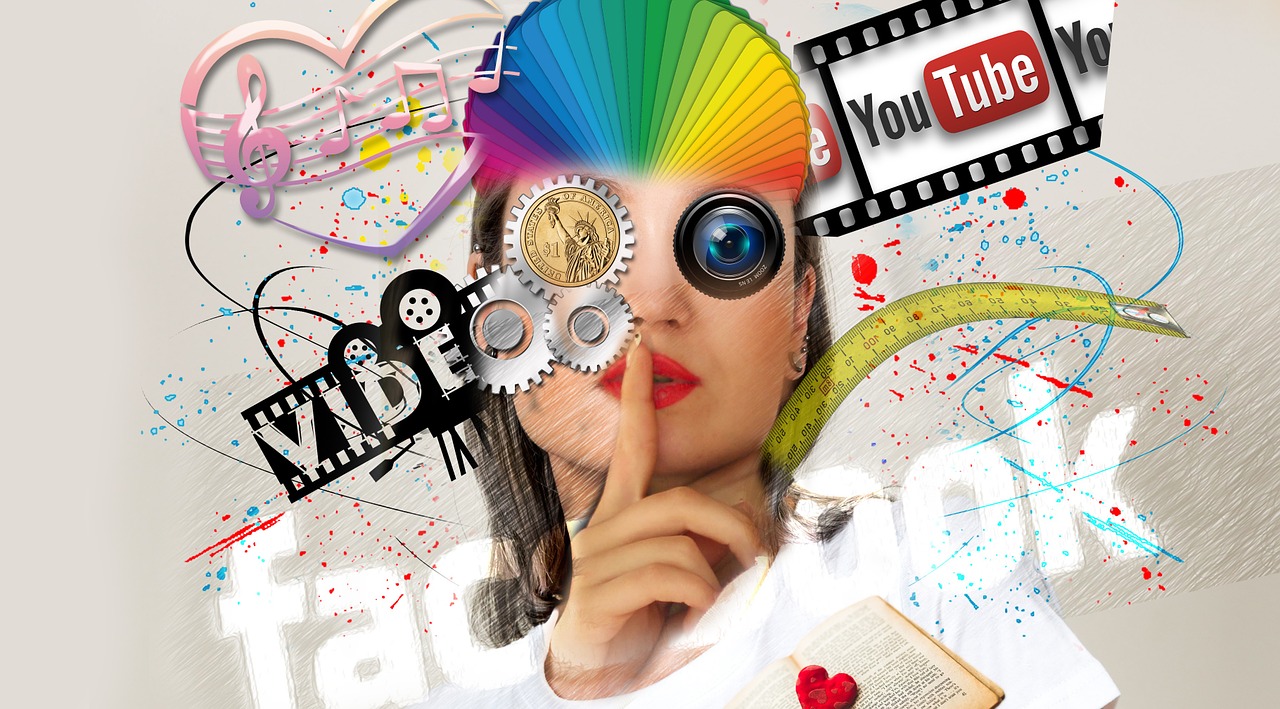 Facebook video is going to be the next big thing in 2017. At least, this has been the prediction by most social media experts and digital marketing professionals for quite some time. As per recent updates, it's becoming more and more of reality.
Recently, Facebook has announced a new algorithm update that will rank videos based on completion rates.
Let's see what it means, how it is going to impact you, and what you can do about it. (more…)
Jane
Free ebook: "Most Comprehensive Local SEO Guide: 2017 Edition" (Valued at £99)
This free ebook will teach you, step by step, how to improve your Local SEO so you can start generating more traffic and sales for your business.
---
100% Privacy. We will never spam you!