October 20, 2021 by Andrea Scalia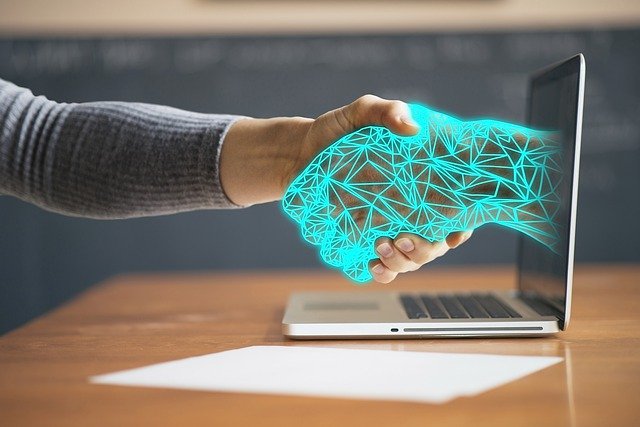 Google's core algorithm updates are not that uncommon. Google's search algorithm can be updated multiple times a year, and it can leave many websites in tatters after. 
While the demotion in search rankings is a big nuisance, you can recover from it if you keep your calm and take the right steps. (more…)
Andrea Scalia
Free ebook: "Most Comprehensive Local SEO Guide: 2019 Edition" (Valued at £99)
This free ebook will teach you, step by step, how to improve your Local SEO so you can start generating more traffic and sales for your business.
---
100% Privacy. We will never spam you!