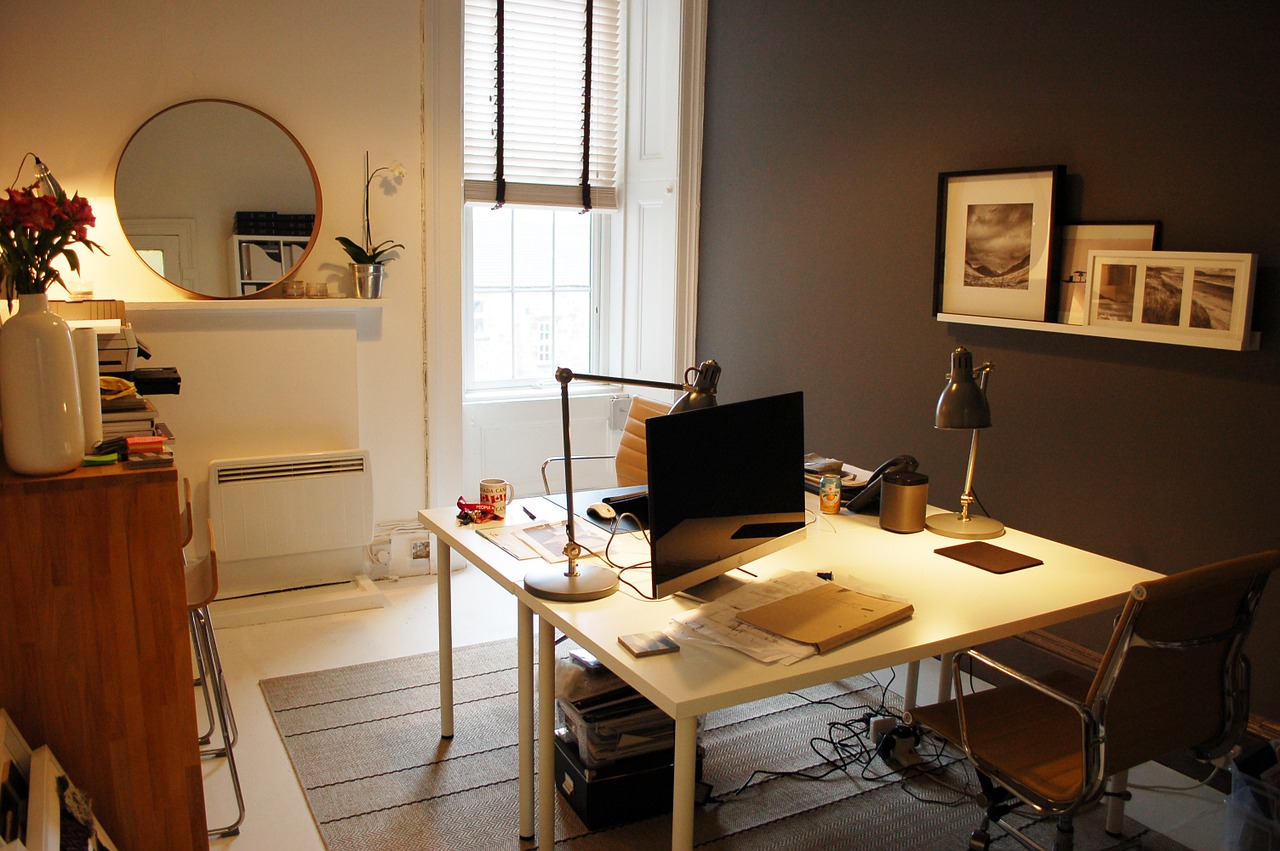 5 KEY Benefits of SEO for Small Businesses
SEO helps small business owners create fast, robust, and user-friendly websites that rank higher in search engines, which in turn helps bring more qualified potential customers to their sites and eventually increases conversion rates. SE...
read more
July 21, 2021
31 comments
How to Increase Engagement with Your Facebook Fans
Do you know that Facebook has over 1.5 billion users worldwide? Moreover, approximately 2.5 million websites are integrated with Facebook. This signifies the importance of Facebook, not only as a social media platform but also as an impo...
read more
August 5, 2014
0 comments