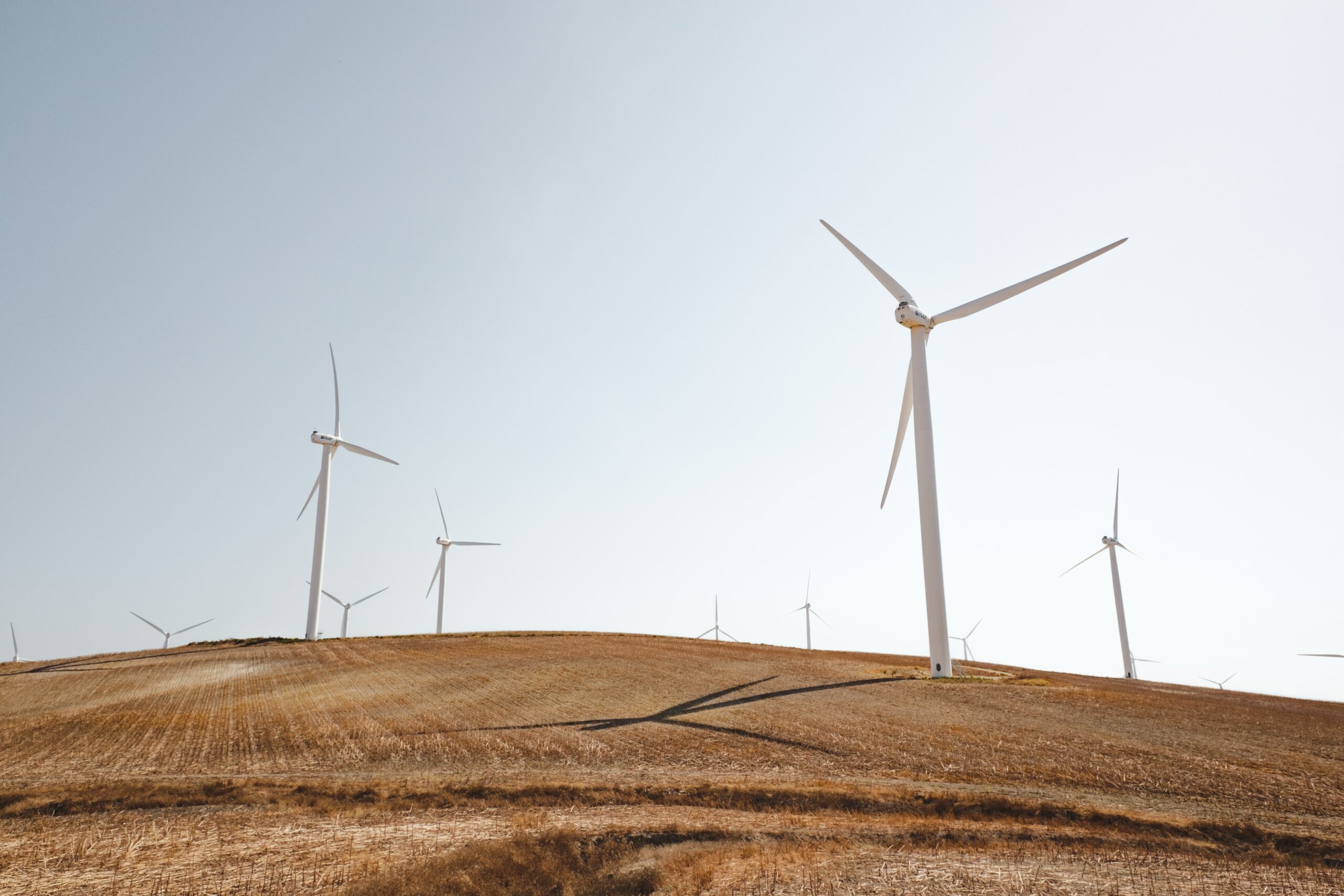 Google Now Allows Local Businesses To Promote Sustainability
April 20, 2022
0 comments
Sustainability and eco-consciousness are becoming more and more important with each passing day. Local businesses can also have a role to play.
Now, Google is allowing businesses to display their passion and commitment to global sustainability in their Google Business profile. By doing so, businesses can not only play a role in spreading the value of sustainability but also appeal to customers who value eco-consciousness.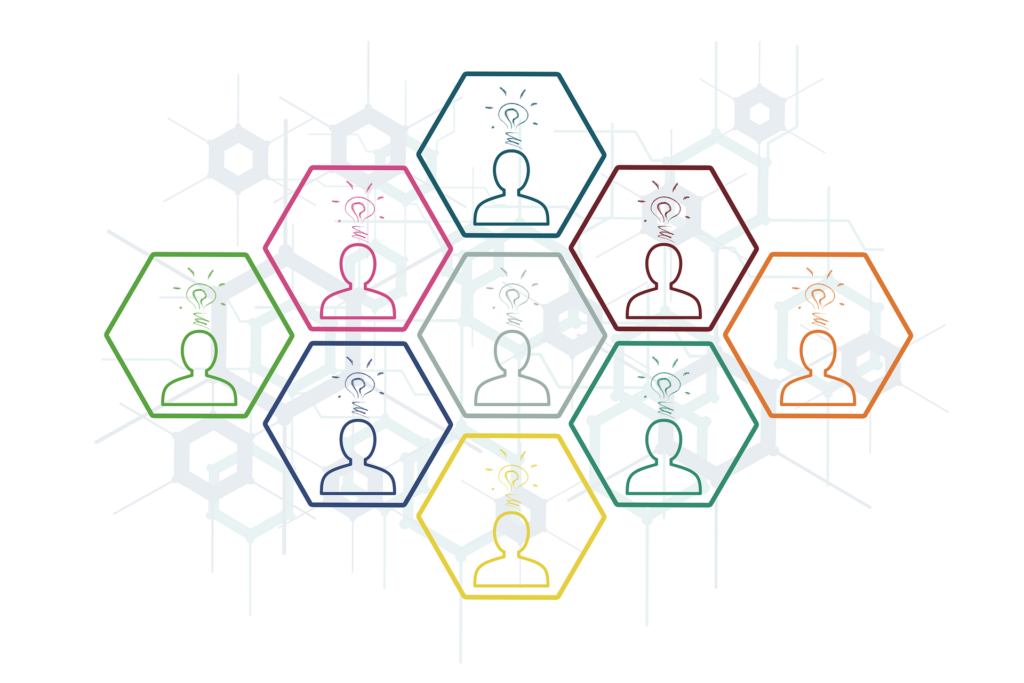 A growing number of eco-conscious customers
Last year, Google conducted a survey that revealed that for 82 percent of consumers, sustainability and eco-friendly policies are a top priority when making purchase decisions.
Recycling has also become one of the most popular searches — it has an average popularity score of 81/100. Other related search queries — such as sustainability, climate change, and renewable energy have also increased in popularity.
With the rise of online deliveries during COVID, online searchers have also become more conscious of what should be done with packaging.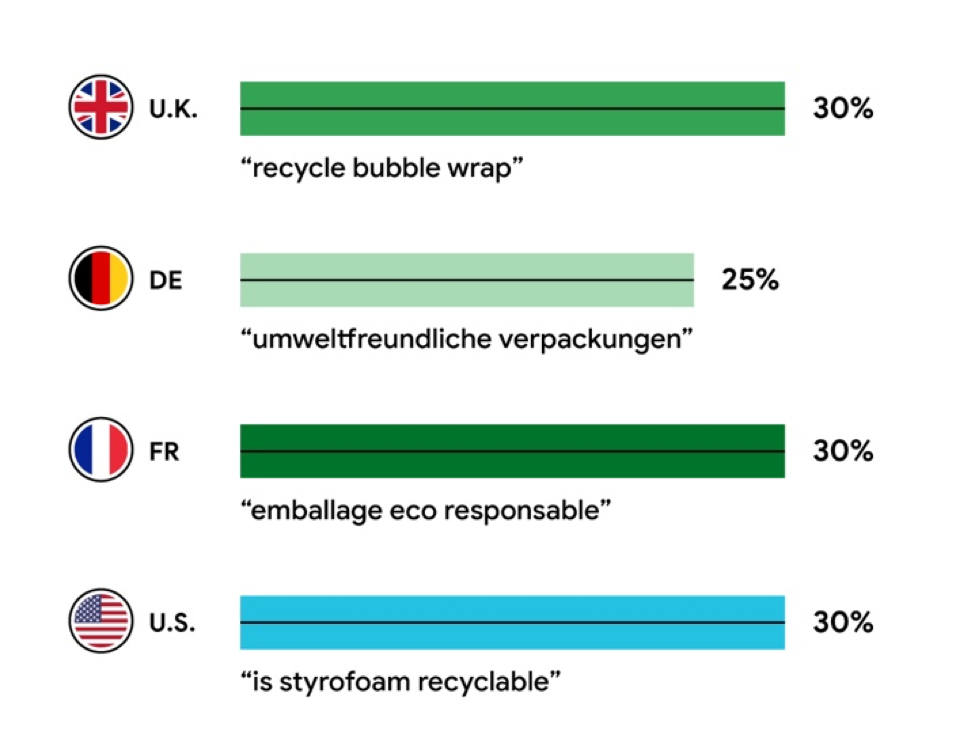 In addition, a 2021 Business of Sustainability Index by GreenPrint highlighted that 78 percent of Americans are more likely to buy an environment-friendly product.
As Google put it, "People don't expect brands to become perfect stewards overnight, but they want to learn about what you're doing to improve sustainability now."
Adding recycling capabilities to Google Business Profiles
Considering the ever-growing importance of sustainability and how customers prefer businesses that value eco-consciousness, Google has added a new recycling attribute.
Adding the recycling attribute to Google Business Profiles makes it easier to find recycling points in Google Maps search results.
Apart from adding goodwill among eco-conscious customers, adding the recycling attribute to your Google Business Profile may also help increase sales and revenue, as we learned above.
How to add the recycling attribute to your Google Business Profile
Adding the recycling attribute to the Google Business Profile is very simple. Follow these steps:
Log in to your Google Business Profile Manager.
Click on the Info tab in the left sidebar menu.
Scroll to 'From the business' and click the edit icon.
Select recycling from the list of attributes.
Google plans to be completely carbon-free by the end of 2030. And now, it is also making it easier for businesses to champion sustainability and promote their eco-conscious policies to their customers — which can also help those businesses increase their customers, sales, and revenue.