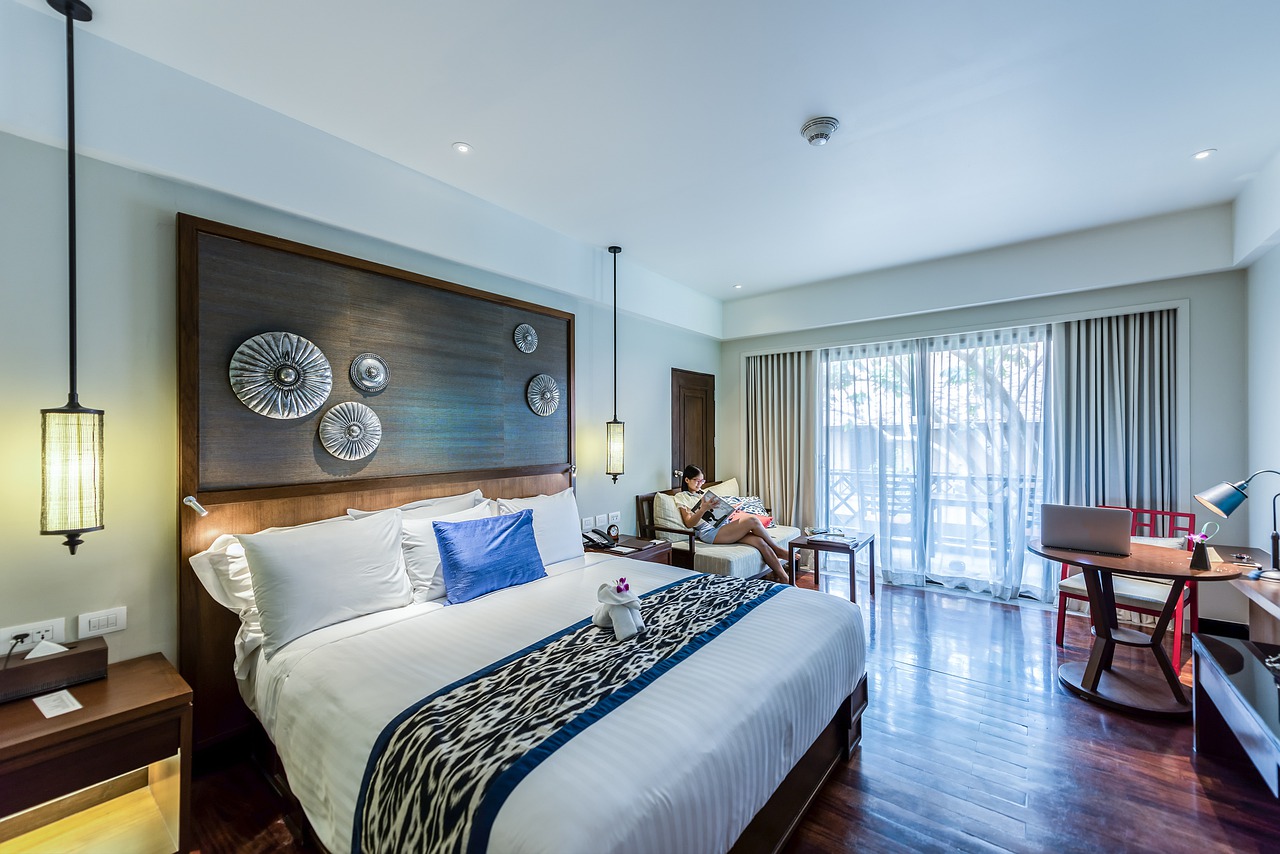 5 local SEO tips for hotel owners
September 30, 2022
0 comments
Do you know that 46% of all Google searches include local intent?
There is a huge market for local businesses like yours to get yourself on the map and get traffic and customers. The potential is huge — especially if you are in the hotel industry.
In this article, we share 5 local SEO tips for hotel owners to help them grow their search visibility, improve traffic, and increase bookings.
1. Accurate information
It is reported that customers are 2.7x more likely to consider a business reliable if their Google Business Profile is complete and has accurate information.
Is your hotel's Google Business Profile up-to-date and 100% accurate? If not, now is the time to update it.
Accuracy and recency of business information are crucial for search engines. Besides, you also want to make sure that the NAP information is not just accurate but also consistent across the internet.
Learn more about NAP consistency and why it's so important.
This is especially important for hotel businesses because people rely on the information you present via Google Business Profile. Most of this information is readily available to search engine users through the Google Knowledge Box. Imagine the confusion if the price, availability, or check-in hours are different or incorrect there.
It would lead to an extremely poor user experience, and that's not something that Google wants.
Therefore, at least check the following information and whether it's correct and up-to-date in your GBP profile:
Name of your hotel
Your hotel's address
Your hotel's contact number (this is usually the reception)
The website URL
Check-in timing
Check-out timing
Price
Unless you get this right, you will find it extremely tough to consistently rank higher on the search engine results pages.
2. Amenities
The above information is quite basic, and every hotel owner should add and keep up to date. However, you should not stop there.
Remember, the idea is to provide the best user experience and the most amount of information to Google's search engine users. The best way to do that is to list all the amenities and facilities your hotel offers.
This will allow you to create and display more helpful information for potential customers (and search engine bots). In addition, it may also lead to more customers.
Some of the facilities and amenities that you can highlight are:
Concierge
Laundry
Housekeeping
Health attributes
Safety attributes
Pet-friendly
Smoking area
Gym
WiFi
Paid breakfast
Parking
Outdoor pool, and more.
Pro tip: Check what your competitors are doing. A quick review of their profiles and websites can give you plenty of ideas of what information to include and how.
3. Location-specific web pages
If you have multiple hotels in different locations, it can be quite helpful to create location-specific web pages.
Location-specific pages allow local businesses to target different search queries and serve search intent more effectively.
It doesn't always make sense to follow this tactic, but if you have different hotels in different major cities, it's good to follow this tactic. That's because it's common for people to search with a city modifier, e.g., "best hotel in London" and "best hotel in Bristol."
4. FAQ content
We recommend creating an FAQ section on your website and using it to rank high in the search for important keywords.
In the hotel industry, FAQ content usually demonstrates transactional intent. If you do this strategically — by targeting keywords with high commercial intent — you are more likely to provide helpful information to readers as well as get more bookings.
5. Reviews
Reviews are an extremely important part of the puzzle for local SEO. According to BrightLocal, 98% of online consumers read reviews for local services.
During or after shortlisting a few hotels, people are very likely to read online reviews on your Google Business profile. As you can imagine, they can have a huge direct impact on how many bookings you get.
Moreover, Google reviews can also directly affect your search engine rankings. The more reviews you have — and the better reviews you have — the better chances you have of ranking higher on the search engine results pages.
Here are a few tips for you:
Always respond to reviews — positive or negative.
Email customers after their stay and seek reviews.
Especially focus on repeat customers who haven't left reviews yet. They are more likely to leave positive reviews.
Make sure to personalize your emails/messages when sending out review requests.
Always provide a direct link when requesting reviews. Make it as easy as possible for people to leave Google reviews.
Leverage the social media platform to get reviews on your Google Business Profile.
We hope you enjoyed this article and found it helpful. If you want to learn more, check out our most comprehensive guide on Local SEO.
If you need help in improving search engine rankings for your hotel business, give us a call.