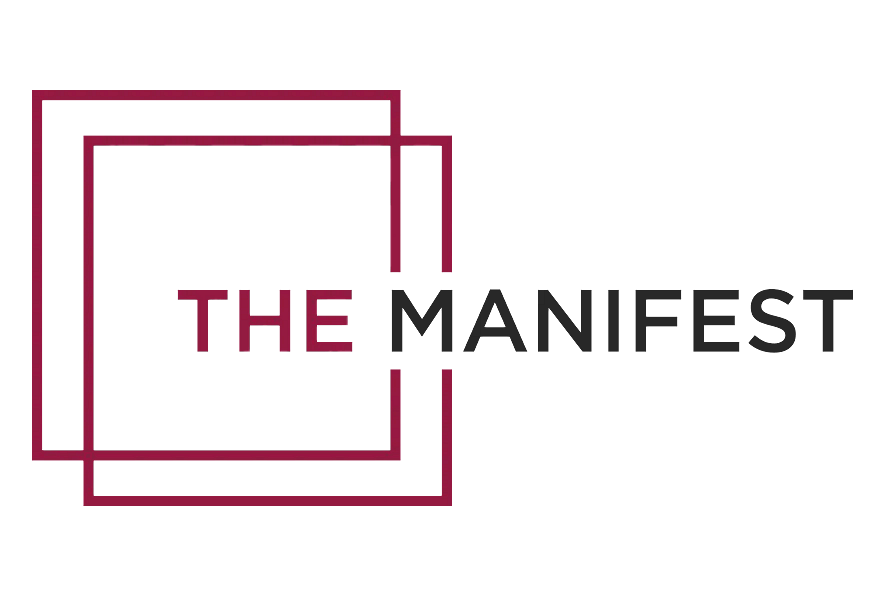 The Manifest Celebrates Improve My Search Ranking as London's Top Reviewed SEO Agency for 2022
October 18, 2022
0 comments
Search engine optimization may look easy at first glance but don't be fooled by online tutorials, it's an intricate process that can quickly catch you off guard. Here at Improve My Search Ranking, we're devoted to providing companies with strategic and proven SEO services. Our solutions allow our clients to boost their online visibility and organically increase their traffic.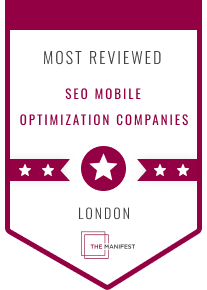 Because of our great work for our clients and their success, we've unlocked a fantastic award from a trusted industry resource. According to the latest The Manifest Company Awards, Improve My Search Ranking was officially named as one of the best recommended and reviewed B2B leaders in London! In the platform's esteemed report, our team was hailed as a trusted partner for mobile SEO this 2022!
This award is genuinely big for us. It's truly humbling to know that we have strong connections with our clients who are also supportive of our journeys. Seeing them succeed and conquer the digital realm validates our hard work.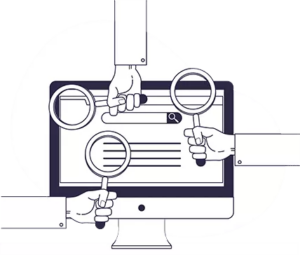 Moreover, The Manifest is an independent B2B news resource that provides business tips about the IT, marketing, and business services spaces. The site's very first company awards highlight the incredible partnerships built by service providers with their clients. The awardees from different categories were selected based on the number of stellar testimonials and ratings they've earned over the past twelve months.
Thank you so much to all of our amazing clients, stakeholders, and team members. Of course, this award is a collective effort. We wouldn't be celebrating this moment without everyone's continued confidence and support.
We're extremely excited to welcome more opportunities. Looking for a team that guarantees superb results in 90 days or less? Look no further because Improve My Search Ranking is here for you. Connect with us and let us know what you need.