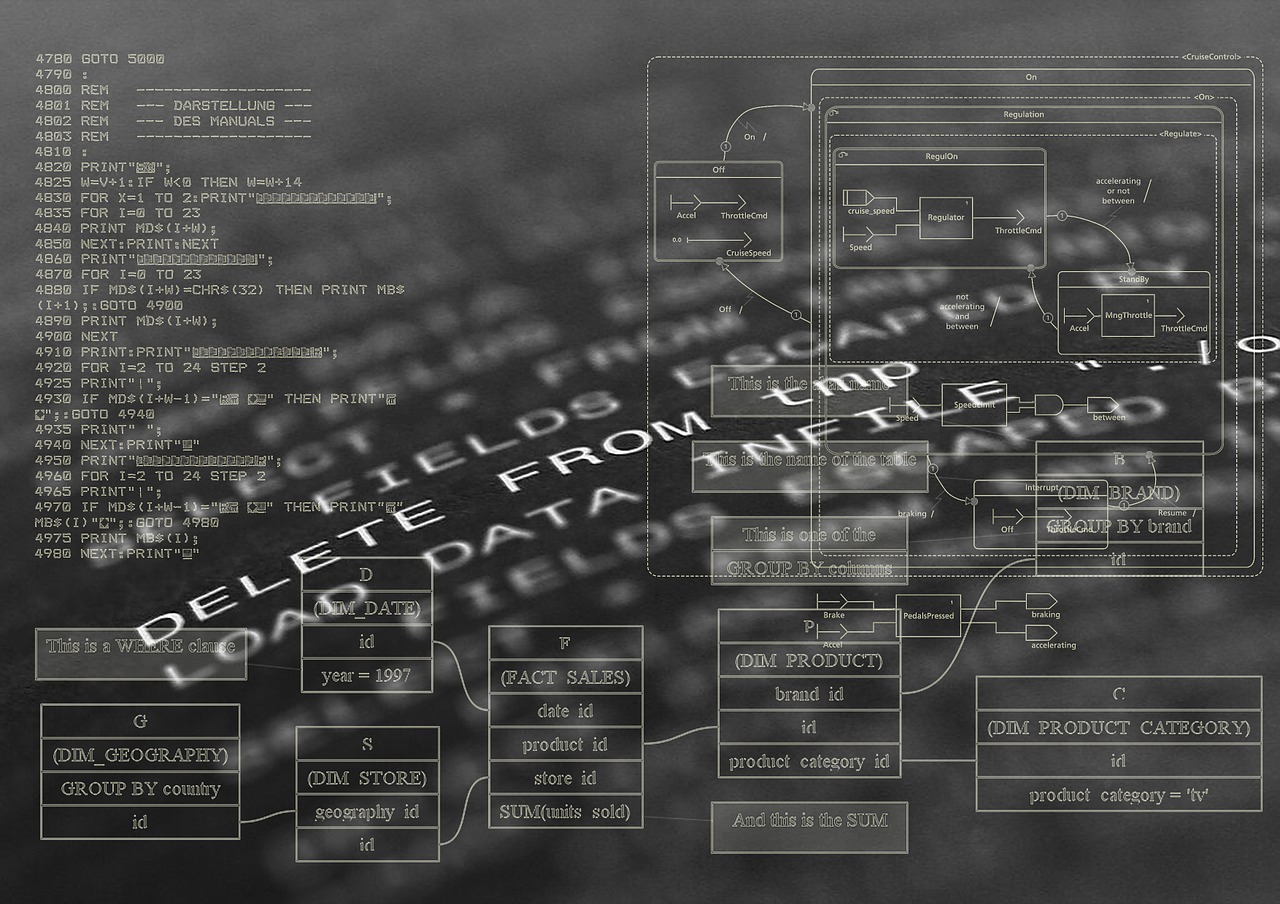 Google rolls out September 2022 product review algorithm update
September 28, 2022
0 comments
The September 2022 product review update is now rolling out. As confirmed by Google, the update started rolling out on September 20, 2022, and will take up to a week to roll out completely.
Usually, these product review updates take two weeks to fully roll out. However, this time, it will take less than a week.
"For awareness, the September 2022 core update has not fully completed, but it's mostly done. We expect it will be fully complete within a week and will share on our updates page when it is done," announced Google.
Note that this is the fifth update in a series of updates that Google rolled out to target low-quality online reviews.
This product review update was expected to go live last month in August 2022, but it was delayed. Instead of this product review update, we saw the Helpful Content update in August by Google. You can find all the details you need to know about the Helpful Content update here.
Product review update vs Core update
The timing of this product review update is not necessarily a good one. Because multiple updates have been clumped together, it may create some difficulty for people trying to ascertain what hit them.
To remedy that, Google mentioned the following guidelines:
"If you see a change and wonder if it's related to the core update or the product reviews update:
If you produce product reviews, then it's probably related to that.
If not, then it might be related to the core update."
To that end, Google's Danny Sullivan also shared his thoughts on the timing of these updates. According to Danny, Google does its level best to keep updates as separate as possible, so as to make it easier for website owners to determine which update might be affecting their search rankings.
"We've worked very hard to keep updates separated from each other, or as little overlap as possible, to help creators understand more.
So no, not a coincidence. We're due a core update but said let's wait on that until the helpful content update has rolled out," said Google's Danny Sullivan.
What is the product review update?
In case you need a refresher, the product review update specifically targets — as the name suggests — online product reviews.
The aim is to reward higher-quality reviews that share personal expertise, in-depth research, and unique content.
On the other hand, the update also penalizes reviews that have thin, unoriginal content that is mostly rehashed from the manufacturer's website or other reviews online.
Google wants to rank those reviews higher in the search rankings that demonstrate personal experience with the product. This can be done by adding original product photos, videos, first-hand observations, and unique takes.
If you are a local business that also reviews products, this update is for you. On the other hand, if you only sell products that customers can review on your website, this update does not apply to you.
For more local SEO news, tips, and tricks, stay tuned.