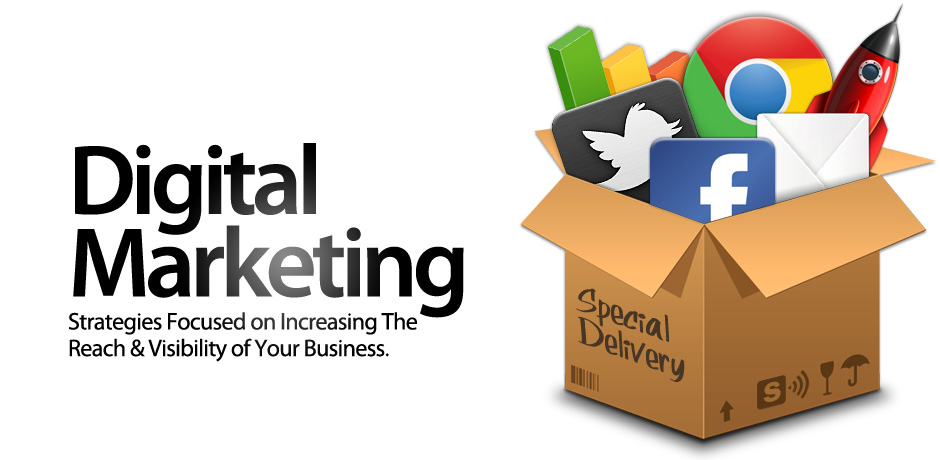 5 SEO and online marketing tips for small businesses
Having an online business and getting most of your traffic for free from search engines seems like an exciting prospect, but it isn't always easy. This is why you need to read about our online marketing tips for small businesses!
In fact, it is even more difficult for small businesses as they do not have the budget and resources that a big corporation may have.
The good news, however, is that even small businesses can compete with large companies when it comes to SEO and online marketing. It would require more efforts and a better strategy, but it is possible.
In this blog post, we are going to share some tips that will help small businesses achieve more success on the web.
1. Solve problems
As we mentioned earlier, small businesses usually do not have the same resources as some of the big companies have. It means that they cannot spend too much money on advertisements, retargeting campaigns, and content creation.
How do they survive and mar themselves as an authority then?
The easiest way is to start by solving problems.
Make it your #1 priority — whenever you're running any marketing campaign, targeting a keyword, or creating a piece of content. If you are not solving an important problem through it, drop the idea.
Understand your customers, identify what they want and what their problems are, and then try to solve those problems with the content you create.
When you start doing it every time, you will significantly improve your chances of success, more sales, more traffic, and a better search engine rankings.
2. Basic SEO structure and issues
When we are talking about better search engine rankings, it is crucial to mention the importance of basic SEO structure and issues.
While you are creating great content and solving real problems for your potential customers, your website will suffer in the SERPs if you are making basic SEO mistakes.
For example, you need to optimize for title tags, meta descriptions, primary keywords, LSI keywords, links, etc.
Apart from basic SEO issues, you should also pay attention to more advanced issues, e.g., website loading speed, mobile optimization, broken links, user engagement rate, duplicate content, canonical tags, etc.
Make sure that you have the right SEO foundation.
3. Optimizing for conversions
Small businesses have limited resources. If you want to stay competitive and efficient, you need to utilize every pageview and potential customer that lands on your website.
Optimizing your website and web pages for conversions and lead generation is a great way to ensure that you are not losing valuable traffic. To do that, review your sales funnel and identify areas where there is any leakage.
Google Analytics is a great tool to create a sales funnel, identify leakages and fix them.
4. Google My Business
If you are a local small business, you must optimize Google My Business. We're assuming that at this stage that you would have already set up a GMB account and verified it. If not, that should be your first step.
But your job doesn't end at creating and verifying your account. GMB should be your focal point. Add as many images and videos as you can, garner lots of positive reviews, regularly update your GMB listing to inform your users what's happening with your business, post new content and announcements via Google Posts, and just be active on GMB. Respond to reviews, answer questions, and give your potential customers another platform to reach out to you.
5. Competitor analysis
Being a small business owner, you cannot afford to test each and everything on your own. You can't test ideas, keywords, marketing campaigns, and different social channels to see what's working and what's not.
This is where competitor analysis comes into play.
Identify your direct competitors. The top 5-10 businesses top pop up in the SERPs when people search for the primary keywords you are targeting are your true direct competitors.
Shortlist them and see what they are doing. Analyze the keywords that they are targeting; identify their most popular web pages; spot their backlink source. Also, spy on their social media channels and identify the websites (Facebook, Twitter, LinkedIn, Pinterest) that have been most profitable for them.
There are so many things you can do.
The idea is to identify what your competitors are doing (successfully) and doing it better than them.
With this strategy, you won't have to test everything on your own. You can leverage what your competitors have already tried, and take it from there.
What's next?
There are, of course, so many other things that you can do to improve the search engine rankings of your small business website. However, the five tips mentioned above should allow you to survive and compete with other businesses — often with big marketing budgets than you.