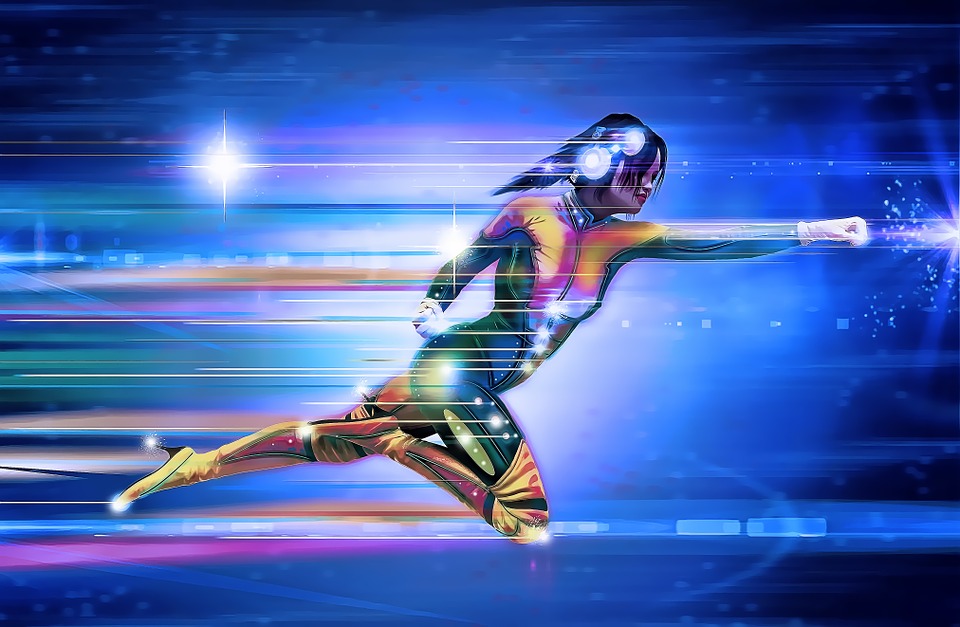 Google Speed Update has been released to all users
After quite a long time — six months, to be precise — Google Speed Update has started rolling out to all users. The Google Speed was scheduled to be released sometime in July 2018.
Google's original blog post has also been updated; it now says that the speed update is "rolling out to all users."
The algorithm will only affect mobile search rankings of the slowest websites on the web. Moreover, it is expected that "only a small percentage of websites" will be affected by the Google Speed Update.
The question is: does your website fall into the "slowest websites on the web" category?
No one can be certain about it. Google hasn't highlighted any specific metrics to gauge that. However, there are tools that you can use to see if your website is doing good or not. Following are three tools that you should use:
One important point to remember here is that although speed is a big ranking signal, your website may still rank highly if it fails the Google Speed Update trial. In order to that, your website has to have excellent and relevant content for the readers. In that case, Google Speed Update will negatively affect your website, but it will still be able to stay on a relatively higher position.
Google says that the idea is to improve the search user experience. Therefore, if you have good, relevant content, and the overall experience (including website page speed) is good, you should be fine.
However, as the focus is now shifting more and more towards user experience, it would be a good time to analyze your website and see if there is any room for improvement in terms of user experience.