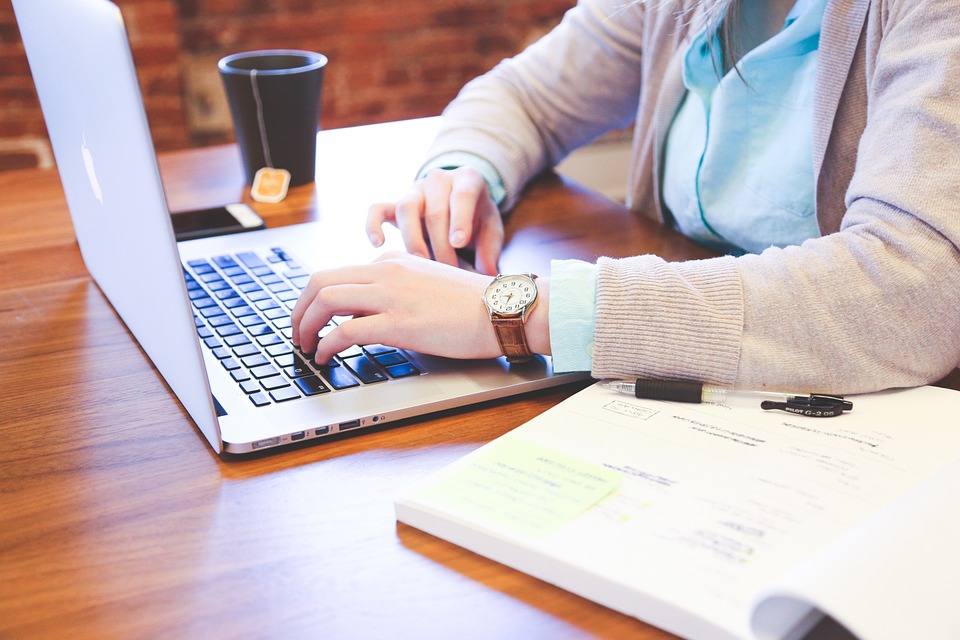 How to generate backlinks from top-tier journalists and publishers?
The world of link-building has seen several ups and down. In the very beginning, the process was very natural and organic. It soon shifted from that to a very automated process that did not care about quality one bit.
As a result, search engines — especially Google — started working on search engine algorithm updates that specifically targeted and penalized websites involved in link-farming and building backlinks through questionable means.
Now, the process of generating backlinks has again become a bit more traditional. You don't hear the word "link-generation" as frequently as you used just a few years ago. It has been replaced by the term "outreach", as you may have noticed. And the process now seems very similar to how the more traditional PR work is done.
The important thing to note here is that backlinks are still a crucial search engine ranking factor — and it seems like it would continue to do so in the near future. For as long as that's the case, you will require high-quality backlinks for multiple third-party websites to compete in any niche that is even slightly competitive.
The question is: how do you get those backlinks?
In this blog post, we will discuss a few basic (but important) concepts on how to effectively reach out to other websites and generate backlinks from top-tier journalists and publishers.
What a journalist wants
Before you start your outreach program and pitch ideas, it is important to take some time to study what the journalist actually wants.
Remember that journalists and publishers are always on a hunt for good topics, content, and stories to publish and share with their readers. They actually want new and fresh content, but they don't compromise on quality.
This is your window of opportunity. But you can't be complacent.
You will have to do slightly better than what others are doing in order to have a realistic shot.
For instance, if you are targeting a smaller website, a listicle may work. You can create pretty much any content that starts with 'Top 10 …"
And while not all listicles are bad, there is a strong possibility that a top-tier journalist may not entertain your pitch. Similarly, content that is overly promotion also won't work.
A good idea is to see what a specific journalist has been publishing. Try to identify patterns, shortlist topics that they have been recently covering, and spot areas and angles that they haven't covered yet.
Your pitch will have a much better chance of making it through if your idea aligns with what they are doing or usually do.
Additionally, also keep an eye out on the type of articles that they usually link to. You can get plenty of ideas from there.
Substantiate
Anybody can write an article. However, not everybody writes a good article.
When you have the topic finalized, make sure that you write a piece of content that is not only genuinely useful but is also somewhat unique or exclusive.
The best way of doing that is to include specific data or studies that support your point of view. There is so much information on the web that you will most probably find what you are looking for. However, if you really want to go the extra mile, run a unique survey and use the responses to support your content.
High-quality content that is well-supported by unique surveys is almost always liked by top-tier journalists.
Reaching out
You can try your luck by reaching out directly (via email), but it may not always work. It's simply because of the huge number of emails that top-tier journalists often receive every day.
They develop a keen eye for filtering out spam. Building a relationship on social media, however, gives you an opportunity to put your foot in the door.
If you have other contacts that can introduce you, that'd be perfect.
Last, but not least, if everything else fails, don't push too hard. Reach out with a message which implies that you are primarily sharing useful information.
Conclusion
Reaching out to top-tier publishers and generating high-quality backlinks to your website isn't easy. However, with the right frame of mind and strategy, there is every chance that you will go further than hundreds of people go every day with "salesy" email pitches with story ideas that don't make any sense at all.