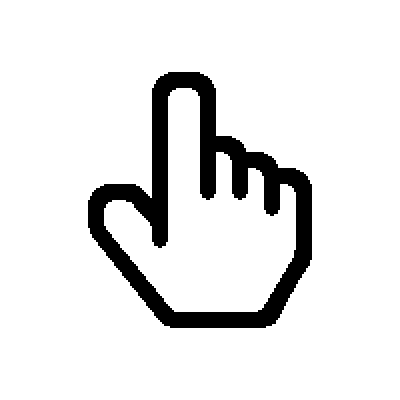 Google's John Mueller reveals the SEO importance of click depth
When it comes to SEO, we take into account a lot of important factors, e.g., URL structure, keyword implementation, backlinks, website loading speed, etc.
However, click-depth is a factor that most SEO professionals and online businesses usually ignore.
In a recent Google Webmaster Central Hangout, however, Google's John Mueller shed some light on this topic and revealed the massive importance click-depth holds in search engine optimization.
A question by an eCommerce store owner led to this conversation. The question was:
"We have a multi-location brick and mortar store. We have a single website. For various reasons the two locations have separate inventory. We need separate e-commerce store fronts. We're trying to decide whether to link those stores directly from the home page, or if we should have kind of a homepage link to '/stores' and then link to them from there."
John Mueller clarified that the number of slashes in a URL does not matter. However, click-depth does matter — which is how many clicks it takes for the user to get the page from the homepage of a website.
The fewer clicks it takes, the more weight Google would assign to that page in the search results. For instance, if it takes only one click to get to a page from a website's homepage, Google would consider that page very important.
On the other hand, if the depth is huge — if it takes a lot of clicks to reach a page from the homepage — Google would consider that page less important.
Here is an excerpt of the answer John Mueller gave:
"From our point of view we don't count slashes in the URLs. If you put it into '/stores' and then '/location' and that's how you want to kind of keep your website on your server that's perfectly fine.
What does matter for us a little bit is how easy it is to actually find the content. So especially if your homepage is generally the strongest page on your website, and from the homepage it takes multiple clicks to actually get to one of these stores, then that makes it a lot harder for us to understand that these stores are actually pretty important.
On the other hand, if it's one click from the home page to one of these stores then that tells us that these stores are probably pretty relevant, and that probably we should be giving them a little bit of weight in the search results as well."