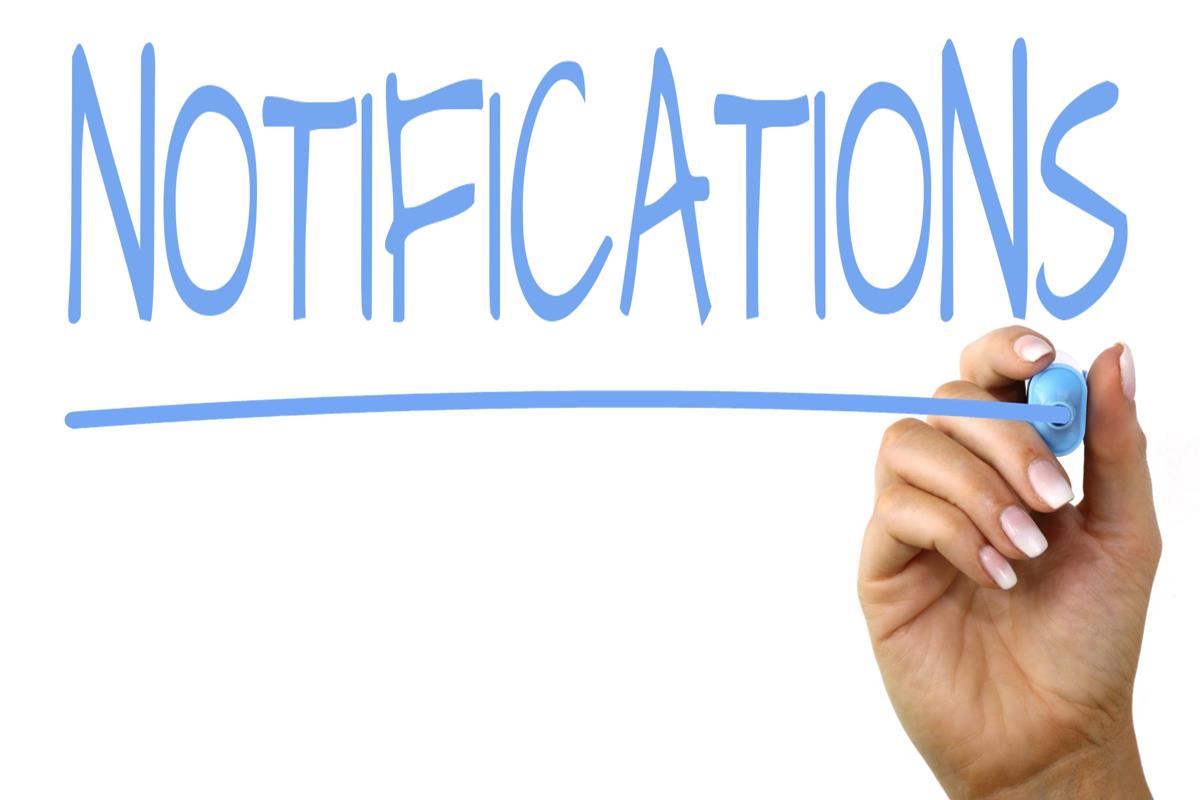 Users to receive notifications when business goes live on Google services
According to a recent announcement by Google, users will receive notifications when a new business listing goes live on Google services, such as Google Search and Google Maps.
The announcement was made by Allyson Wright, Community Manager, Google My Business.
In the Google My Business dashboard, the "your business is on Google" card will be displayed on the right-hand side. The following image serves as an example.
Users will receive separate notifications if they haven't signed up for Google My Business.
According to the announcement by Google, however, not everyone will receive this notification when the business listing goes live. Allyson Wright highlighted two particular scenarios in which there won't be any notifications:
If your business accounts have more than 100 listings
If your user-language preference is not set to "en-US".
Bulk verification accounts currently don't receive this messaging either.
Those who do receive the notification can confirm their listing's real-time status by clicking on the "your business is on Google" card. The card also shows the listing's views in the past 28 days. For further information regarding listings, visit the Insights tab.
Users can unsubscribe from the email notification by managing their notifications.
In the end, Allyson Wright also mentioned that the feature would be rolling out more broadly soon.