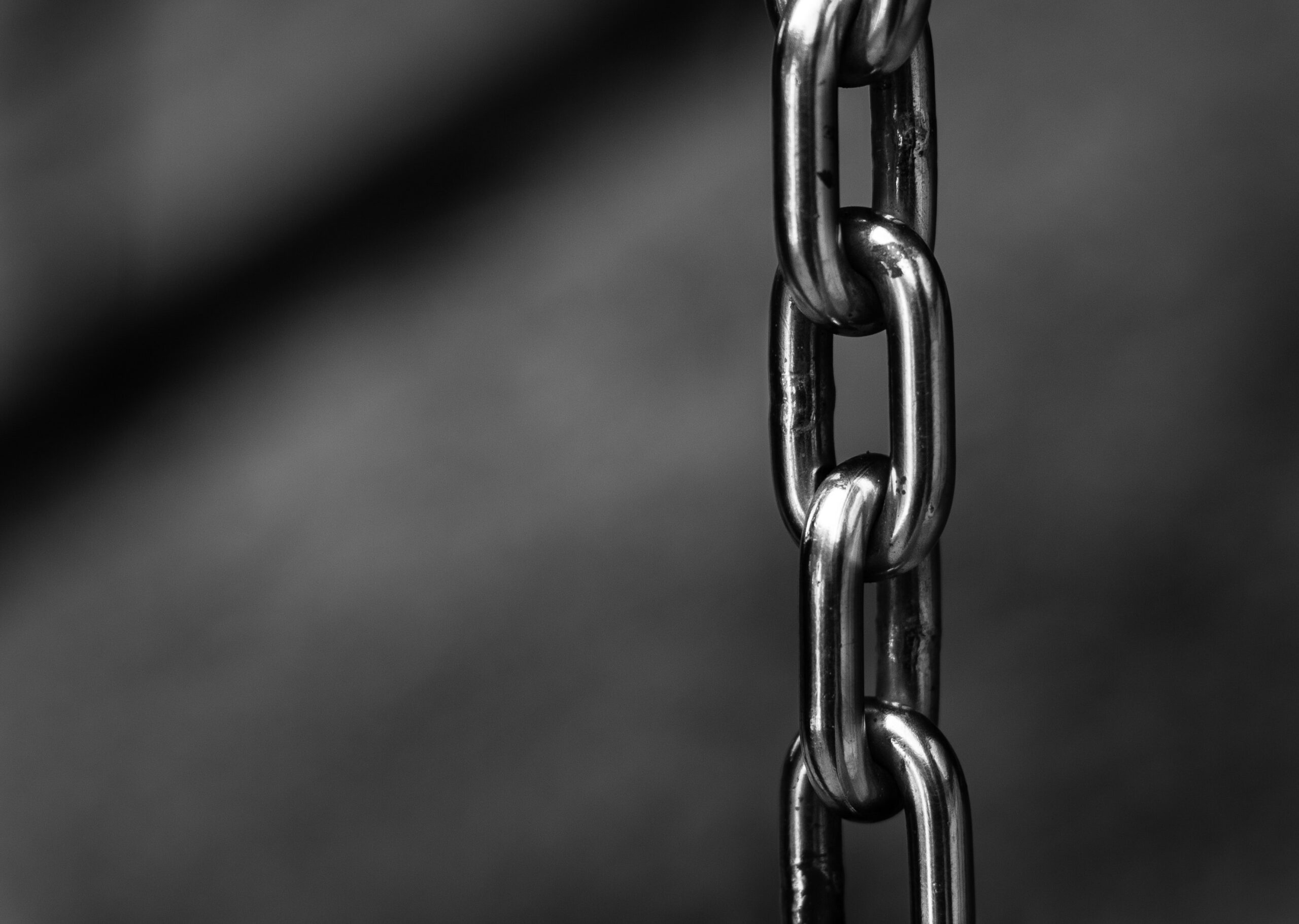 Local SEO: What are sitelinks? And how to enforce sitelinks?
August 7, 2022
0 comments
Sitelinks can prop up your main search result by adding shortcuts to other pages on your site. It helps you drive relevant search traffic to the correct web pages and occupy a larger space on the search engine results pages.
It can be especially important for local business websites that want to dominate search results by occupying as much as possible and redirecting searchers to the right pages for higher conversion rates.
But what exactly are sitelinks? How does Google generate sitelinks? And what can local business websites like yours do to get sitelinks for your search results?
This post answers all these questions and more.
What are sitelinks?
Google's John Mueller defined sitelinks in the following words:
"Sitelinks are the additional results that are sometimes shown below a search result, where it's usually just a one-line link to a different part of the website."
According to Googe's official documentation, sitelinks are defined as "links from the same domain that are clustered together under a web result."
Here is an example of how sitelinks may look.
In the above image, the first highlight is the main search result, while the additional links (highlight number two) are site links. These links are displayed automatically by Google to serve as shortcuts for search engine users.
How does Google generate sitelinks for a web page?
"There is no meta tag or structured data that you can use to kind of like enforce a sitelink to be shown.
And it's a lot more that our systems try to figure out what is actually kind of related or relevant for users when they're looking at this one web page as well," John Mueller explains.
What can webmasters do to get sitelinks?
There are a few best practices that you can follow. These best practices include: having a good website structure, building internal links, avoiding content repetition, creating informative and relevant meta titles and page headings, etc.
However, according to John Mueller, it is mostly up to Google.
"Our recommendation is essentially to have a good website structure, to have clear internal links so that it's easy for us to recognize which pages are related to those pages, and to have clear titles that we can use and kind of show as a sitelink."
Does a good website structure guarantee sitelinks?
No.
As mentioned earlier, it is up to Google whether or not it wants to show sitelinks. In addition, it is also up to Googe to decide which pages to include in the sitelinks.
Despite you following the best practices, Google may just decide not to show sitelinks for your main search result.
"It's not that there's a guarantee that any of this will be shown like that, but it kind of helps us to figure out what is related. And if we do think it makes sense to show a sitelink, then it'll be a lot easier for us to actually choose one based on that information," says John Mueller.
Can you change the links that appear?
Although Google picks pages on its own to be shown as sitelinks, there are ways to influence the page when you do not like the pages that Google is showing. The following tips may help:
If there is a specific page that you want Google to prioritize, make it an important part of your website structure.
Create a link to that page from the main menu if possible.
Build strong internal links to that page.
On the other hand, if you want to remove a page from sitelinks, you can do so by adding a noindex tag and removing that page from the search index altogether. But that may not be a preferable option for many.
Conclusion
Sitelinks can help you improve organic click-through rate, traffic, and website engagement rate.
We hope you now have all the answers you need to improve your local search results with sitelinks. If you have any more questions, please reach out to us.