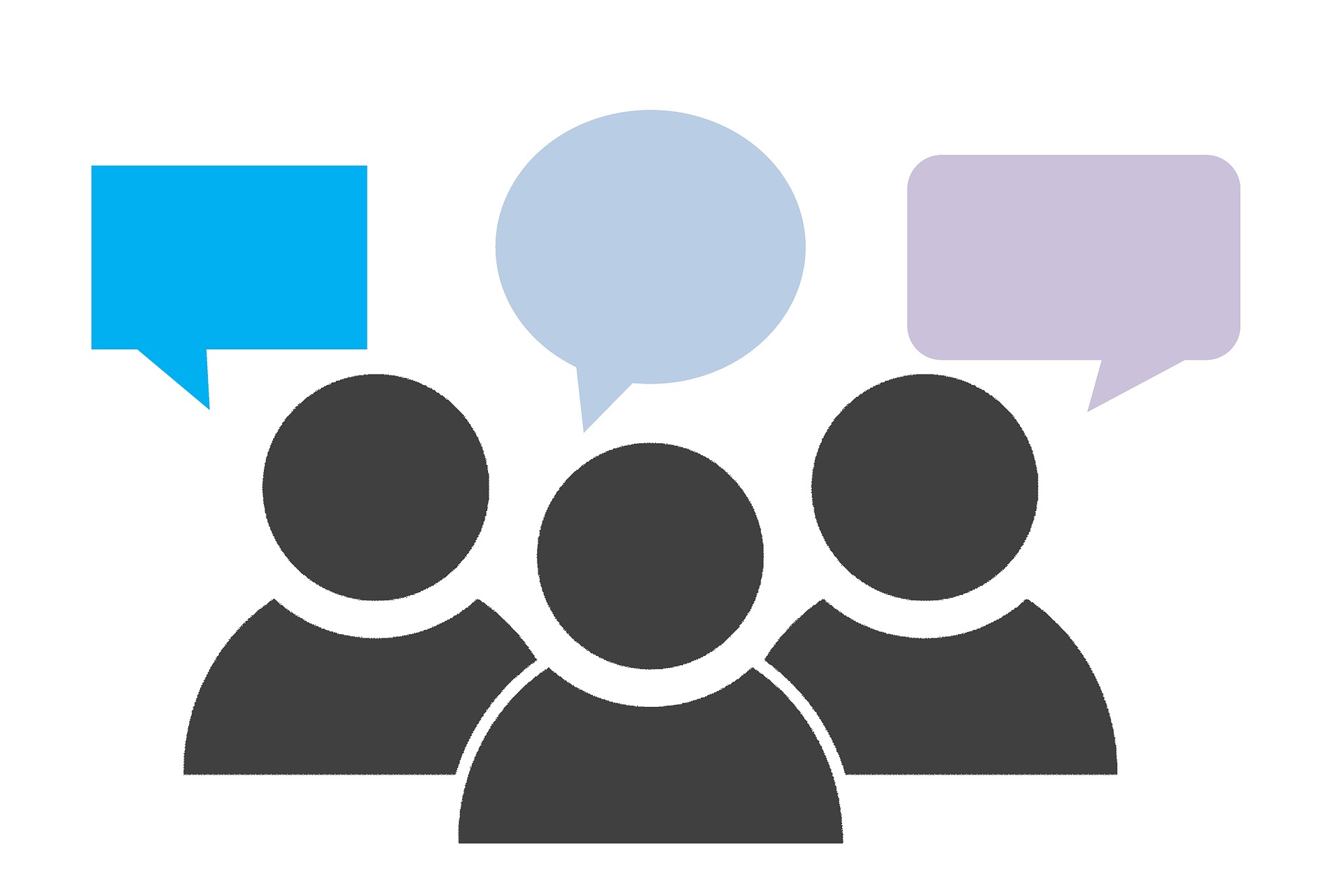 Google allows businesses to set auto responses to common questions
August 2, 2022
0 comments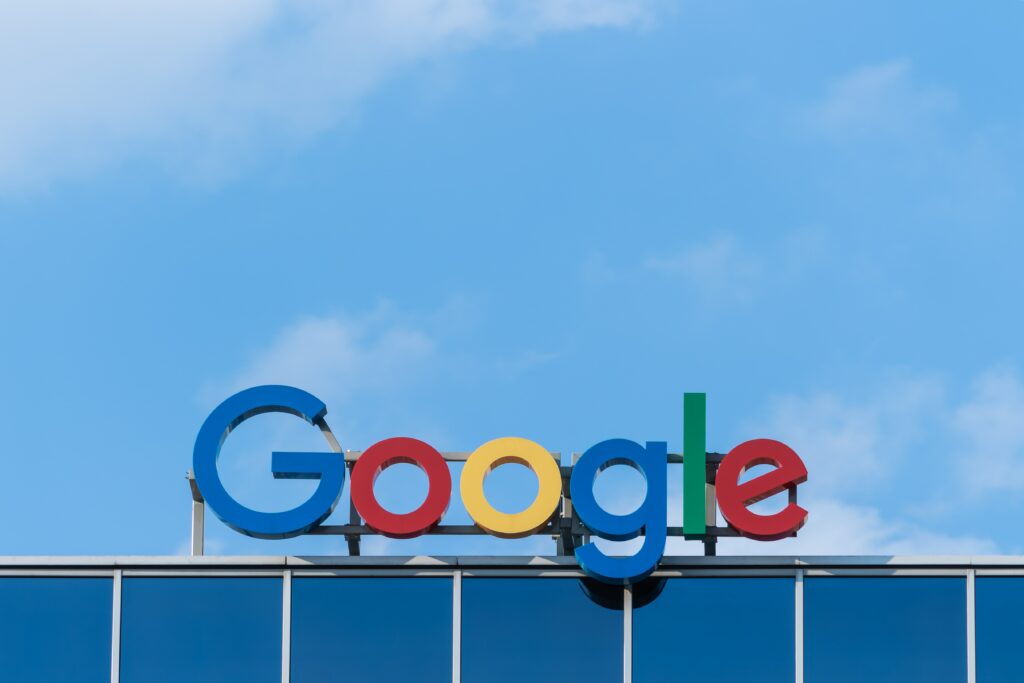 A new Google Business Profile feature now allows GBP managers to set up automated responses to questions that customers and prospects frequently ask.
With this new feature, Google Business profile managers will be able to do two things:
Similar to how chatbots usually work on business websites, you can suggest questions for people to ask when they are about to send a message to your business.
In addition, you can also set up automated responses to frequently asked questions.
The maximum character count for suggested questions would be 40 characters, while automated answers can be up to 500 characters. Google would allow businesses to create up to 10 frequently asked questions (FAQs).
One of the best parts of this new feature is that businesses can add links to their answers. That'd be an excellent way to redirect prospects and customers to pages that contain detailed information on a topic.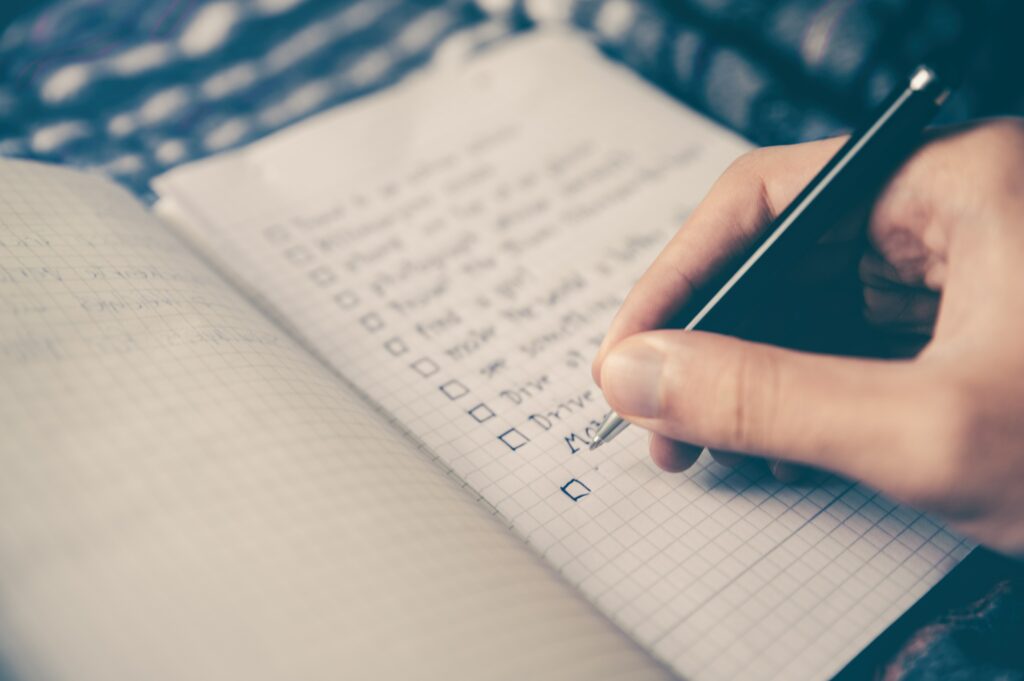 How to enable automated FAQs
Follow these steps to automate FAQs for your Google Business Profile.
Search for your business on Google.
Click Customers.
Click on Messages.
Click on the Menu.
Browse to Message Settings.
There you'll see an option for 'Manage frequently asked questions.'
Click +Add a question.
To learn more about these new features, refer to the text and instructions on Google support pages.
Takeaway
This feature is a welcome addition as it will allow business managers to automatically respond to frequently asked questions. More responsiveness can lead to better engagement, better user experience, and higher sales and revenue potential.
If you have not activated automated FAQs yet, we highly recommend that you do so. Responding to frequently asked questions would be automated (and easier), and you can also initiate the conversation with customers the right way by presenting the right questions upfront.