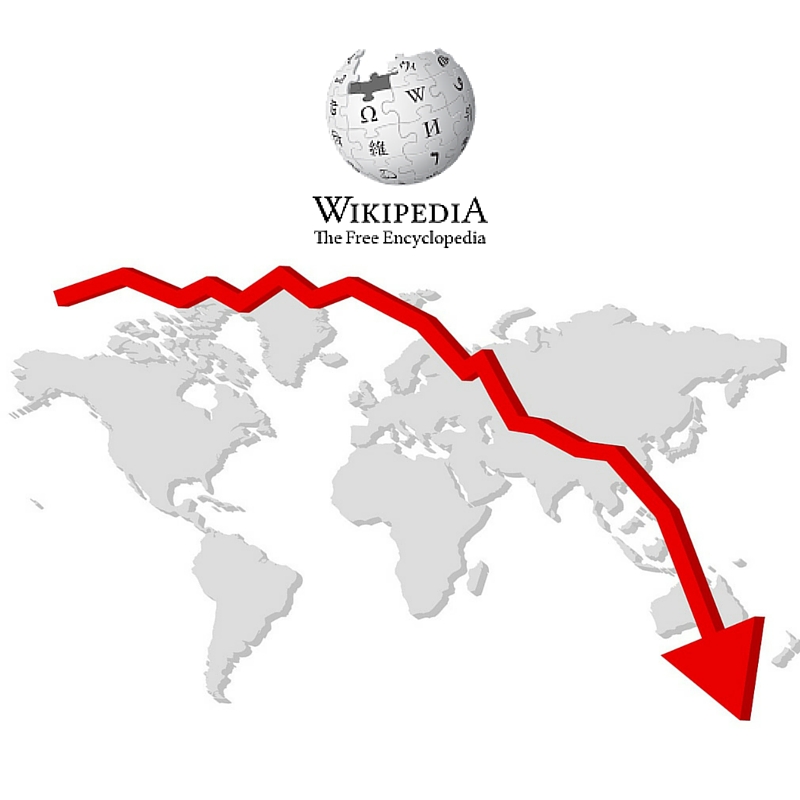 Organic search engine traffic from Google to Wikipedia is on the decline, and the trend is likely to continue.
Wikipedia has also acknowledged the fact that the organic search engine traffic they receive via Google has been declining on a consistent basis. Furthermore, they have added that it will continue to decline — however, they are not overly worried about it.
The question here is that the organic traffic of Wikipedia is not declining because of a recent Google algorithm update. As mentioned earlier, it has been on the decline for many months and the reason is the Google's Knowledge Graph and Google Instant Answers.
Wikipedia founder, Jimmy Wales, also acknowledge this and explain the phenomenon in the following words:
"Many folks just want the date of birth, death, and a celebrity overview — rather than generally hard-to-read, massive articles which all-too-often dominate Wikipedia. Expect Google-driven traffic to go down substantially more in future."
However, as we mentioned earlier, Wikipedia are not too concerned about the loss of traffic. The site doesn't run on an ad-based business model, so the decline in organic traffic isn't going to affect them too drastically. Furthermore, Wikipedia have indicated that their primary goal is to keep the Wikipedia's community and quality of content as strong as it ever, thus suggesting longer and longer, specialised content.
In Jimmy Wales' own words, "Very casual users of Wikipedia are not the source of long-term volunteers. And long-term volunteers visit their website on their own accord — not via Google searches."
Josh Hamit
Free ebook: "Most Comprehensive Local SEO Guide: 2020 Edition" (Valued at £99)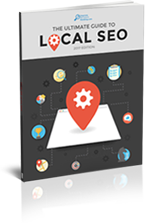 This free ebook will teach you, step by step, how to improve your Local SEO so you can start generating more traffic and sales for your business.
---
100% Privacy. We will never spam you!