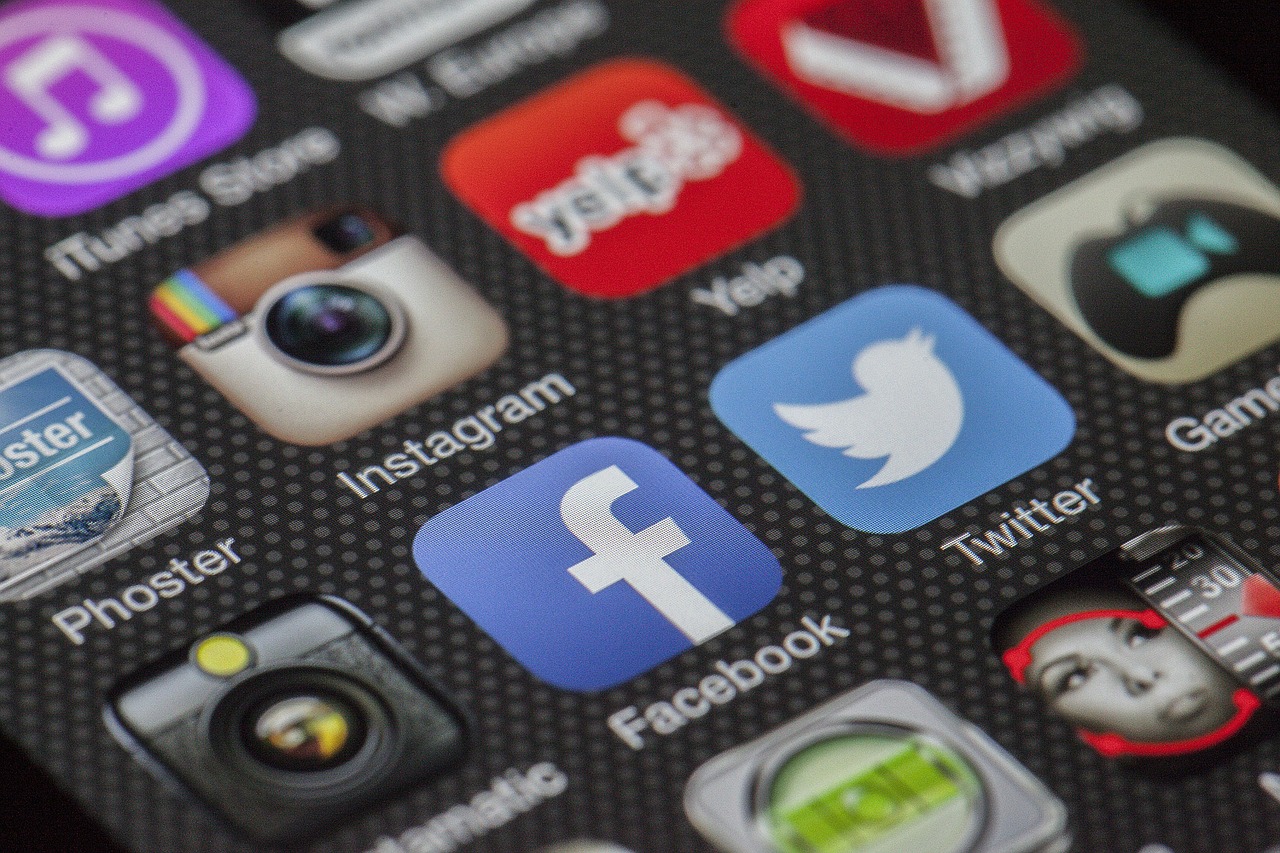 Twitter Case-Study: Social Customer Service Leads To Higher Profits
October 17, 2016
1 comments
Although Twitter is primarily a social media website, it is fast becoming an important platform for social customer service. In fact, the impact of social customer service on Twitter can directly translate into higher profits.
According to a new study by Twitter, customers are willing to spend up to 20% extra on products from a business that responds to customers with a tweet.
In the study, Twitter specifically focused on two different industries: national pizza delivery and telco companies.
They found out that after receiving a response (in tweet form), customers were willing to spend 20% extra on pizza brands. In case of telco companies, customers were willing to spend up to 10% extra money.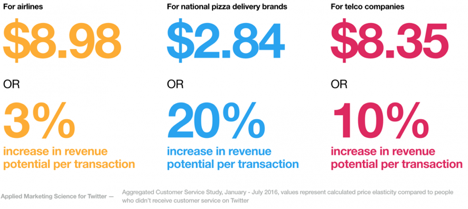 Apart from that, the study by Twitter also confirmed that the speed by which a business responds on Twitter also has a significant impact on total revenue, profits, and customer satisfaction.
For instance, for airlines that take less than 6 minutes to respond, customers were willing to spend 8x over the normal price. In case of telco companies, the revenues could be increased by as much as 4.9x if the response takes less than 4 minutes.
All these stats indicate that Twitter is not just a platform to have a social media presence for your business. You also need to actively manage it and treat Twitter as a platform for social media customer service.
Moreover, just having a support system may not be enough. You need to be fully active and very quick to respond to any queries you may get on Twitter.
Apart from the increased revenues, customer satisfaction also plays a vital role on Twitter. In their study, Twitter mentioned that:
"Customers are 44% more likely to share their experiences – both online as well as offline – after receiving a response from a business on Twitter. Further, they are 30% more likely to recommend the business, and respond an entire point higher (2.66 vs 3.66) on customer satisfaction surveys."
So here are 5 tips for businesses who are looking to utilize Twitter as a customer service platform:
Have an active support system ready for Twitter.

Respond to any tweets and queries that you get on Twitter. Any social media interaction should never go unanswered.

Don't just respond, but respond as quickly as possible. Speed matters.

If you believe that your customer is angry, try to steer the conversation into DM (direct messages). Direct messages offer more characters and better privacy.

Ask for feedbacks on Twitter. Satisfied customers may leave you a great review. Moreover, they also help you build a better social media presence.