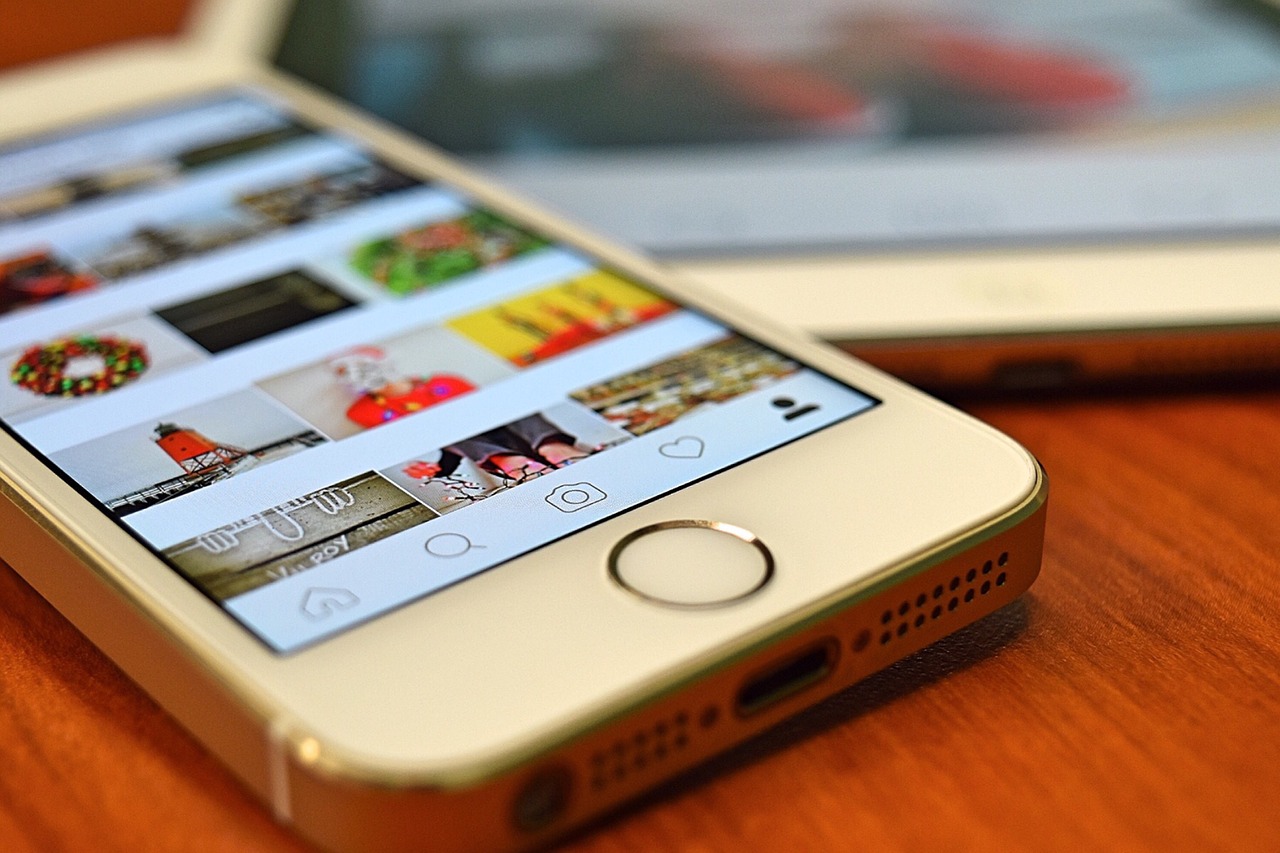 Google's Separate Mobile Search Index To Be Released Within Months
October 19, 2016
0 comments
In a big reveal, Google's Gary Illyes has announced that a separate mobile search index will be released very soon by Google. In fact, as per Gary Illyes' announcement, this release will be happening "within months".
At the moment, Google has a single index of documents for search. There are no separate indexes for desktop and mobile results. However, this announcement is going to change this.
To be precise, there will be three major changes:
First of all, there will be a separate index of mobile search.

Secondly, this new mobile index will become the primary one, and the desktop search index will be secondary.

Lastly, the secondary desktop index will not be as regularly updated as the primary mobile index.
Gary Illyes revealed all of this during a keynote address at PubCon. Although he did not give away a specific timeline for this major change, he did mention that it would be happening within months.
As per our estimation, it can be a little difficult to get around by the end of December 2016, but it is still a possibility. However, there is a strong possibility that the new mobile index will be released before the second quarter of 2017 ends.
The idea of a separate mobile index is not new. Google first announced experimenting with this idea last year. Now they have decided that it makes more sense and it is certainly the way to move forward.
Currently, there are too many questions surrounding this announcement. For example:
Will the primary mobile index not be used for desktop queries?

What will happen to the secondary desktop index as mobile devices continue to grow and take the major shares of search queries?

Will the primary mobile index only contain contents and web pages that Google deems "mobile-friendly" as per its new mobile-friendly algorithm?
We expect that as the timelines comes closer, we will have more answers about this. And we will continue to update you with any information that we get.