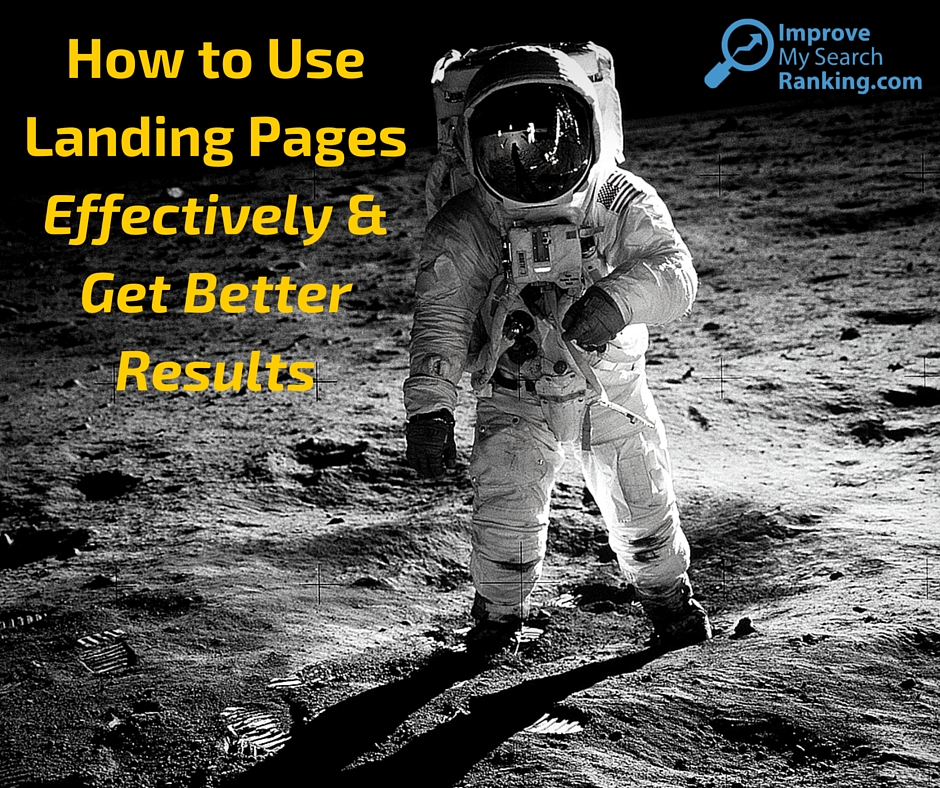 How to Use Landing Pages Effectively & Get Better Results
February 15, 2016
1 comments
Every page of your website is important and has a specific purpose. And as the main purpose of a business website is to make more sales and profits, landing pages automatically become very important.
What is a landing page?
A landing page is a very specific type of page that has only one goal, i.e. to convert your traffic. This "conversion", however, can be of different type. It refers to any action that you want your website visitors to take. That action can be of any of the following:
Subscribing to your email list
Download an app
Buy a product or service
Contact you
Download a white paper
Create an account on your website
In this post, I share several tips on how to use landing pages effectively and get better results.
Let's start.
1. "Coming Soon" Landing Pages
Most marketers and online businessmen only create a landing page once they have launched a product or service. However, it is a huge mistake to not use a landing page to promote a product before it's launched.
The idea is to create a "coming soon" landing page to start building the anticipation as soon as you can. Its success largely depends on how great your upcoming product is. If it is providing a unique and exclusive solution to your target audience, they will do everything to sign up.
People like being treated specially. This is why so many people pre-order products.
Ideally, you should create a "coming soon" landing page that lets people sign up for any new updates. Moreover, a small description of how your product is going to solve their problems is also highly recommended.
Here is an example.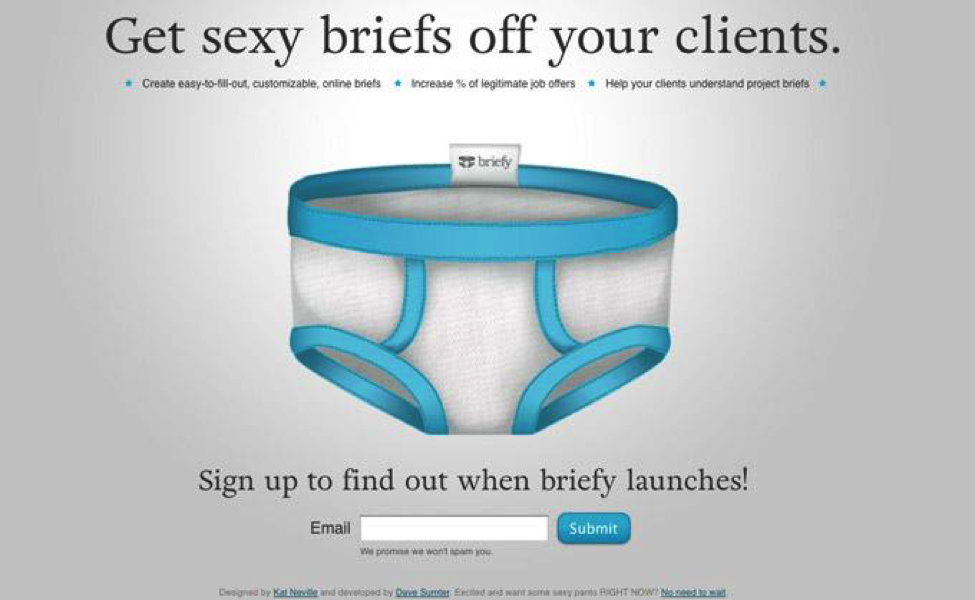 2. Use Videos
Video marketing can be highly rewarding.
Well-crafted videos can be much more engaging that just text and images. You can easily convey your message across to the right audience.
Furthermore, explainer videos can also help your potential customers what your product is all about, how is it different than all the other products in the market, and how they can best use it.
ThriveLeads is successfully using an explainer video to explain their product and convince others they have one of the best lead-generation tools in the market.
3. Eliminating Navigation
As per website designing best practices, you should have clear navigation on every page of your website. In other words, your website visitors should be able to find the navigation (menu and other useful links) right away.
However, when you are creating a landing page with a specific call-to-action, it is recommended to eliminate all the navigation items and links. There should be only one link on your site's landing page, i.e., the call-to-action button.
Digital Marketer has excellent landing pages with absolutely zero links.

4. Testimonials
Do you know what's the best place to put those glowing testimonials? Yes, you guessed it right. It's on a landing page.
Several studies have proved that testimonials can increase the conversion rate of a landing page by as much as 34% percentage.
5. Be Clear and Concise
Here is the most important rule to remember.
Your landing page must not be confusing or unclear. It must be very simple to read and understand.
The simpler the headline, subheading, description, and CTA is in your landing page, the better it is likely to perform. For instance, take a look at the following example from Quick Sprout.


It can't get any simpler than this, can it?
Final Words
Landing pages are important. There is no question about that. The way you use your site's landing pages define the overall success of your online business.
Use the tips mentioned in this post to maximize the potential of your website's landing pages and convert more traffic into subscribers, leads and customers