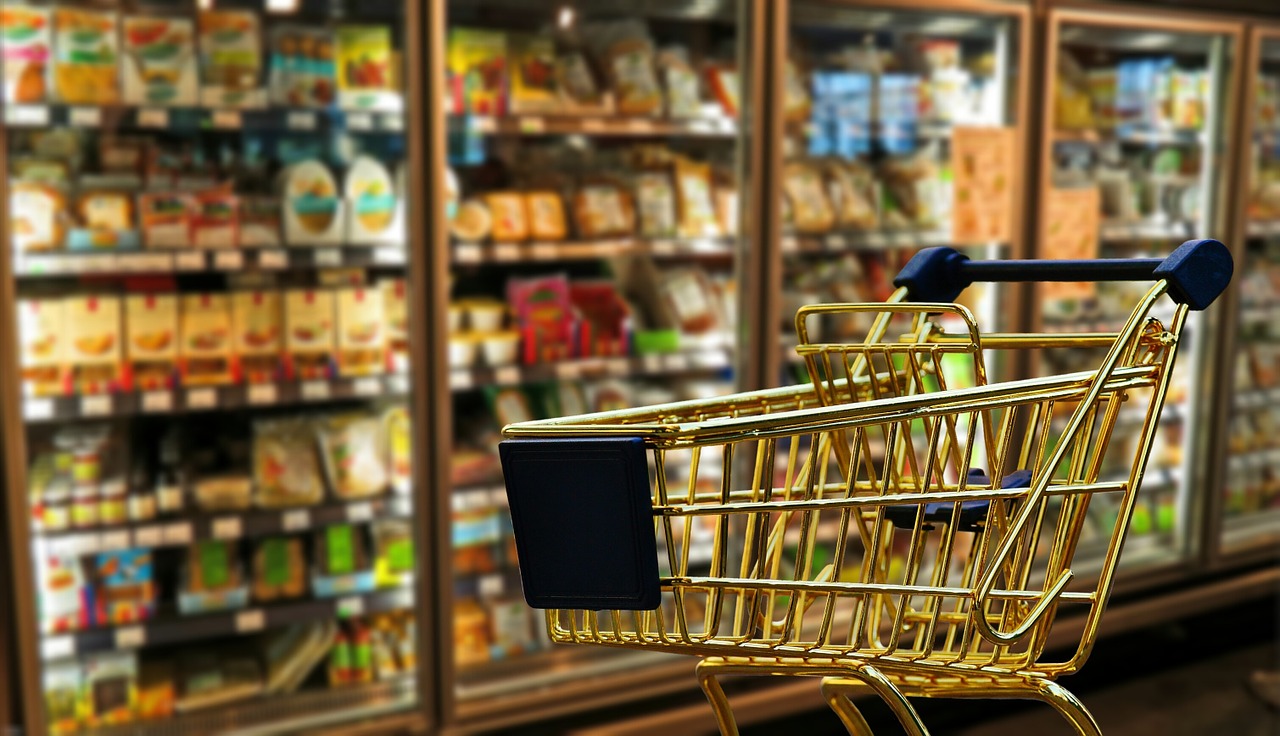 5 Ways To Reduce Your Website's Cart Abandonment Rate
October 10, 2016
3 comments
Getting highly targeted traffic to a website is often the hardest job for a blogger or online entrepreneur. All that effort goes to waste if your website traffic does not convert.
Cart abandonment is a bitter reality that all online marketers and businesses need to deal with. Moreover, it should be one of the main metrics that you keep an eye on.
In this post, we discuss several proven ways of reducing a website's cart abandonment rate.
1. Guest Checkouts
Approximately 65% online sellers offer guest checkouts to their website visitors. It significantly improves a website's cart abandonment rate, and that's why you see so many online businesses using this method.
Amazon uses it; you must have experienced the guest checkout technique in action there.
Guest checkout means that your website visitors do not have to sign up before they can start purchasing products. They do not need be logged in to start building a shopping cart.
The idea behind guest checkouts is that if you greet website visitors with a signup form right away, it may put them off. However, if you let them shop and add items to a shopping cart, they may find it less resistant to checkout in the end.
2. Mobile-Optimised Website
One of the main reasons why so many people abandon shopping carts is because the website isn't mobile-friendly.
They do shop around a bit, but when they try checking out, the out-dated website design and functionality does not let them.
Furthermore, having a mobile-optimised website is also essential because of the fact that most online users usually browse for products by using a mobile device (tablet or smartphone).
They may browse for products with a mobile device and later log in again with desktops or laptops to purchase the product they saw earlier. If they can't use a mobile device to visit your website, you may lose out on many potential customers.
3. Simplify The Sign-Up Process
Eventually, you may need the website visitors to sign-up so they can continue the shopping process.
The sign-up form you place on your business website can be a double-edged sword.
You want as much information as you can about your customers, so you may want to add many fields in the sign-up form. However, at the same time, having too many fields can make it difficult for the shopper and they may decide not to buy at all.
So the tip is to have a nice balance between extracting too much information and keeping the sign-up process simple.
One way of doing that is to have a simple 'Sign Up With Facebook' button. Facebook is a familiar name, and almost every online user has an active Facebook account. Moreover, Facebook already contains the most important information about people, so you can have that without making the process difficult at all — they can sign up with just a click of a button.
4. Adding Credibility
Online shopping has matured over the years, yet it can still be a bit scary for some people.
If your website does not look credible or secure enough, you may get a very high cart abandonment rate. The only solution would be to add some credibility to the final checkout page.
Add testimonials, security badges and certificates, social proofing, and positive user-reviews to add more credibility. Make your potential customers feel comfortable.
5. Limited-Time Discount Offers
Limited-time discount offers can also help you improve cart abandonment rate.
Sometimes, the idea of having a great discount can encourage users to make the final leap of faith.
If you have a good discount offer, make sure you present it proudly on the checkout page. Don't forget to mention that it is only a short-lived discount that will expire very soon.
Final Words
As mentioned earlier, high cart abandonment rate is a reality — you can't run away from it if your business is suffering from it. However, what you can do is improve it.
Try to understand the reasons for a high cart abandonment rate and then start eliminating them one by one. Moreover, use the techniques mentioned in this article for even better results.