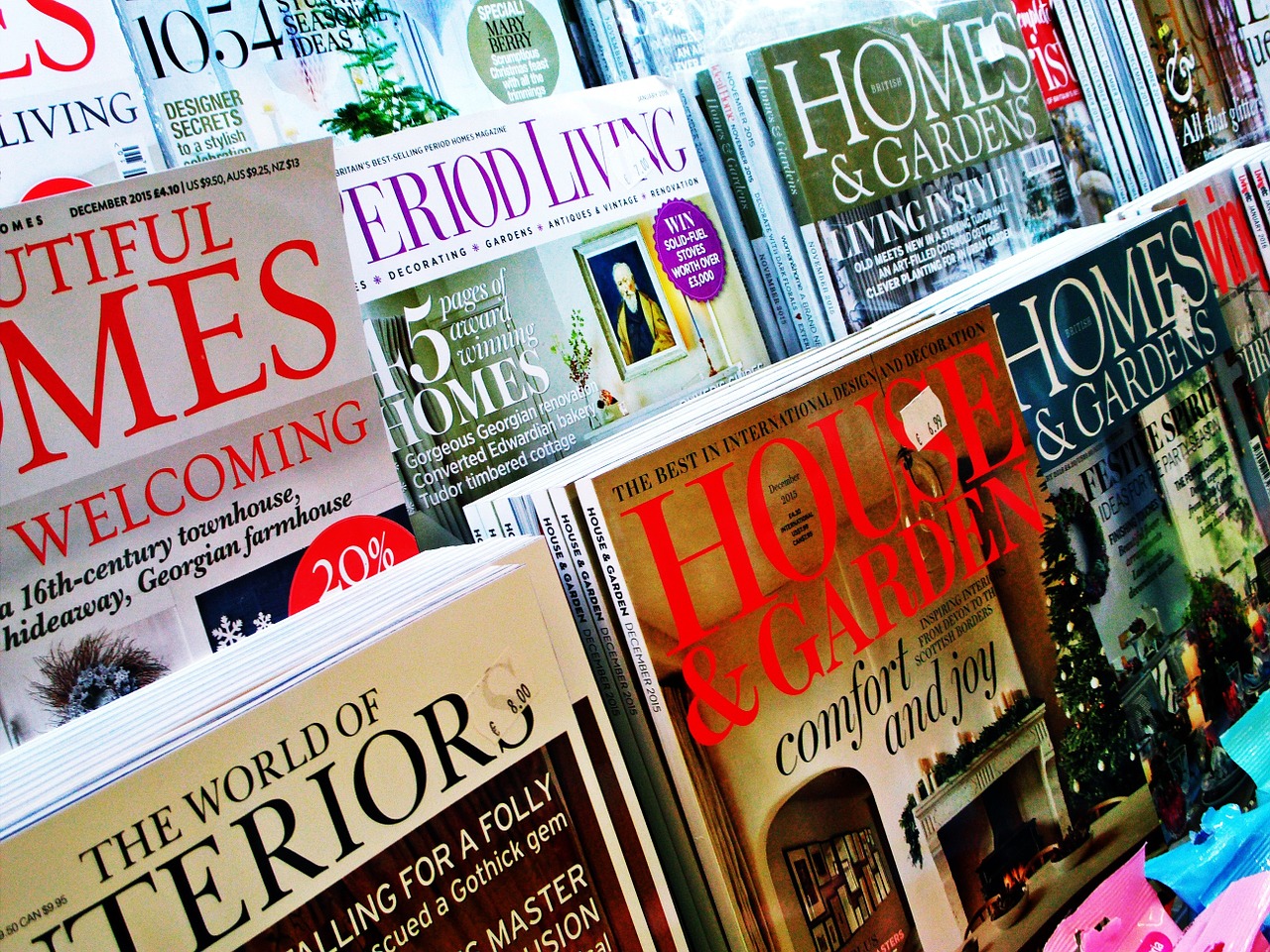 5 Tools & Resources To Help You Write Better Headlines Today
October 3, 2016
2 comments
Headlines are important — often the most important part of a blog post. We all know that.
80% of online users only read the headlines and not the entire blog post. Based on how interesting they find the headline, they decide whether to keep reading the blog post or to jump off to some another website.
The problem with writing good headlines is that it seems like an on-going struggle. You may write a few excellent headlines, but whenever you writing a new headline, you have to start from the beginning.
This is why you need good tools and resources to help you get through the process.
By using these tools, you can significantly reduce the time it requires you to come up with proven templates. Moreover, these tools can also help you with the keywords that must be included.
If you do not know which are the tools you can use for writing better headlines, do not worry for we have got you covered. Here are 5 tools and resources that you can use to improve headlines.
BuzzSumo is a wonderful tool that lets you see the most popular content in your niche. It also lets you see the most popular content of a particular writer, author, or a specific website.
But how can you use BuzzSumo to improve the way you write headlines?
Simple.
You simply filter out and see which blog posts have performed the best in your niche and for your specific target audience. Try to identify a pattern in the headlines of those popular blog posts.
The next step is to emulate those headlines and come up with your own title for your blog posts.
As the name suggests, SpyFu is a tool that lets you spy on your competitors. And you need it to find out the keywords you want to target in your headlines.
Headlines for blog posts are wrapped with H1 titles, and having your main keyword in an H1 title can significantly help you with the search engine rankings. That's why it is important to know the exact keywords you need to target, and SpyFu helps you find that.
Simply copy the URL of your competitor's webpage that you are trying to beat and paste it into SpyFu.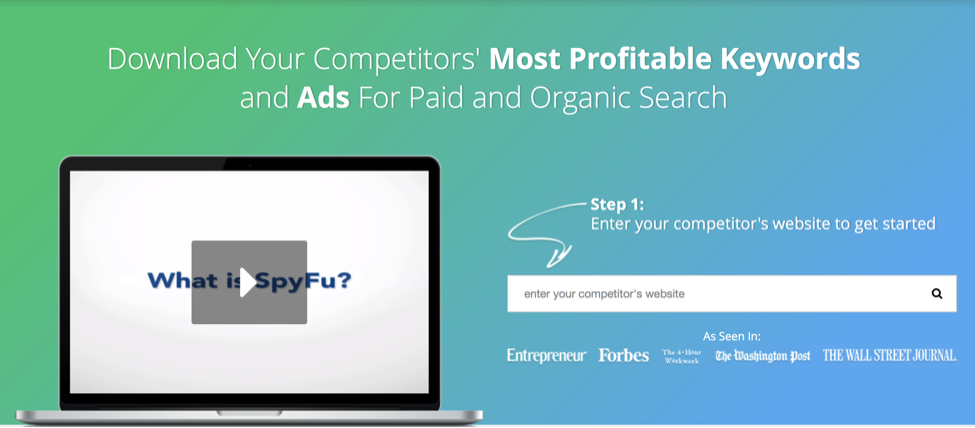 The tool will then come up with a whole lot of overview and analysis — including organic keywords.
Use those keywords in the headlines and your new webpage will be primed for higher search engines rankings for that keyword phrase.

Co-Schedule Headline Analyzer is a very simple tool that analyzes your headline and assign it an overall score.
One of the great things about this simple (and free!) tool is that it does not just assign an overall score. Instead, it also subdivides the word balance into different aspects:
Common Words
Uncommon Words
Emotional Words
Power Words
You can use this analysis to significantly improve the headline of your blog post. In fact, I highly recommend to use this free tool whenever you write a headline. You will definitely find something to improve on.

While Co-Schedule Headline Analyzer analyzes your headlines in a general way, the EMV Headline Analyzer specifically focuses on its emotional value.
In this competitive online world, people click on headlines because of the emotional value those titles carry. For instance, "10 Ways to Make Money Online" is a good headline, but "How I Made £20,000/Month With a Niche Website" will always beat that.
If the title of your blog post has a score anywhere between 40% to 70%, it is considered good.

Power words are crucial to a good headline. Thankfully, SumoMe has crafted a list of 350+ power words that you can start using right away.
When you are finished writing a headline, visit that list and try to include a couple of power words in it if you can. Having these power words in the title of a blog post instantly increases its emotional value and clickability.