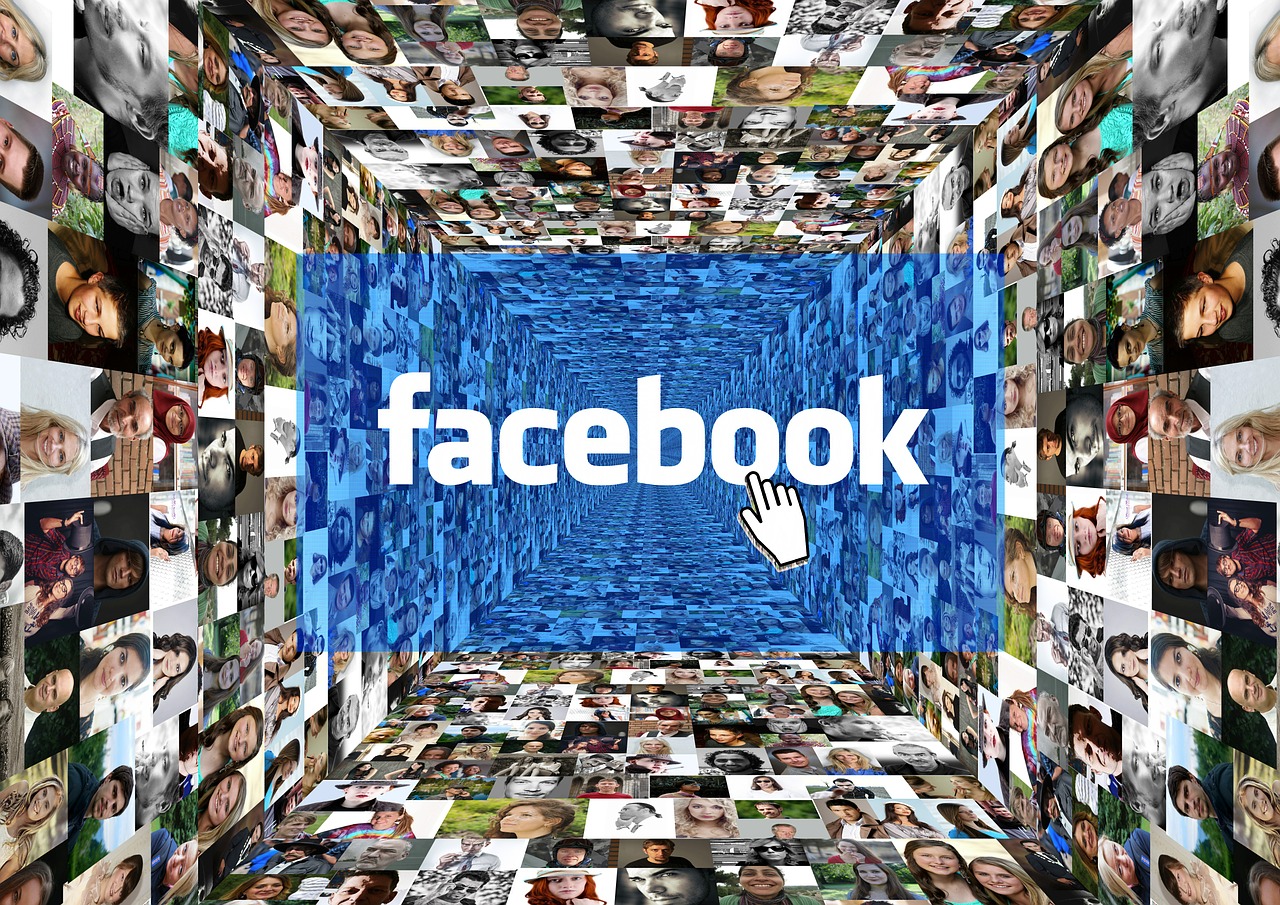 How to Increase and Expand Your Facebook's Organic Reach
If you are an active promoter on Facebook, you might have noticed a sudden drop in Facebook's organic reach.
This is partly because Facebook intentionally does not want you to reach all your audience for free. Facebook wants you to pay for Facebook ads in order to boost your posts reach. Advertising, after all, is one of Facebook's main sources of income.
So how can you expand your Facebook's organic reach? In this post, we try to find that out.
Facebook Reach Algorithm
The problem with Facebook's reach algorithm is that it is pretty much like Google's search algorithm.
Nobody knows exactly how it works and what factors the algorithm takes into account.
One of the Facebook engineers, Lars Backstrom, says that there are over 100,000 factors considered by the Facebook algorithm.
So in other words, there is no way to absolutely break the system and hack the algorithm to make sure your content gets shown prominently.
But having said that, there are a few things we do know about that can increase your Facebook reach. And by using these factors and knowledge, one can increase the organic reach of our Facebook posts. Those factors are:
1.  Affinity
"Affinity" basically refers to the how much one of your particular fans interacts with your Facebook page.
If the affinity is high, he or she will see more of your posts. On the other hand, if the affinity is low, that given user will see fewer posts from your Facebook page.
So, how can you increase affinity?
There are a few tips to increase affinity and reach more and more of your fans:
1. Increase engagement. The reach of your Facebook posts will depend on how many users are interacting (liking, commenting, and sharing) with them.
2. Post high-quality content. Higher quality content obviously attracts more of your target audience. Then, if they interact with those posts, the affinity level will also increase.
2. Weight
Facebook has also indicated that post types have a major impact on your page's reach.
Photos and videos are more interactive, interesting, and carry more weight than simple text-based posts. And posts with more weightage (photos and videos) have a better chance to reach to your target audience — without spending any money on ads.
So, in short, as Facebook places top priority on photos and videos, you should be creating more of such posts — instead of simple text-based posts with no image or video.
3. Time-Frame
Another factor is the time-frame.
Older posts will "decay" over time and, therefore, have a lesser chance to show up in your audience's feeds.
Considering the age of your posts as an important factor, it is important to keep updating your Facebook page with fresh and high-quality content, so your posts can reach to more of your target audience.
Post during Peak Hours
The 3 tips that are mentioned above are proven factors of the Facebook algorithm. Here's another important tip for you to significantly increase the reach of your Facebook posts:
Understand that every target audience is different. They have different lifestyles and routines. So the tip is to study, research, and analyse your target audience and identify the peak hours when they are more likely to be on Facebook.
If you can't research or have access to this information, here is a simple tip for you.
Post between 06:00 am – 03:00 pm. For most audiences, these are the peak hours.
Final Words
As you can see, there is no rocket science to magically increase your Facebook organic reach. However, the tips that are mentioned in this blog post will certainly help you move in the right direction.
You will have to apply these tips on a consistent basis and, based on the level of interaction and engagement you're getting from the audience of your Facebook page, you will be able to gradually increase its organic reach.
One last thing to bear in mind: Facebook wants its platform to be entertaining and useful for its users. As long as your Facebook posts generate engagement you'll stand a good chance of reaching your target market.