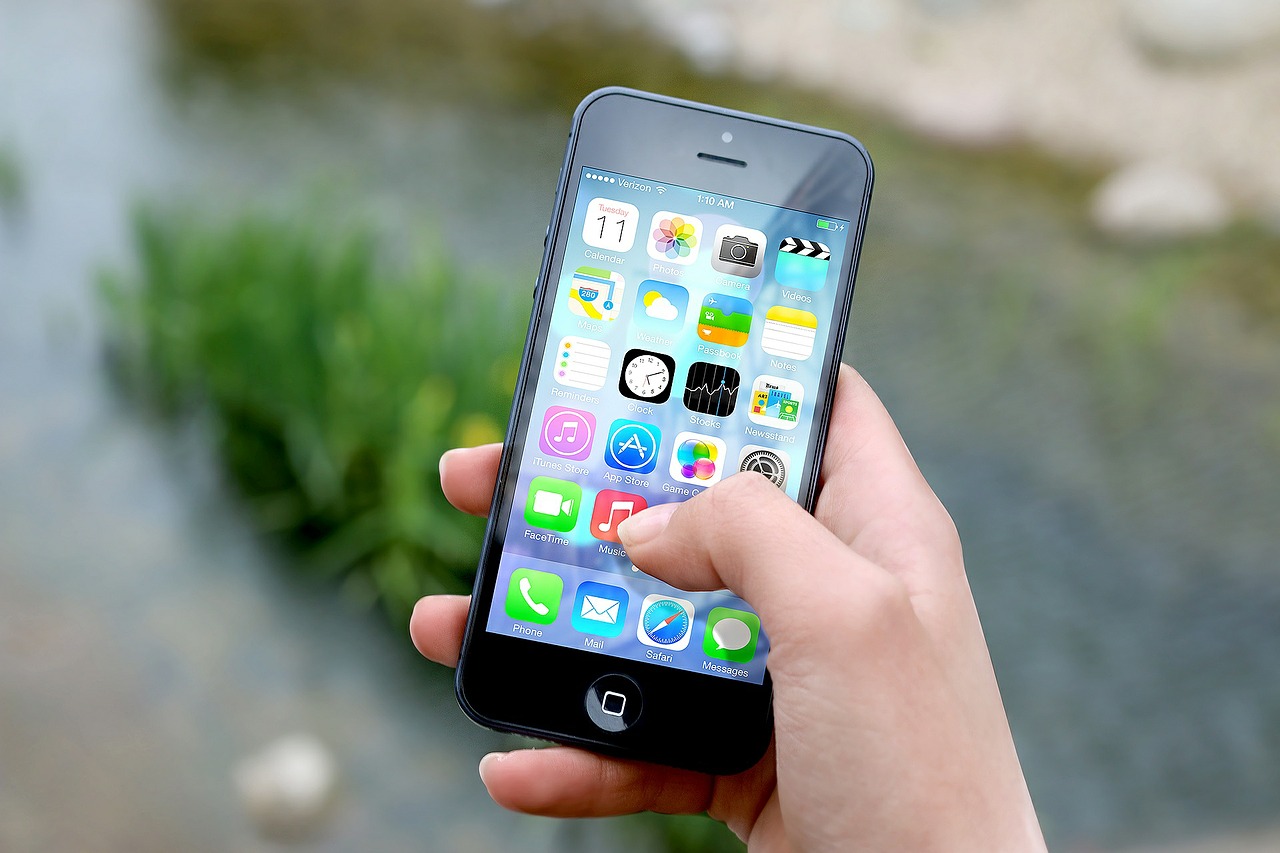 Bing Starts Building an Index of Apps by Content
This is a great development by Bing.
Bing has begun indexing apps by content rather than simply by their titles.
As you may know, Google has also been doing a similar sort of thing. Google already recommends different apps in search, based on their content. But the only shortcoming with Google's results is that its index only contains Android apps. On the other hand, Bing has announced a more comprehensive and complete solution.
According to Bing, their index will support Android, iOS, and Windows 10 apps. Moreover, they plan to index and support apps from all the different platforms.
Vincent Wehren, who is Bing's product lead webmaster, says:
"We have already started analyzing the web specifically for App links and actions markup to support the build up of a massive index of apps and app actions, so the time to start using app linking and schema.org actions and get an edge is now."
So if you are an app developer, an app development company, or an IT business, the time to act is right now. Mark-up your content and Bing will not only notice it, but it will also start indexing it.
However, do note that the app content isn't currently ranking in the Bing's mobile search results, but it is coming soon in the near future.