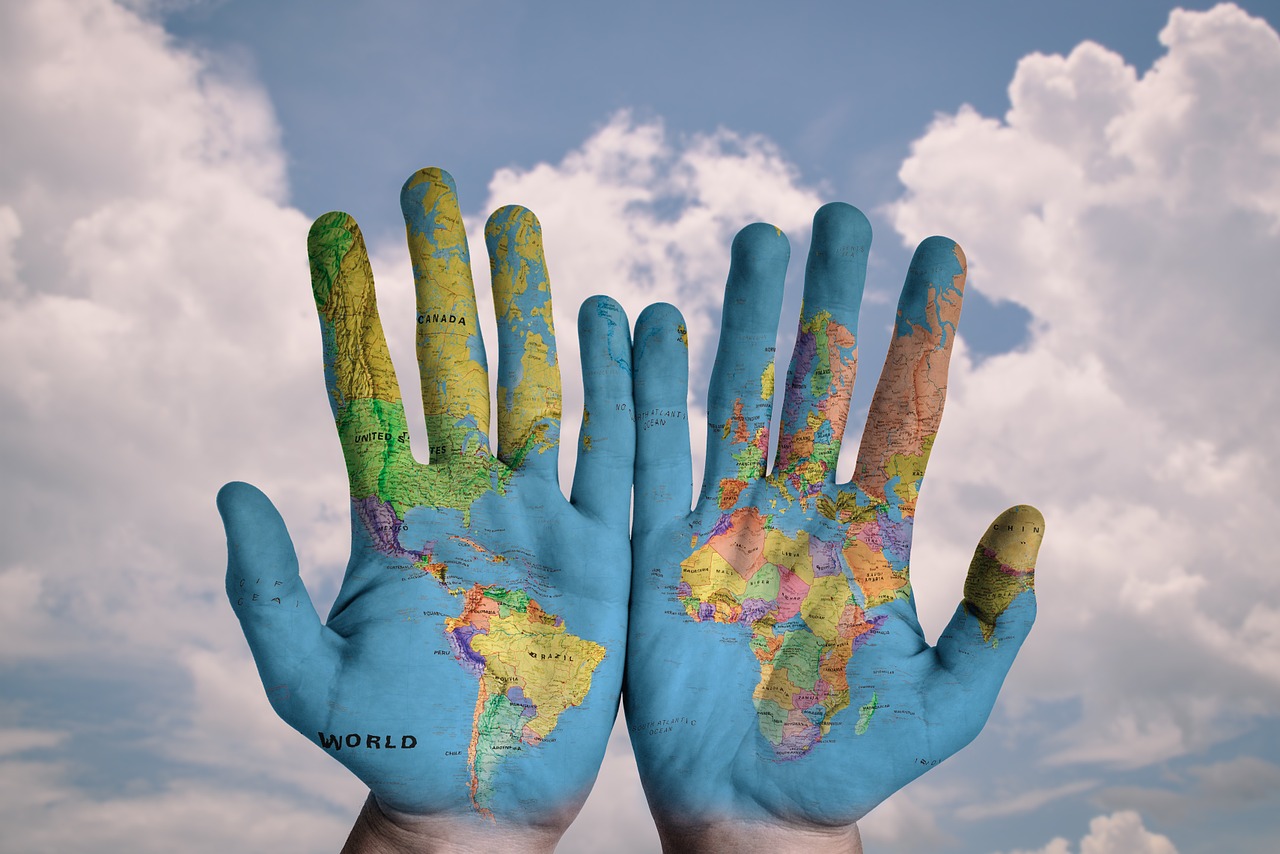 Google Maps: Offline Navigation and Search Coming This Year
Here is another Google Maps breakthrough.
Google has been consistently adding new features to its Maps application, which has led to keeping it way above competition and alternatives.
Now Google has announced new offline search and voice-guided step-by-step navigation, with both new features expected to be released later this year.
Google Identifies the Real Need
In many countries, an Internet connection is not available in rural areas and/or it is too expensive for the "common man" to take advantage of. Google has identified the real need of the people and has announced these wonderful features are completely free of cost.
Now you won't absolutely need to have a network connection in order to search via Google Maps. It will be a major breakthrough for travellers, especially outside of the United Kingdom and other developed countries.
It's a Breakthrough
There have been a few options available for offline maps, but the new features of Google Maps are certainly a breakthrough.
It won't require the user to download a map or any section of the map on their phone. The offline turn-by-turn navigation will be handled by GPS. And as mentioned earlier, it will be completely offline so you won't need any data plan.
Final Words
We are excited to see how Google pulls this off.
According to the announcement, the Google Maps app will be updated later this year that will bring the offline search and navigation. Moreover, the update will also be available for iOS users.