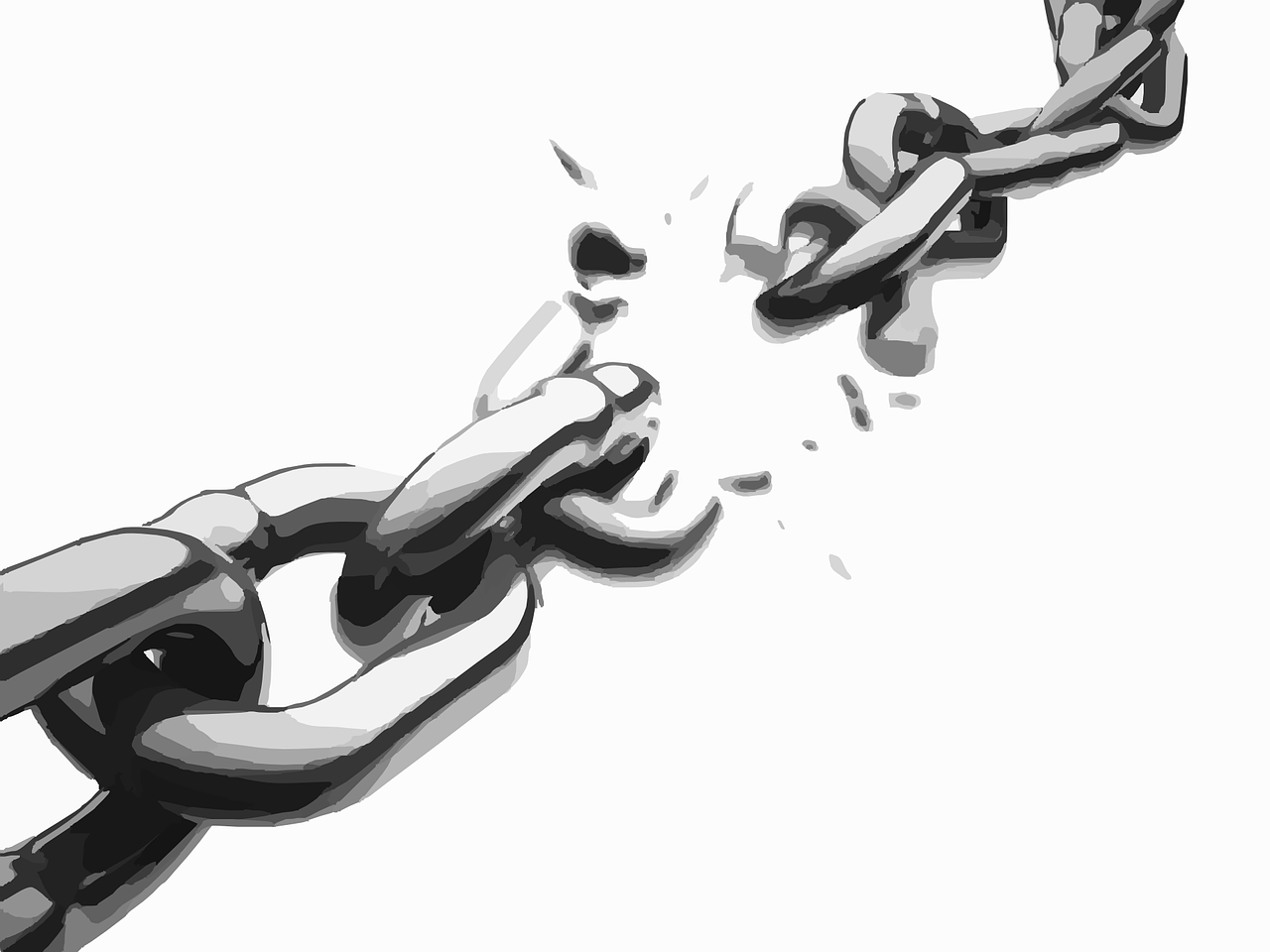 How to Generate Backlinks with The Broken Link Method: A Step-by-Step Guide
September 8, 2015
1 comments
Backlinks have always been important for ranking higher on the search engine results pages. And they continue to do so …
According to a recent study, backlinks are the 3rd most important search engine ranking factor in 2015. This is why most bloggers, SEO experts, and online marketers jump on every opportunity to get a high-quality and powerful backlink.
In this post, we take a look at "The Broken Link" technique that can help you drive some very powerful and 100% natural backlinks to your website. The Broken Link technique isn't something new. It has been around for quite some time, but not many people still leverage this wonderful method.
This is a step-by-step guide to help you leverage the Broken Link method. Here is what you will have to do to gain a powerful and natural link back to your website.
Step #1: Gather the Tools
In order to use The Broken Link tactic, you are going to need certain tools. Without these tools, you will find it almost impossible to leverage this method and acquire natural backlinks.
Fortunately, you don't need a lot of tools. If you are just starting, the following tools will be sufficient:
All of the above-mentioned tools help you find broken links on a given website. You can use any one of the tools. Just pick the one that suits your current needs and personal preferences in the best possible way.
Apart from that, you are also going to need an email client. The default Gmail is a good option to send and receive emails. Otherwise, you can always use other options such as Postbox or Mailbox — depending on the operating system you're using.
Once you are set with the tools, move on to the next step.
Step #2: Finding Broken Links
The next step requires you to use the tool you selected in the first step and find broken links on your target websites.
The trick is to first target those websites that are well-established in your niche. Don't select websites that aren't directly related with your niche. Backlinks from unrelated websites are not going to help you rank better. Therefore, it is important to only target blogs and websites that directly operate within your niche.
Moreover, there would be many high-profile websites in your niche that you just can't generate backlinks from. The Broken Link technique gives you an excellent opportunity to drive backlinks from such websites.
For our example, we are going to use Check My Links (A Google Chrome extension). This is how it works.
Once you install the extension, you will see a little checkmark icon near the address bar. When you hit that button, the tool will start operating, and it will find all the broken links on the page you are on.
See the following image.
With this tool and a simple step like this, you will be able to find as many broken links as there are on a page you're targeting.
Note: While all the tools I mentioned work, it is still important to manually check a broken link before you move forward to the next step. You don't want to highlight a link as "broken" only to find it out later that it is still working fine.
Step #3: Create a Better Piece of Content
Now, understand what is going on here.
Somebody created an outbound link from their website, and now that link is broken. The webpage may not exist anymore or maybe the domain expired altogether. It doesn't matter what happens. The more important part is that a well-established blog is now redirecting its users to a dead-end. And you're going to resolve this issue.
But before doing that, make sure you have created a better piece of content on the same topic. Otherwise, all your efforts will go to waste.
For instance, if you have identified a broken link on "5 Email Marketing Tips to Help Achieve Better Conversions".
You should be aiming to create a better piece of content on the same topic, e.g., "31 Email Marketing Tips to Boost Your Conversions by 250%".
Make sure you have all the replacements before you start acting on step number 4.
Step #4: Contact the Website Owner
You have identified a broken link on a website. More importantly, you also have a better piece of content as its potential replacement. Now it is time to contact the website owner and let them know about it.
Send them a polite email. Let them know that you are a big fan of their blog and mention one of its latest post to add credibility. Then come quickly to the main point.
Post the link of their page and mention that it has an outbound link to a page that doesn't exist anymore. Furthermore, also mention that you already have a much better replacement published on your website. Don't forget to paste the link of your own blog post.
You see, the whole point is to let them know of a possible broken link on a website, while also making it significantly easier for them to replace the link with your blog post.
Once the well-established blogger gets your email, she won't have to search for a better article to repair the broken link. You have already given her the best possible replacement.
This is why this technique almost always works.
Final Words
Have you ever tried The Broken Link technique? How has been your experience with it? Please share your experiences and thoughts in the comment section below.