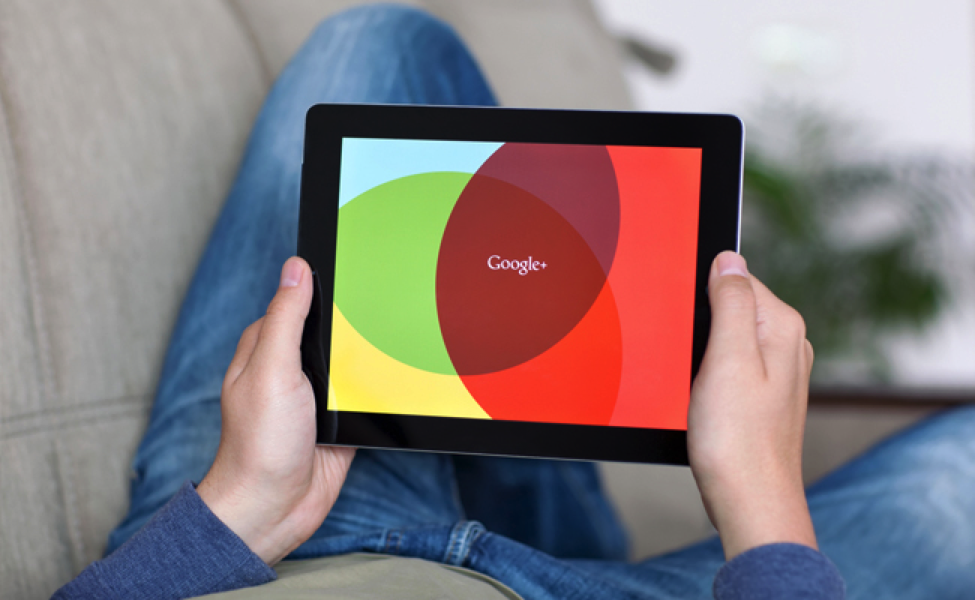 Giant Mobile Ads for Apps Will Now Lead to Lower Search Engine Rankings
September 7, 2015
0 comments
Google's mobile search just got a lot better. However, there may be a bit of a bad news for some website owners who rely on huge ads.
According to a recent announcement by Google, app interstitial ads which cover a substantial portion of the content will lead to lower search engines rankings. So, now is the right time to test all your mobile pages and ad placement and layout.
The recent announcement of Google is another attempt to make the search process friendlier for mobile users. And interstitial ads/pop ups that cover a "significant amount of content" will not be considered mobile-friendly anymore. Hence, the search engine ranking of the page will get a hit.
In Google's own words:
"After November 1, mobile web pages that show an app install interstitial that hides a significant amount of content on the transition from search result page will no longer be considered mobile-friendly."
The announcement further added:
"This does not affect other types of interstitials. As an alternative to app install interstitials, browsers should provide ways to promote an app that are more user-friendly."
If you are looking for a frame of reference, here are two images showing the two different layouts of interstitial ads.
The following ad layout will not be considered mobile-friendly after November 1, and will result in a search-engine penalisation.

The following image shows how you should display interstitial ads from November 1 onwards.

Make Sure to Test
Make sure to test all the mobile web pages with app interstitials before November 1. Use the following two tools. If those web pages will have any problem, these tools will identify them for you to fix right away.