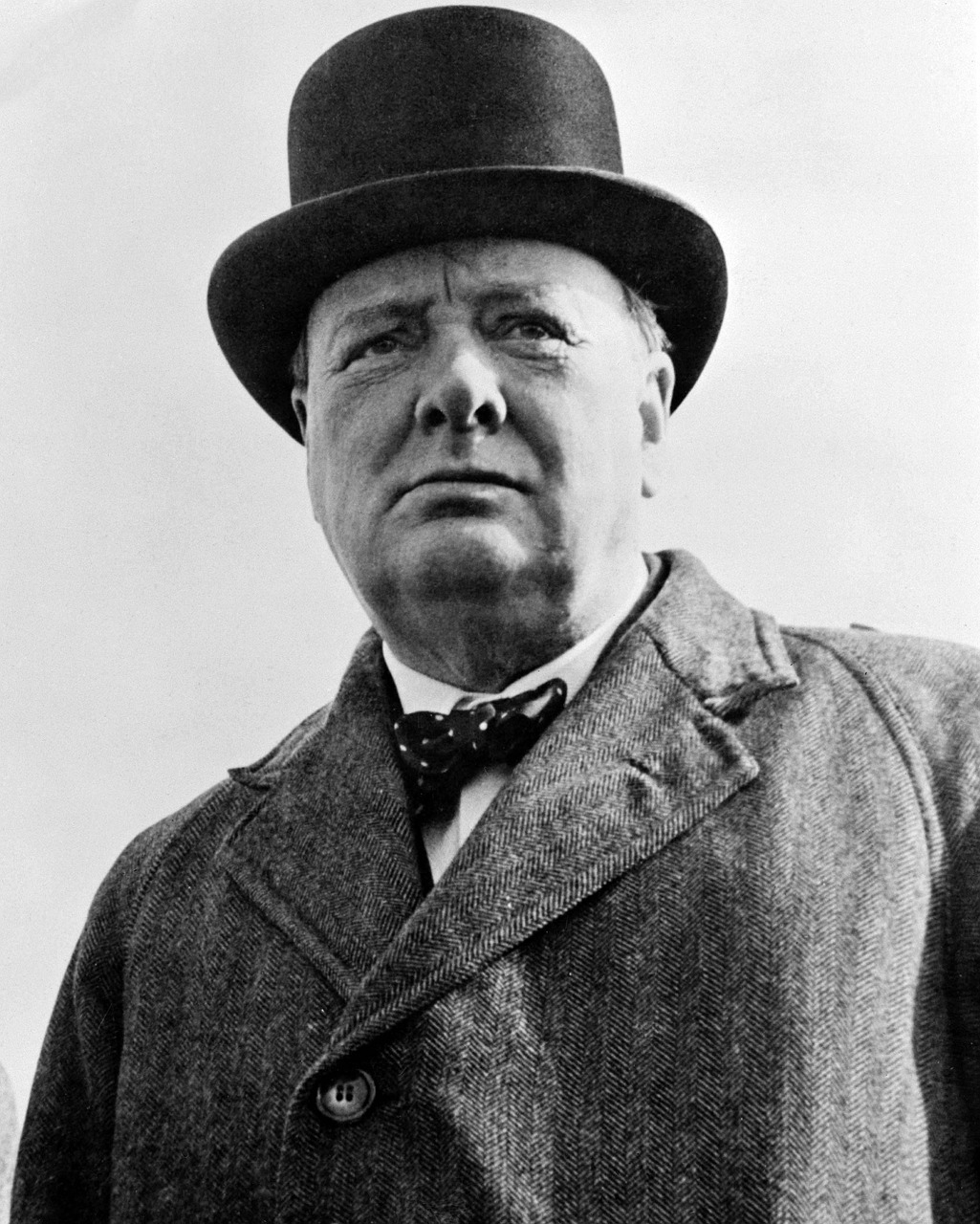 5 Ways to Get More Impact from your Content Marketing Strategy
September 7, 2015
0 comments
As an online businessperson, you must have experienced a huge gulf between your content marketing efforts and the results you get from it.
It is not because content marketing doesn't work. Content marketing is a proven and tested model to generate qualified leads and more exposure for your online business. It works. As a matter of fact, inbound marketing gets 54% more leads into the marketing funnel than the traditional outbound marketing techniques.
Almost all your competitors would be now involved in the process of content creation, distribution and promotion. If things are not working for you, it might be a signal that you need to tweak a few things.
In this post, I'm going to explain 5 ways to get more impact and better results from your content marketing strategy.
1. Be Consistent
"If you're going through hell, keep going." — Winston Churchill.
This is the key to success in the content marketing world.
There are so many bloggers and online brands that start with content marketing but eventually quit as they don't see the results they expected.
Content marketing definitely works if you do it right, but it does take a lot of time and perseverance.
Another very common mistake is to tie your conversion goals with your content marketing efforts. It's a sure-fire recipe to disaster. Rest assured that you won't be seeing any positive results in the first 5-6 months of your content marketing efforts. The traffic will be inconsistent and negligible, and the exposure will be dim.
Similarly, conversions aren't going to come easily. Leave the metrics aside and only focus on providing valuable content to your target audience on a regular basis. The rest will follow in due time.
And whatever happens, don't quit.
2. Create Long-Form Content
There was a time when blog posts were supposed to be shorter than "articles". However, that trend is now changed.
People search the web for answers, information, and solutions. This is why search engines — as well as human readers — now prefer long-form, in-depth, and information-rich contents that provide comprehensive answers to their problems.
Long-form content has been also proven to be more engaging — which is another important search-engine metric now.
Furthermore, don't discuss those general topics anymore. There are more than enough pieces of content available on the web already. Instead, choose topics that haven't been covered very much on the web, and go deep into them. Long-form blog posts that treat an issue in-depth and in a more comprehensive manner reach more audience and build fan-following.
According to a recent study by SerpIQ based on 20,000 sample keywords, the average length of blog posts on Google's 1st pages is at least 2,000 words.
So, if driving organic traffic from search engines is one of the important goals of your content marketing plan, focus on creating information-rich and long-form blog posts.
3. Be Different — Publish Infographics
If text-based blog posts haven't been working for you well enough, it would be a good idea to be a little different than most of your competitors and start publishing infographics.
Even if text-based blog posts have been performing well for you, it is a good idea to spice up your blog with a few infographics every now and then. Infographics get the most popularity, buzz, and social media shares.
Recently, BuzzSumo and OkDork got together and did a massive study on why content go viral. In their research, they found that infographics get the most amount of social media shares — which eventually translate to more views, exposure, and leads.
4. Select Your Content Marketing Platforms
One reason why so many content marketers fail is because they choose a lot of platforms.
It is true that there are too many options out there. Facebook, Twitter, Pinterest, LinkedIn, Google+, StumbleUpon, Reddit, Delicious, etc. etc. But you don't have to be in all of these places at once.
If you have the manpower, time, and resources to manage all these platforms, go for it. However, if you have limited resources and time — like most bloggers, content marketers, and businesses — you may struggle with the juggling act. It's actually futile then.
Instead, focus on one or two such platforms where your target audience hangs out the most. Then publish and promote your content only on those platforms and build your online presence.
There is no point in being everywhere if you can't build your brand properly or market your content the way you should.
5. Consistently Do Guest-Blogging
It should be in your content marketing plan.
Forget about the SEO benefits guest blogging may or may not have, because it has become a far bigger thing than that. Do guest-blogging on other well-established blogs from your niche to get better exposure and build your niche.
When you publish amazing content on other blogs where your target audience is, you get access to them. They get to see that there is another brand which is providing great content to them. Divert that traffic to a well-crafted landing page and get them to subscribe to your email list.
Rinse and repeat this on a consistent basis, and your content marketing efforts will hardly go to waste.