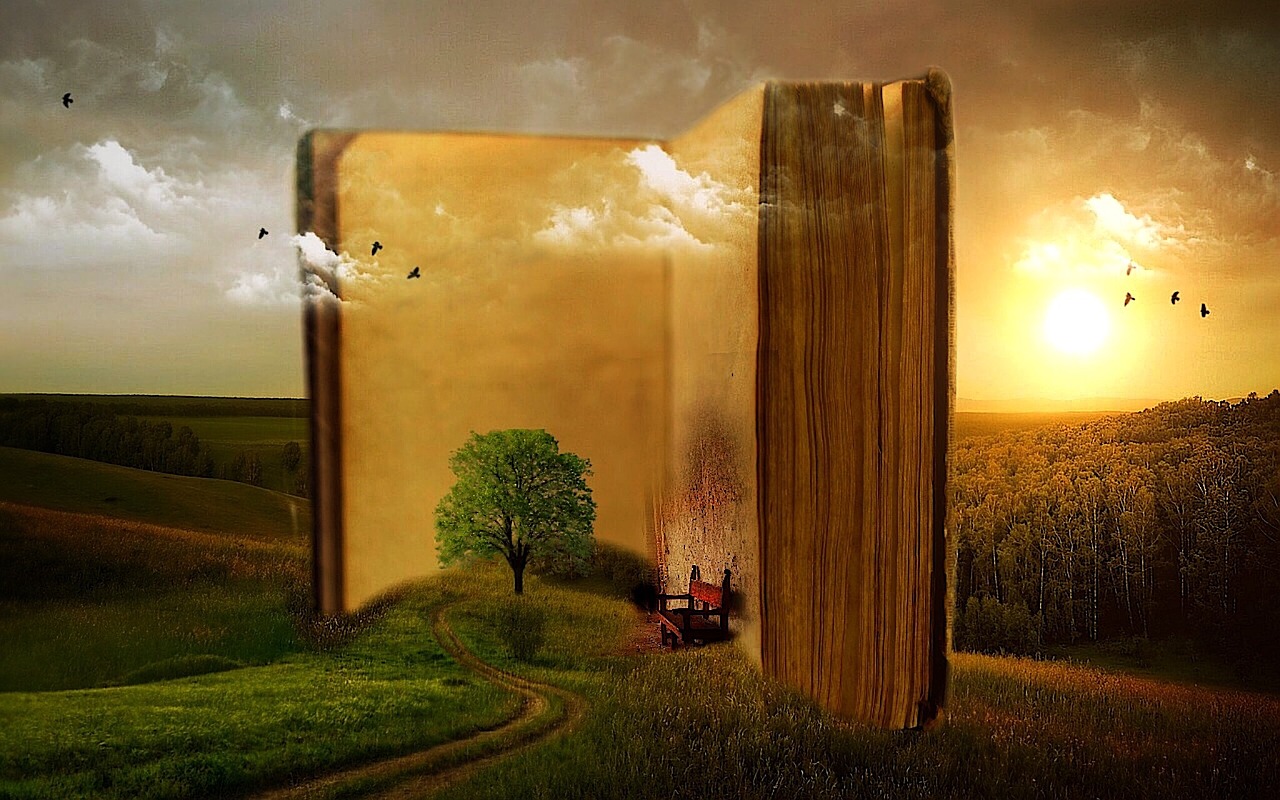 Refresh and Improve Your Content Marketing Strategy With These 5 Tips
September 4, 2015
0 comments
Content is king.
Everybody knows that, and that's exactly the problem.
In today's content marketing world, you have to face a lot of tough competition. You start with a great content marketing plan, but you slowly and gradually fade out.
It becomes harder and harder to keep up with the pace of other competitors and companies and, eventually, you get stuck up with your content marketing plans.
It's okay to have lofty dreams and big content marketing goals to achieve, but it's more important to at least stay competitive.
In this post, I'm going to share 5 tips on how to refresh and improve your content marketing strategy by being more competitive and focusing on the right areas.
Tip #1: Be Positive and Look Good
"If you can't make it good, at least make it look good." — Bill Gates.
This quote by the famous man himself is a great way to recharge your content marketing plan.
When it becomes tough to compete with other content marketing teams, why not take a different angle and make your content look good even if it is pretty much the same as others?
You can structure and format your content in a better way and it will increase the average time users spend on your blog posts. It eventually increases the search engine rankings — as it is an important factor now.
Also, don't forget to add images in your blog posts. Posts which have images get 94% more traffic views than the ones that don't have any images.
Tip #2: Be Helpful
Real content marketing is all about being helpful to your target audience and buyers. You do not sell in your content. You educate. The selling part comes later.
Ann Handley writes in Content Rules:
"Share and solve".
So, if you feel that your content marketing efforts are going nowhere, shift your focus on educating your readers and helping them solve their problems.
Useful content that actually solves your audience's problems get the most social shares and traction. Perhaps this is the kickstart you need to refresh your content marketing plan and get it back on track.
Tip #3: Introduce New Lead Magnets
You may be publishing great content, but without email subscribers, you won't get full ROI on that.
If that is the case with you and if your content marketing efforts aren't getting you new subscribers, maybe it's time to introduce new lead magnets for your website.
Let your readers download free checklists, guides, white-papers, and ebooks in exchange of their email addresses.
Once you have enough email subscribers, you will be receiving targeted traffic on every blog post you write. That's how companies become successful with their content marketing plans. Consider doing it.
Tip #4: Create Infographics
Got tired with writing blog posts after blog posts? Maybe it is time to diversify your efforts and approach a different dimension.
Try infographics. After all, they work.
When BuzzSumo and OkDork conducted a research on why content goes viral, they found that infographics work surprisingly well.
Here are their findings.
As you can see, infographics get the most social media shares — an average of 14,500 shares per infographic.
This is great news.
More social shares mean better exposure, more traction, more followers, and better traffic.
Tip #5: Be Patient
Content marketing is one of those fields that often takes an unreasonably long time to get going.
Evan Bailyn, CEO of the First Page Sage, says: "The average amount of time it takes to see real results in a correctly executed SEO campaign is four to six months."
It is a fact. Most content marketers agree that it takes at least six months to see the results of a well-planned content marketing effort.
So, maybe it's time to relax a bit. Keep doing what you have been doing — and that should be creating great content that helps your readers. But do appreciate the fact that it takes time … and it will.
But follow the tips I mentioned in this post and you will do just fine.
Apart from that, keep on eye out on the latest content marketing trends. It's a dynamic digital world and things change pretty quickly. If you know what is working, jump on it right away and you will be able to reap instant rewards.
Good luck.