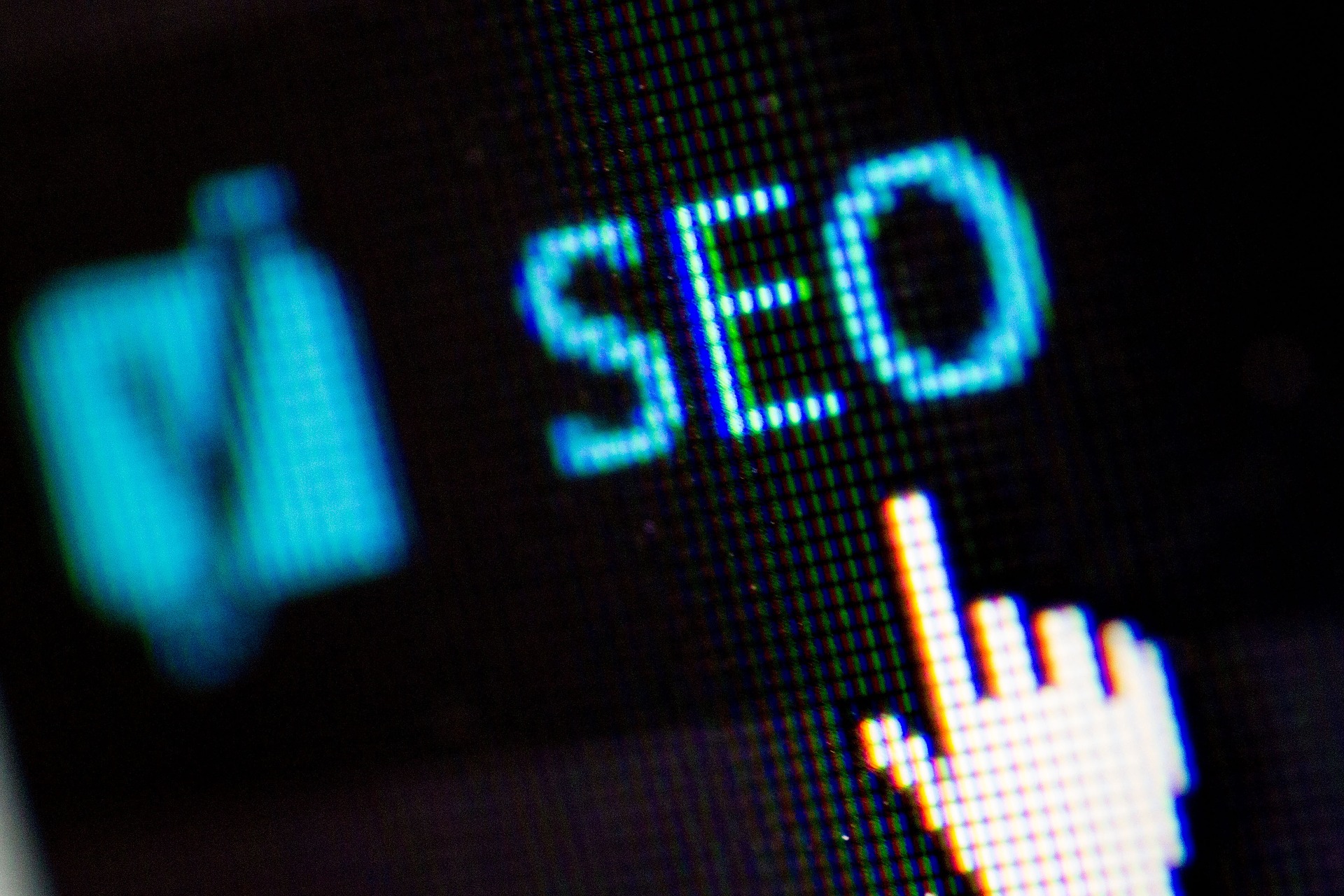 How Small Businesses Can Increase Local SEO Visibility
Is your local business website not getting enough impressions and struggling in search engines?
Don't worry. Here are six tips on how small businesses can increase local SEO visibility (and, therefore, traffic and revenue).
1. Find and fix technical SEO issues
Sometimes, a website is dragged down in search rankings because of technical SEO issues. By fixing those issues, you can easily eliminate that problem and enable your site's pages to rank higher on the SERPs.
Google does not want to send traffic to a website that is plagued with technical, structural, and UX-related issues. Therefore, if you want to increase search visibility in a relatively shorter period, start by fixing technical SEO problems.
You can use a tool like SEMRush or Ahrefs that offers very comprehensive site audit features. Even a free trial can give you enough time to find and fix the issues.
Here are some of the many common issues you should find and fix during this step:
Crawling errors
Indexing errors
Broken pages
Canonical tag issues
Orphan pages
Missing or duplicate H1s
Missing or duplicate meta titles Etc.
2. Establish relevant backlinks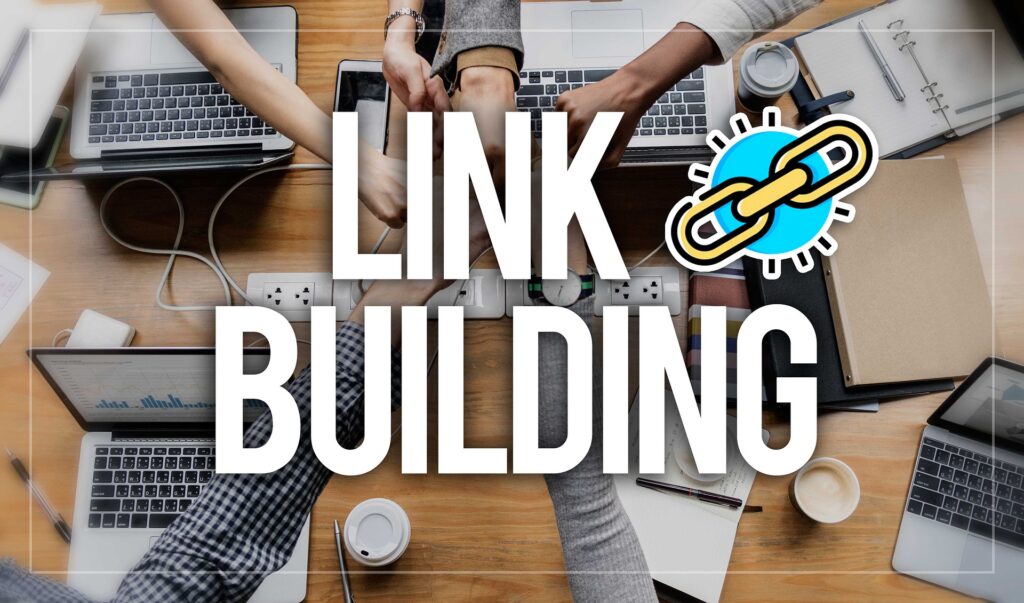 Sometimes, you will notice that you have the perfect web page that may even be better than your competitors' pages in many ways. But it is still not outranking them on the SERPs.
And the reason could be backlinks — or the lack thereof.
Generally, if two pages are of the same quality and relevance, the web page with a higher number of relevant backlinks will rank higher in search engines.
Therefore, establish more relevant backlinks to your site and different web pages if you want to increase local SEO visibility.
You can use the broken-link technique or the tried-and-tested guest-posting method to increase the number of backlinks to your website.
We also recommend incorporating local link building into your SEO strategy. Links demonstrate trust and credibility, and relevant local links can help build the required level of endorsement and trust that Google needs.
3. Optimise your Google Business Profile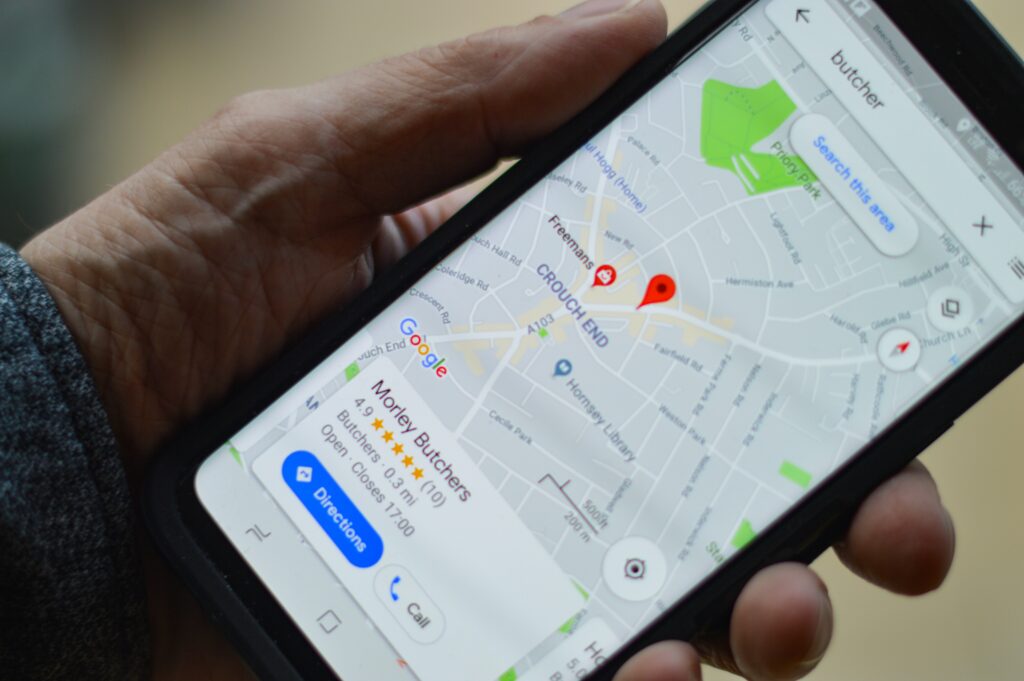 One of the most important things you can do to increase local SEO visibility is to optimise and improve your Google Business profile.
Over the years, the Google Business Profile has become more comprehensive, interactive, and richer. Make sure that you are utilizing all the available elements and attributes to make your business profile as useful as possible for local searchers.
Today, optimising the Google Business Profile is just about providing the basic business information such as the address and phone number, but it is also about helping local searchers by showcasing new offers and events, uploading photos and videos of your business, interacting with them via Messaging, by responding to reviews, and displaying the relevant health-, safety-, and payment-related information.
Make sure that you are offering local searchers the full experience with a business profile that is 100% complete.
4. Optimise for voice search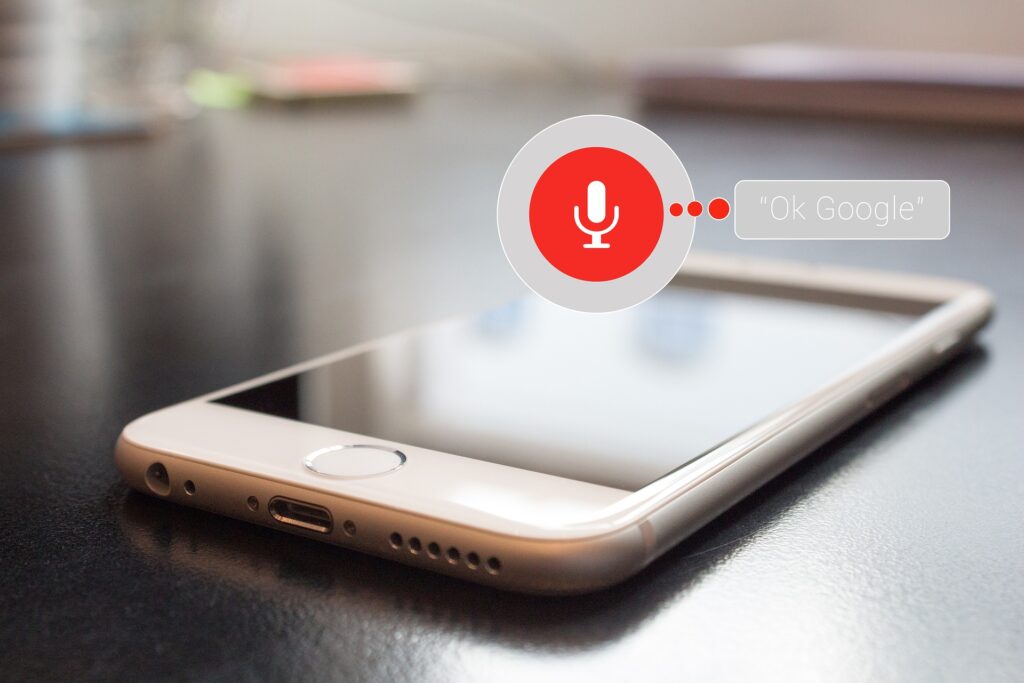 Voice searches have become very common — and they are expected to become even more popular in the future.
Local SEO, in particular, is greatly influenced by voice searches. Over 50 percent of consumers use voice search to find a local business. And nearly 50 percent of voice searches pull information from featured snippets.
If you can optimise your local business website and content for voice search, you can become a part of that traffic share. It can dramatically improve the search engine visibility of your local business website.
5. Leverage structured data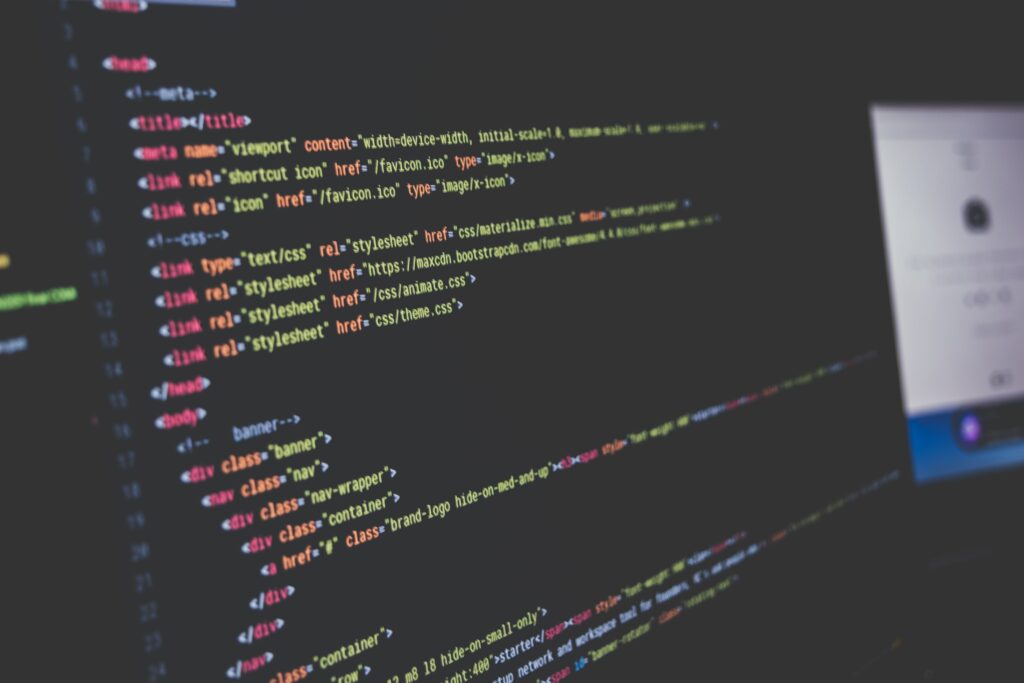 Structured data is super important for local businesses that want to improve search engine visibility and drive more traffic to their websites by increasing the organic click-through rate (CTR).
Using structured data may lead to richer search engine results — which can help you occupy a larger space in search results (increasing your site's visibility on the SERPs) and drive a higher organic click-through rate (increasing organic website traffic).
Learn more about structured data and schema in this post.
6. Plug the gap in your content strategy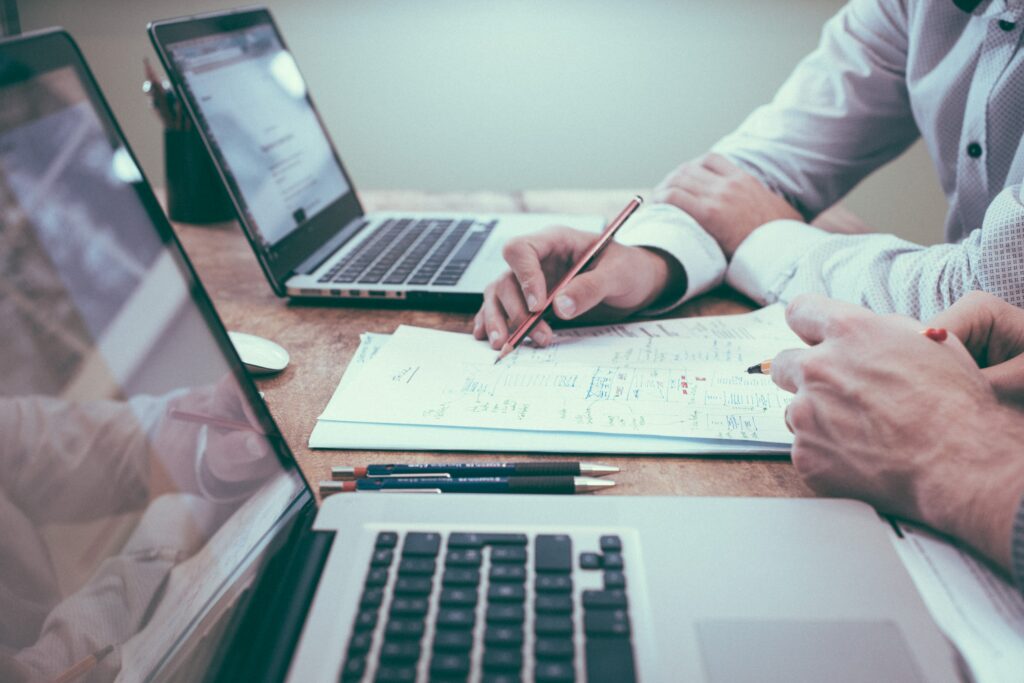 One of the biggest reasons why you do not have a lot of search engine visibility may be because you are not competing for enough keywords in your niche.
If that is the case, it's time to revisit your SEO and content strategy and plug all the gaps.
The easiest way to identify if that is the issue is by using a tool like SEMRush and Ahrefs to see how many keywords your website is ranking for vs. how many keywords your direct competitors are ranking for.
Both these tools also allow you to export a list of all the keywords that you are not targeting, but your competitors are.
By expanding the scope of your SEO content strategy and targeting those keywords, you can significantly increase search engine visibility for your local business website.
If you want more tips on improving local SEO, check out our most comprehensive local SEO guide (2022 edition). And if you need any help, give us a call.