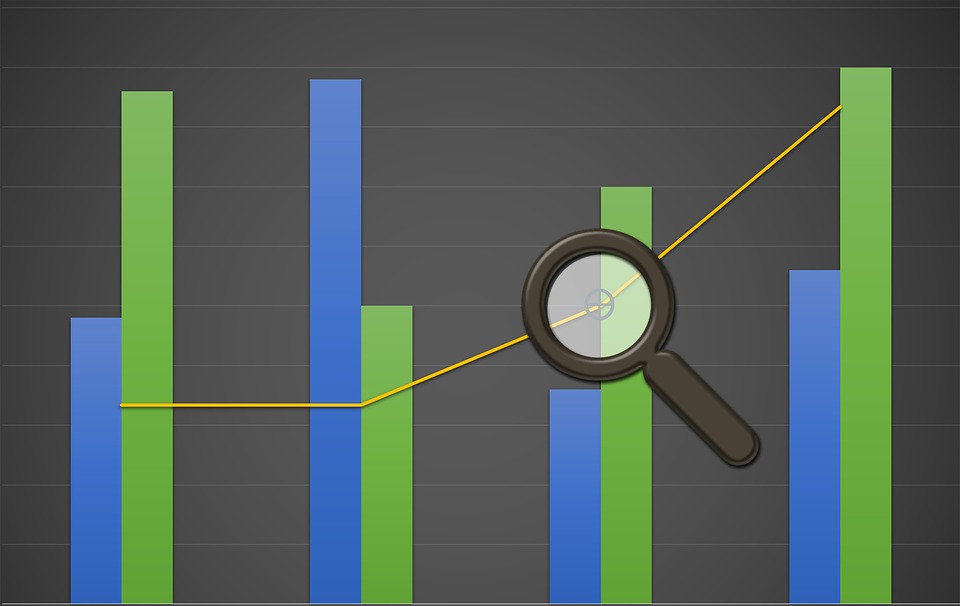 5 local SEO tips to quickly improve your website in search rankings
Are you struggling with local SEO and search engine ranking optimisation?
If yes, try the following five local SEO tips. These tips are not overly complicated but can produce excellent results surprisingly quickly.
Let's see what these local SEO tips are.
1. Optimise your Google Business Profile
If you have not found success with local SEO yet, optimise your Google Business Profile.
A properly optimised Google Business profile can often serve as the focal point of your local business website's SEO, and it can dramatically increase your business's online visibility.
Here are some of the things that you should look into while optimising the Google Business profile for your local business website:
Make sure the business description has the keywords you want to optimise for.
Choose the right category for your Google Business Profile listing. It is a good idea to first see if there are any popular searches that best define your business type.
Make sure that the NAP information is correct and consistent. NAP stands for the Name, Address, and Phone number of your business, and it is important to keep it consistent across the web. Learn more about the importance of NAP consistency in this post.
2. Online business directories submissions
Have you optimised your Google Business profile? Good.
Now, it is time to submit the same information to other online business directories across the web. Some of the most popular local business directories include:
TripAdvisor
HubSpot
Yelp
FourSquare
3. Revisit your keyword research
If your site is not performing well in search engine rankings, it is highly possible that you are not targeting the right keywords and keyword phrases. In that case, we recommend conducting another keyword research to identify the right keywords that best describe your web pages.
Keyword research for local SEO is a little more complicated and contains a few extra things to take care of.
First, like with any other keyword research, you need to identify the right keywords, which:
Have a reasonable search volume
Have a low level of search competition
Have the right search intent for the type of content you have
Are relevant to your web pages.
For local SEO, however, you also need to pay attention to a few more things. Namely:
Geo-specific keywords. If you operate in multiple areas, cities, or regions, it is important to identify and separate geo-specific keywords. You then need geo-specific landing pages so you can optimise the right pages for the right location-specific keywords.
Semantically related keywords. For local SEO, semantically related keywords can often play a big role — especially for service-related businesses. For example, the keyword "gas boiler installation near me" can be an important keyword for someone who offers plumbing services.
4. Conduct a content audit of your website
Many times, the content on a website is the culprit.
If you have been targeting the right keywords, but your content is not ranking higher on the search engine results pages (SERPs), conduct a comprehensive audit of your website content.
First, you need some subjective analysis: how good your content is compared to other pages that are outranking you on the SERPs.
Second, you also need to take a more objective approach in your content audit, for example:
What is the average page on time?
What is the bounce rate on your web pages?
What is the exit rate?
How do visitors engage with your content?
What is the conversion rate on the page?
How far are people scrolling when they land on the page?
Content analysis for SEO is usually highly dependent on your competitors' web pages, so start there.
As long as your competitors have higher-quality web content, they will likely outrank your pages. Identify the shortcomings on your web pages and redo your content, so it becomes better than all the other pages on Google's first page.
5. Conduct a technical site audit
Sometimes, you will notice that it is neither the keywords nor the website content. Instead, the poor technical foundation and site performance are the reasons why you haven't been able to perform well on the SERPs.
To identify and resolve those issues, you will need to conduct a comprehensive sitewide technical audit. Try to find more information on:
Internal linking structure
4xx errors
Whether your website has a sitemap or not
If your web pages are being blocked by robots.txt
How quickly your website loads
The overall health of your website
Whether your site passes the test for core web vital metrics or not, etc.
Conclusion
While some of these things may be overwhelming, they are absolutely necessary to make meaningful progress toward the top search engine rankings.
If you are struggling with any of the aforementioned things or just local SEO in general, give us a call. We have helped over 400 local businesses generate over 2 million in revenue. We can take a look at your website and tell you what needs to be done and more.