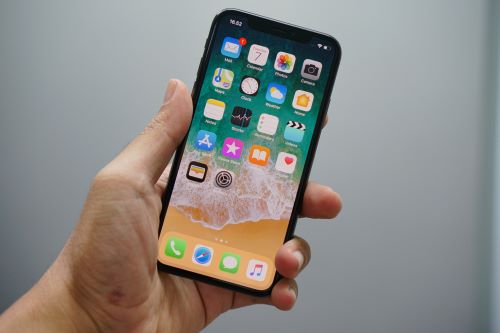 Google introduces Relative Mobile Conversion Rate metric (Rel mCvR)
September 2, 2019
1 comments
Traffic coming from mobile devices (smartphones and tablets) has been on the rise for the last few years. Some businesses even get more visitors from mobile devices than desktops.
With more traffic comes more conversions, sales, and money. Tracking all of these factors is the key to online success.
Keeping that in mind, Google has decided to officially introduce a new conversion metric — the Relative Mobile Conversion Rate, which is being referred to as Rel McVr.
What is the Relative Mobile Conversion Rate?
The Relative Mobile Conversion Rate metric measures the ratio of desktop conversion rates in comparison to mobile conversion rates. In other words, it tells you how is your mobile conversion rate competing with the desktop conversion rate.
With this information, online marketers and businessperson can identify gaps in mobile performance and take necessary steps to remedy the situation.
Google explained the Rel McVr in the following words:
"As more and more of your customers are using mobile devices, you need to ensure your mobile conversion rate is keeping up, and maintain your revenue.
…The high traffic share for mobile, with lower conversion rates, will show your stakeholders that there is a gap the company will need to bridge by improving the mobile site."
Desktop conversion rate vs. Mobile conversion rate
Depending on how your website is designed, your niche, and audience, you may be getting a different conversion rate on desktop and mobile devices.
That is normal.
In fact, Google stated that mobile conversion rate would typically remain lower than the desktop conversion rate. The reason is that mobile users are mostly in the research phase and don't tend to shop a lot.
Lina Hanson, a conversion specialist at Google, suggested that you should aim to get at least a 50 percent mobile conversion rate. Anything less than 50 percent may indicate serious problems in the site's mobile version and customer journey. She also recommends targeting 70 percent Rel McVr by the end of 2019.
"I would recommend that you set a target for your Rel mCvR when you start working with site speed and conversion rate optimization. Make sure you're above 50% now – and then start going after 70% within 2019," said Lisa.