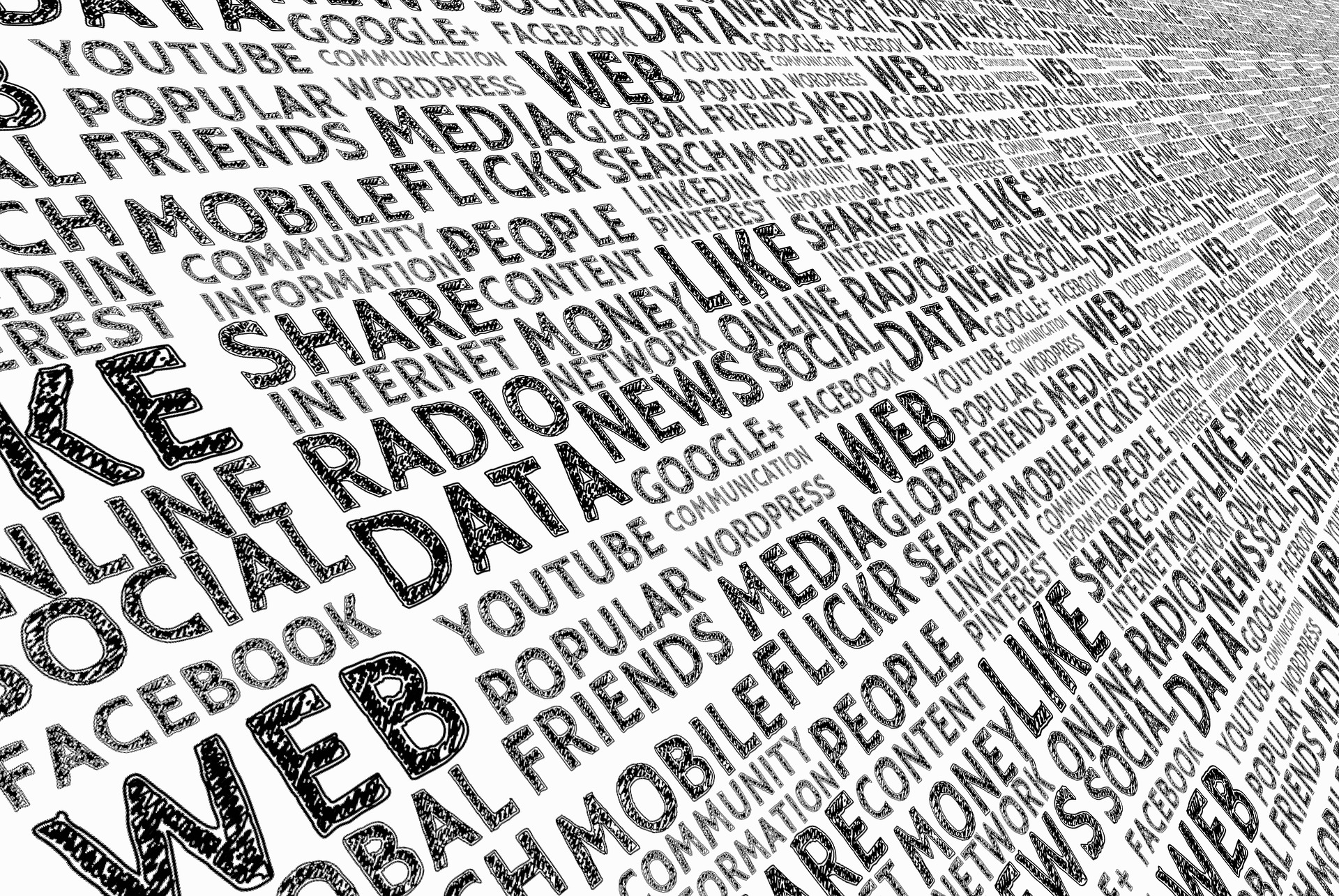 What are topic clusters (and how to use them)
September 2, 2019
0 comments
'Topic clusters' isn't exactly a new term in the world of SEO. However, very few SEO professionals and content marketers have truly mastered the concept. 
In a world where readers are saturated with content and gaining higher search engine rankings seems almost impossible for a new website, 'topic clusters' can be a game-changer.
In this blog post, we explain what topic clusters are, and how content marketers and SEO strategists can use this technique to catapult their website to the top among well-established competitors.
What are 'topic clusters'?
Before defining topic clusters, let's briefly discuss what pillar content is.
A pillar content refers to a piece of content that is based on a very broad topic. That topic has a very high search volume but also a high level of competition. Pillar contents help define your content strategy and what your website is mostly about. Generally, there are only a few pillar content on a website.
Now, in comparison to pillar content, topic clusters are focused on more specific keywords and narrowed topics. Those topics have relatively lower competition and fewer organic searches, and they are directly related to a pillar content.
For example, if your pillar content is focused on "Backlinks", your topic clusters could be based on:
How to build backlinks for a new website

10 tips for building backlinks for a small business

How to analyze a competitor's backlinks
Etc.
In short, topic clusters are smaller topics on more specific, narrowed ideas under the big umbrella of a pillar content.
The Strategy
The strategy is to identify your pillar content (main topics) and create a list of interesting topic clusters (more specific topics with lower traffic and competition) that could support that pillar content.
This strategy has several benefits:
First, it helps define your website to both the users and the search engines.

Second, since everything is thematically connected, it creates an opportunity for you to create internal links between your topic clusters and pillar content.

Third, when dozens of smaller blog posts support a pillar content, the latter is more likely to rank higher in the SERPs.
How to create and use topic clusters
If you are not sure how to use topic clusters to support your pillar contents, here are a few tips for you:
1. Go for the low-hanging fruit
There is a lot of competition in the content marketing world. Every content marketing dreams of ranking higher for keywords with thousands of searches every month. However, it is never that easy.
You create a pillar content for precisely that purpose. However, your topic clusters do not have to pursue the same goal.
Instead of going after the keywords that potentially offer a lot of traffic, go for the low-hanging fruit with relatively low search volume and less competition.
It would be easier to rank for such keywords. And once you manage to rank on the first SERP, you can start leveraging that SEO juice with internal links and propel other content pieces, too.
2. Target long-tail keywords
The idea with topic clusters is to be granular. Selecting long-tail keywords is the best way to do that.
Long-tail keywords are relatively easier to rank for. They also offer a higher conversion rate, which will help support your business and content marketing efforts.
3. Related keywords and ideas
All the topic clusters should be based on related keywords and ideas.
The different blog posts should be able to support each other as well as the main pillar content. All these posts should also be interlinked, which would only work if the topics are connected to each other thematically.
4. The role of user intent
Lastly, make sure that whatever content you create, it is all about the user and what they want to learn more about.
One excellent way of doing that is to come up with a list of questions that your target audience usually asks. You can use Reddit, Quora, the Ahrefs Questions feature, and industry forums to find such questions.
The smaller blog posts in your topic clusters should be based on at least a few of these questions. This will not only help you drive more traffic and increase content engagement, but it will also help with your website's credibility and, eventually, higher search engine rankings.
Conclusion
Using topic clusters to support the main pillar content is a tried and tested strategy. However, not many content marketers are effectively using it nowadays.
This strategy can help define and streamline your site's content while increasing the chances for your pillar content to rank for broad, high-traffic keywords. If you have the means and will, consider following this content marketing strategy.