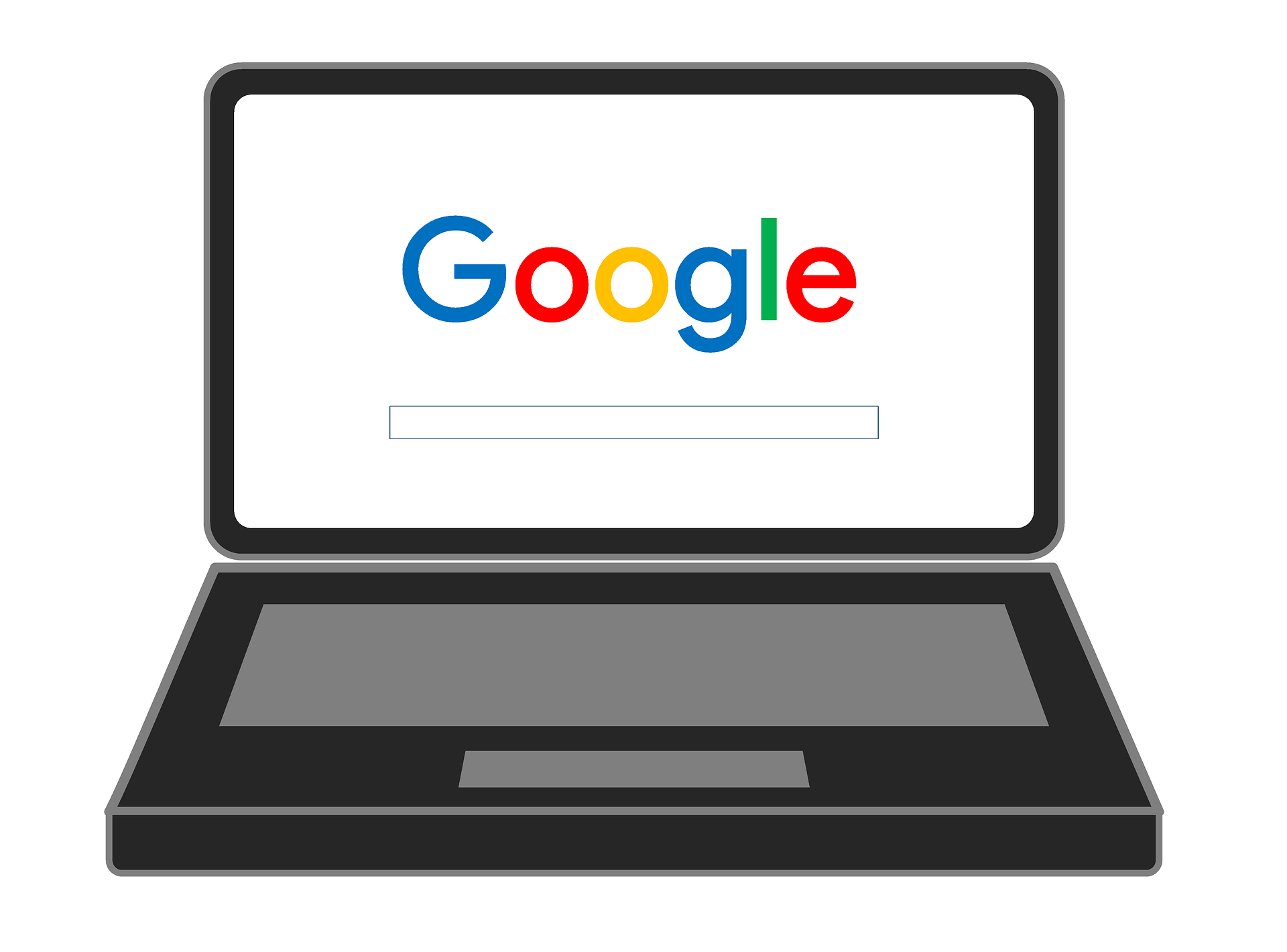 Podcasts are now playable in Google search results
August 30, 2019
0 comments
Did you know that there are over two million podcasts on the internet?
For some, this number might be surprising. That's not the case for Google, which has long realised the growing importance of podcasts and the important role podcasts have to play in the future of online content.
That is why Google has now made podcasts playable directly in the search results.
Here is an example: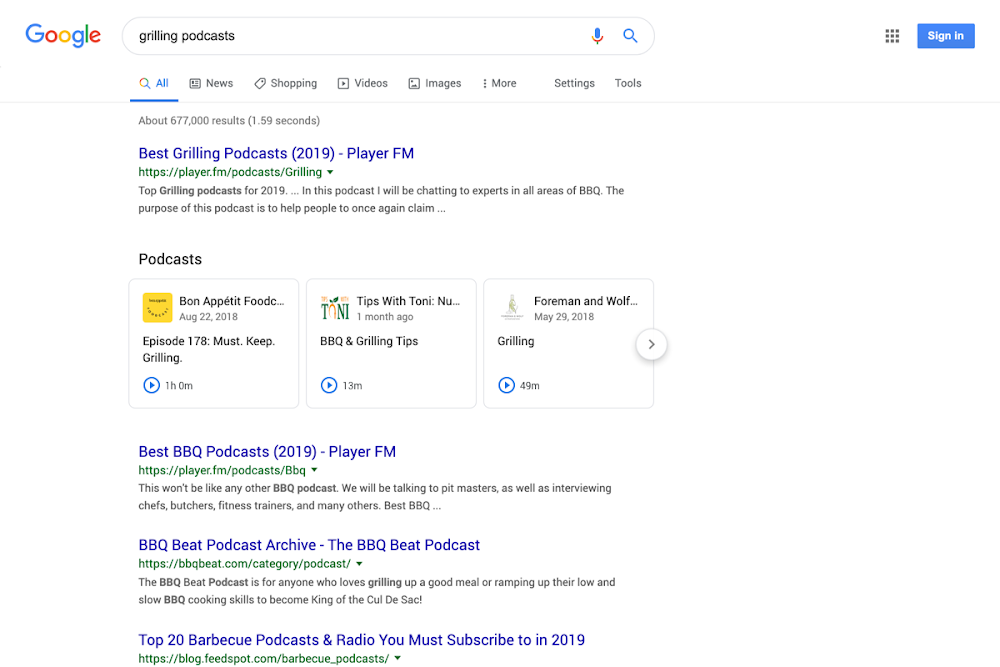 As you can notice, the playable podcasts in the Google search results appear in addition to the regular search results. According to Google, the podcasts will surface based on the search engine's understanding of what is being discussed in a podcast episode.
Here is what Google said in the announcement blog post:
"Starting today, when you're searching for a podcast about a topic on Google, such as "podcasts about Awkwafina" or "Instant Pot recipe podcasts," we'll show you playable episodes in Search results alongside web pages, news, images, and videos."
The blog post also mentioned the following:
"Later this year, we'll be bringing the same functionality to the Google Assistant and Google Podcasts for [the] web. For example, when you ask the Assistant for podcasts about a certain topic, such as 'Hey Google, play a podcast about Marie Curie,' it will suggest relevant episodes for you."
Google's approach to podcasts is refreshing and commendable. Earlier this year, Google mentioned automatically transcribing podcast episodes, which made them searchable in the Google Podcasts app. This new announcement is a step further in the same direction.
At the moment, the functionality is somewhat limited. However, Google says that in the future, users will not need to use the term "podcast" to see podcast episodes in the search results. Eventually, it will all become seamless, and podcasts will appear in the search results, just like any other form of content on the web, e.g., blog posts, videos, etc.
In the announcement, Google has also addressed a potential issue for podcasters that follow a subscription-only model. Google will soon give publishers the opportunity to specify where listeners can listen to their podcasts. Therefore, podcasters will be able to prevent those episodes from surfacing in the web searches that are supposed to be exclusively available for subscribers.
All these new features are being rolled out gradually. English speaking people in the U.S. are the first ones to have access to these features.