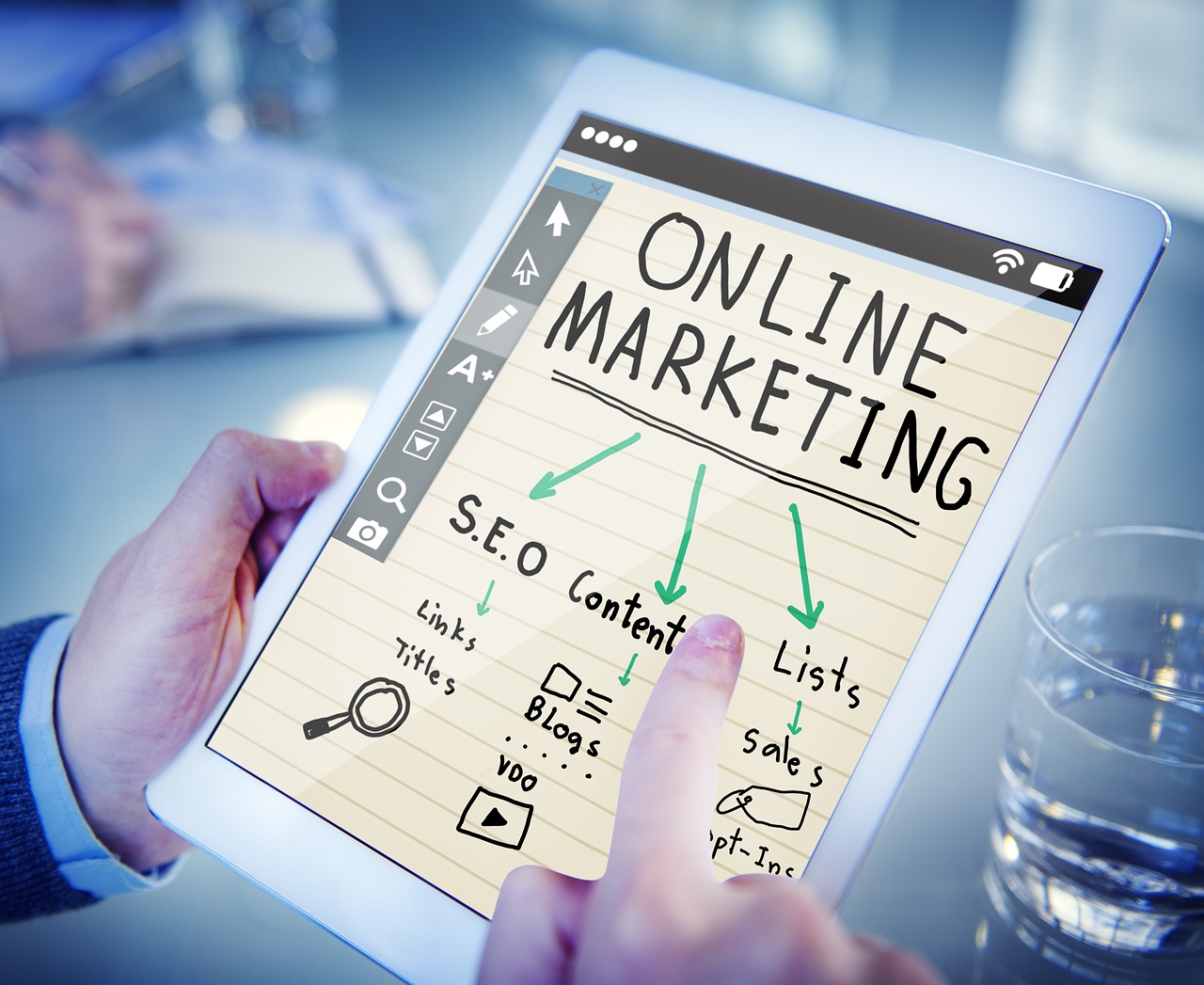 6 Free SEO Tools To Get You Started With Your SEO Campaign
October 27, 2016
1 comments
It does not matter if you are new to the amazing world of SEO or if you are a seasoned veteran, you need SEO tools.
Someone who is just starting out with SEO, however, needs them even more. Everybody has to start somewhere, but it is recommended to start with the right tools as they give you more information that lead to better decisions and higher search engine rankings.
Some SEO tools can be very expensive. Tools like Ahrefs and Moz are excellent for SEO and can give you plenty of amazing information, but their standards plans start from more than $150 per month.
If you do not have that kind of money to invest in a SEO tool — especially when you are just starting — here are 6 free SEO tools to get you started.
1. Google Search Console 
Google Search Console (formerly known as Google Webmasters Tools) is a completely free SEO tool by Google that focuses on the overall health of your website. And yes, in case you are wondering, the overall health of your website plays a major role in determining your website's search engine rankings.
Google Search Console does not give you as much information as, say, Ahrefs or Moz does. Also, it does not directly impact the rankings of your website, but it is still extremely important nevertheless.
Why?
Because it gives you very valuable information that not many tools provide. For instance, Google Search Console tells you about your website's average position, total impression, average CTR, etc.
You can then track your website's overall position and performance over a period of time. For instance, the number of total impressions, clicks, and avg. CTR should increase over time. And the avg. position should decline.
Besides that, Google Search Console also lets you help with the sitemap and robots.txt of your website.
2. SpyFu
SpyFu is a well-rounded SEO and PPC tool and usually competes with SEMRush, Moz, and Ahrefs. As you can guess, it is also slightly expensive.
However, the good news is that you can still use SpyFu even if you are not a paying subscriber. SpyFu gives you an overview of a domain is doing — it could be yours or your competitor's — and what keywords is it targeting.
One of the best features of SpyFu (free version) is that it lets you see the keywords that your competitors are targeting but you are not.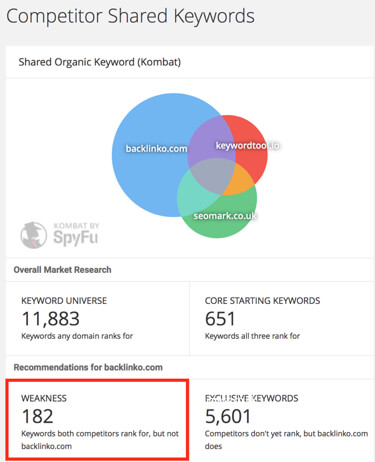 3. SEMRush
Just like SpyFu, you can also use SEMRush without becoming a paid member. Although SEMRush and SpyFu seem to be very similar tools on paper, they are somewhat different. It is recommended that you use both of them to have a different set of data.
One tip is to always look at the number of backlinks a competitor has. It gives you a good indication about how your competitors are doing organically and how much time and effort will you need to overtake them.
SEMRush also lets you see the top organic keywords of any domain. Again, use your competitor's website to see which they are targeting.

4. SEO Quake
SEO Quake is a browser extension available for Google Chrome, Mozilla Firefox, and Safari. And it is definitely one of the best SEO extensions to have.
There are many features available in SEO Quake — and you should be using most of them. However, you must definitely be using SEO Quake for conducting on-page SEO audits and analyzing internal and external links of any webpage.
As it is a browser extension, SEO Quake is very easy and simple to use. It can easily become your go-to free SEO tool.
5. Google Mobile Friendly Test
It cannot be stressed enough that your website must be mobile-friendly. If it is not, you will never be able to achieve your website's maximum SEO potential.
Recently Google announced its mobile-friendly algorithm which will rank mobile-friendly web pages higher than pages that are not 100% mobile-compliant. Also, reports suggest that Google is soon going to separate its mobile search index and desktop search index. The mobile search index will be primary and, most probably, will only contain mobile-friendly results.
The free Google Mobile Friendly Test tool allows you to check if your webpage is mobile-friendly or not, as per Google's guidelines. Make sure to use it.
6. Varvy SEO Tool
Varvy SEO Tool is one of our personal favorites. Sadly, not many people know about this wonderful tool.
In its simplest form, Varvy informs you how well you are following Google's webmaster guidelines. It also analyzes several key areas of your website, e.g., HTTPs, page loading speed, security, robots.txt guidelines, validity of HTML, image alt text, sitemap, and number of links, etc.
All these key areas directly or indirectly contribute to your website's search engine rankings. And that makes Varvy a very essential SEO tool — especially for beginners who are looking for something free.
What's Next?
You can always go for a premium SEO tool right away. But if you are just starting as a beginner SEO professional — and especially if you are not managing a big business — the above-mentioned 6 free tools should be enough to get you started in the right direction.