January 30, 2019 by Naim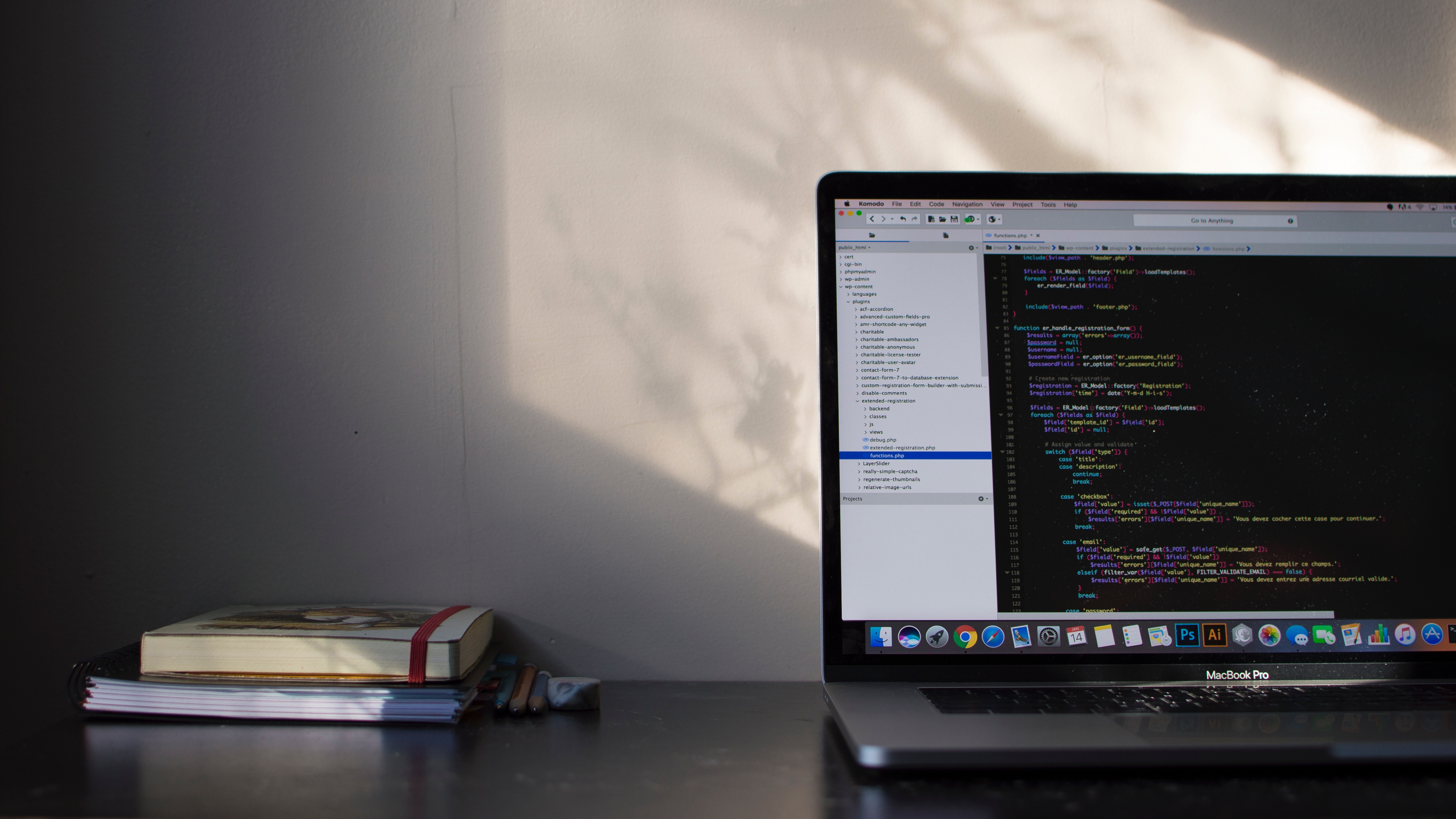 In a recent email that some Google advertisers received, Google has hinted on automatic campaign management. It's a new pilot program, according to Google's spokesperson.
As per this program, Google will start managing campaigns through "Google Ads experts" unless advertisers opt out of the program. The changes will take place seven (7) days after receiving the email.
How can you opt out?
The email that reads "We'll focus on your campaigns, so you can focus on your business" will have a link to opt out of the pilot program. (more…)
Naim
August 25, 2012 by Josh Hamit
Hello from everyone at Improve My Search Ranking!
My name is Josh and I will be hosting the blog on ImproveMySearchRanking.com. Every week an article related to the digital marketing space will be posted here with a special emphasis on SEO and Social Media marketing. But before we get into the details of how to market online (we'll save that for next week!) first I would like to briefly introduce how the company came about and the main service we offer.
(more…)
Josh Hamit
Signup for our newsletter