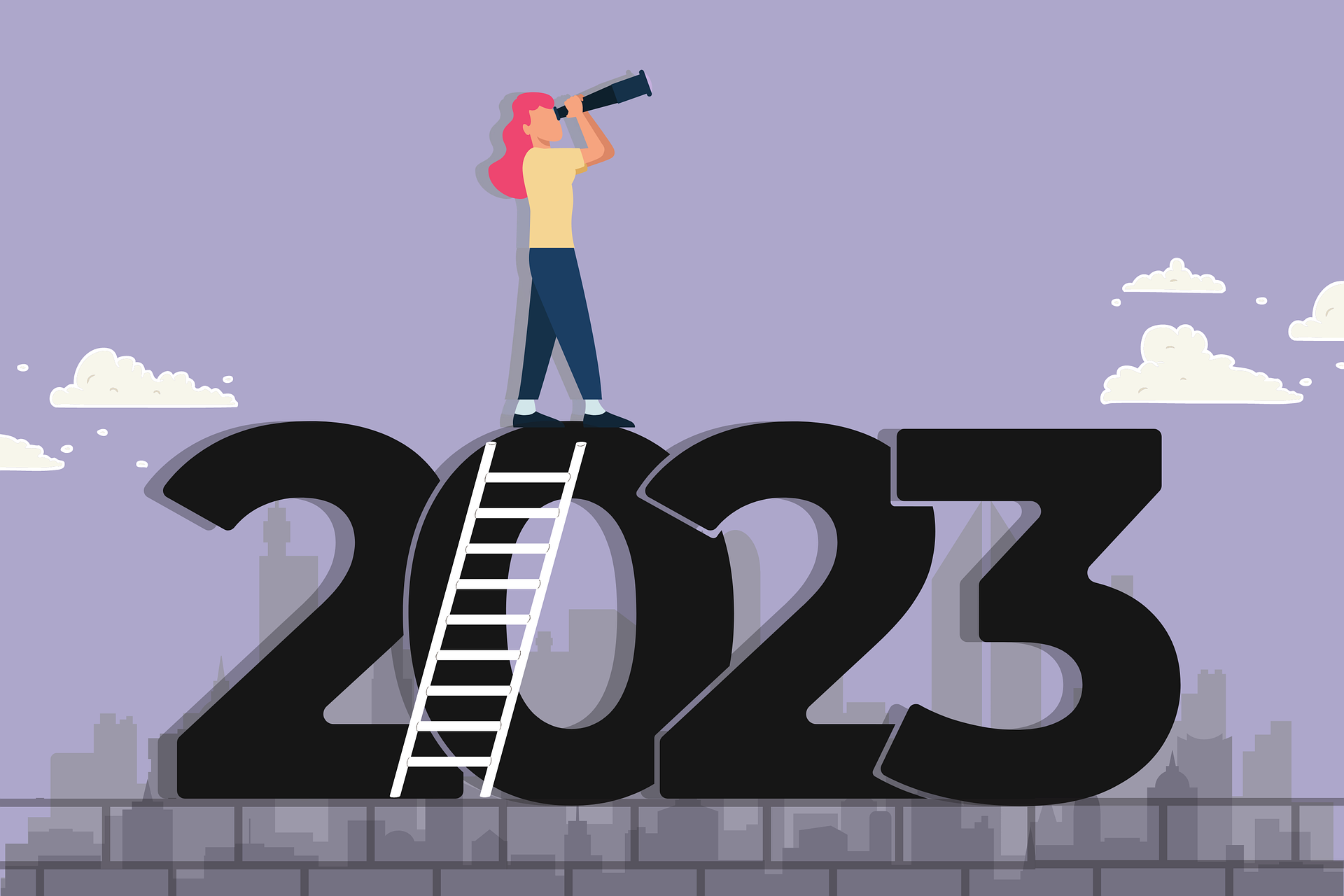 Google's Dec. 2022 updates are still rolling out in Jan. 2023
January 9, 2023
0 comments
In December 2022, Google started rolling out two updates that would affect search engine rankings for a lot of websites. Those updates were:
Usually, such updates roll out completely in two weeks. However, the timing of these two updates coincided with the 2022 Holiday season. As a result, the two updates were slowed down or temporarily paused.
According to the latest statement by Google's Search Liaison, Danny Sullivan, the two updates are still rolling out and are expected to complete in one to two weeks. However, Danny's tweet comes up with a disclaimer that this time frame is not guaranteed, and "timings might change."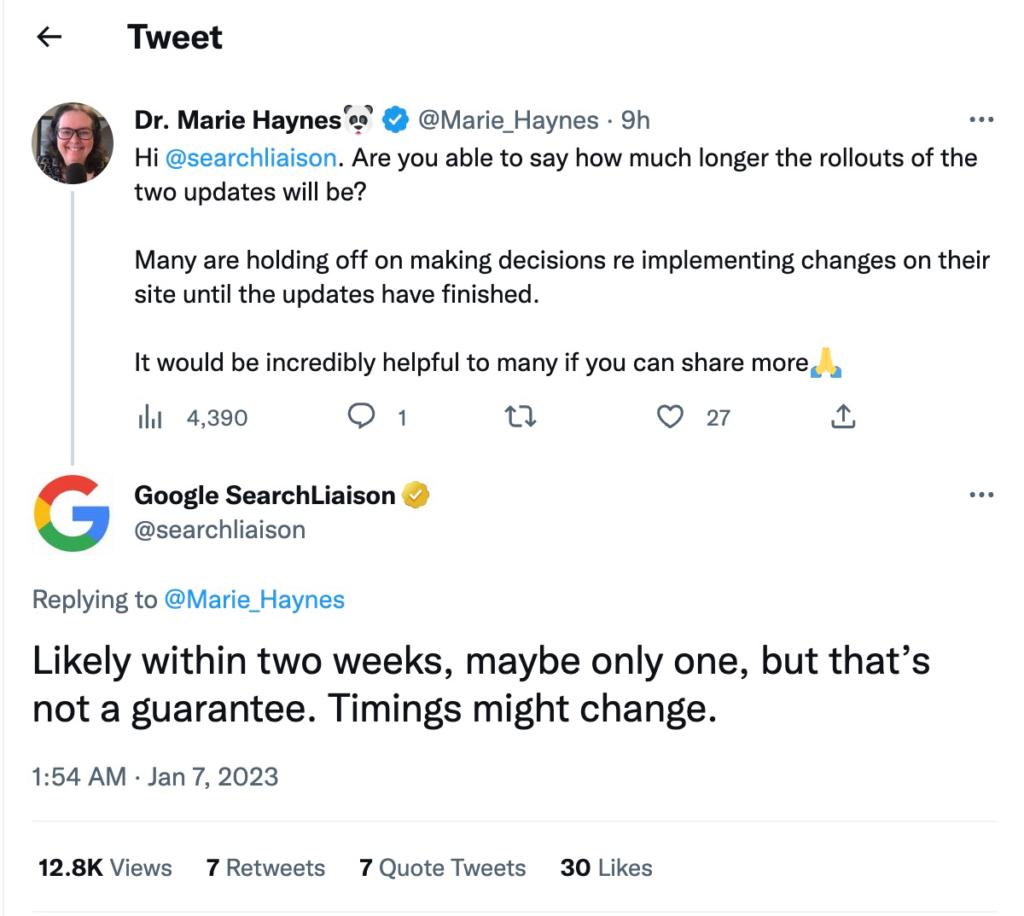 The delay
As we mentioned earlier, the reason why these two updates were delayed was because of the Holiday season. This was also confirmed by Danny Sullivan:
"Both the updates are continuing to roll out. Normally these types of updates would have concluded by now, but rollouts can slow or pause when we get into the holiday periods."
What's the takeaway?
As of January's first week, the updates are still being rolled out. And they may take up to a couple of weeks to roll out completely.
During or immediately after this period, you may see a change in organic rankings and traffic for pages on your website. It is important to keep a close eye on your website's analytics and see if you notice any substantial changes.
At the same time, however, it is important to let these updates roll out completely before implementing any big changes.
Here's a quick refresher on what the updates are about:
1. The December 2022 link spam update
The December 2022 link spam update aims to detect spam directly, identify websites that engage in buying and selling backlinks, and nullify the effects of unnatural links by utilizing Google's AI-powered spam-prevention systems.
2. The December 2022 Helpful Content update
The December 2022 Helpful Content update aims to further improve the identification system of the Helpful Content introduced by Google in August 2022. The system rewards web pages that are created for people instead of search engines, add unique value, and are genuinely helpful to readers.