February 9, 2019 by Naim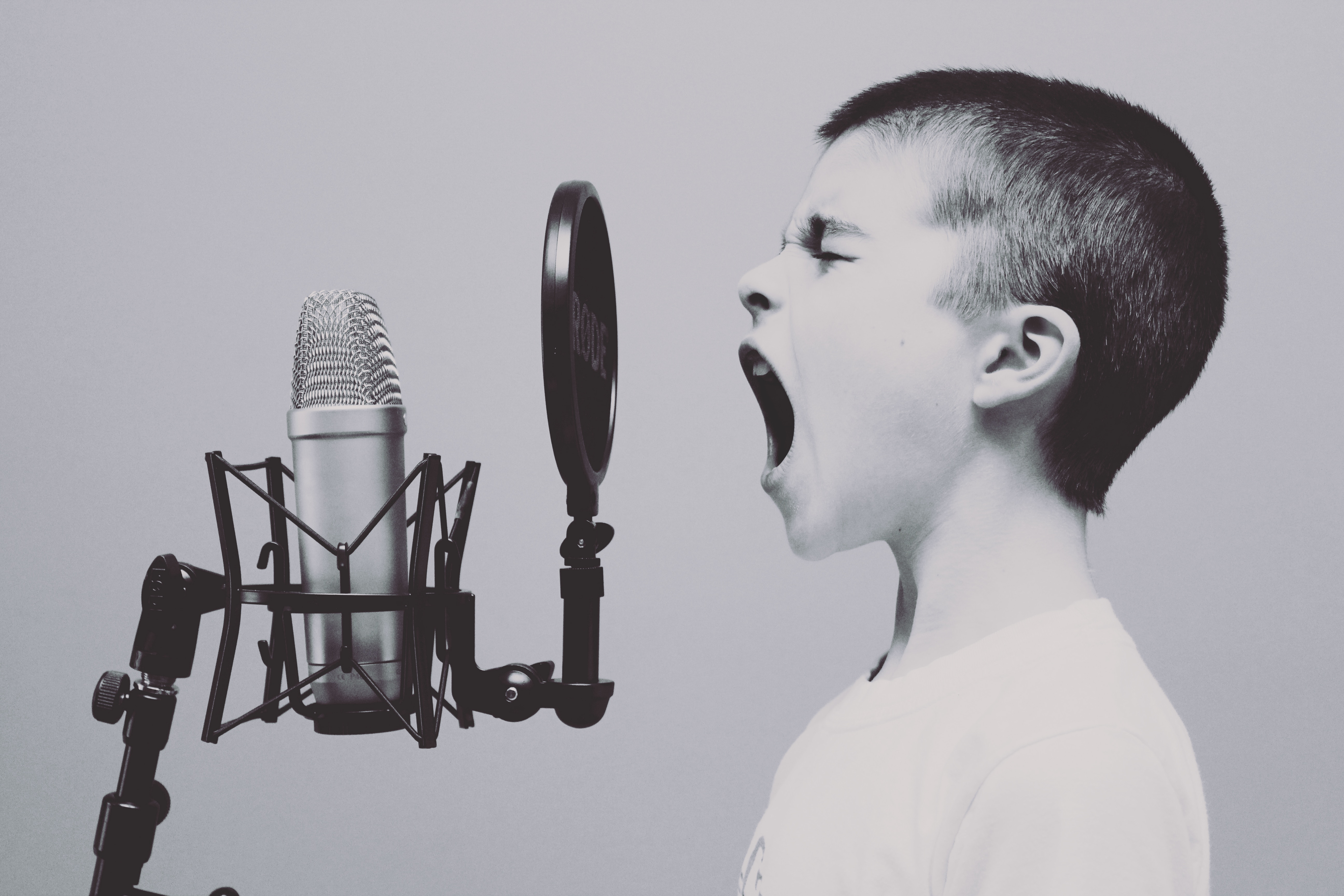 In 2016, Google announced that approximately twenty percent of mobile queries were powered by voice search. It is estimated that by 2020, 50% of searches will be voice searches.
Voice search is a growing trend; there is no doubt about that. And Google is playing its part to encourage more and more people to search via voice instead of typing keywords.
After a recent update in that direction, Google has added a new microphone icon to the Google.com search field on Android phones. Previously, users could do a voice search on the mobile web with the help of their Android keyboard microphone. However, this latest change may encourage more people to use voice search.
Take a look at the following image that compares an Android device with an iPhone. (more…)
Naim
Signup for our newsletter