August 23, 2019 by Naim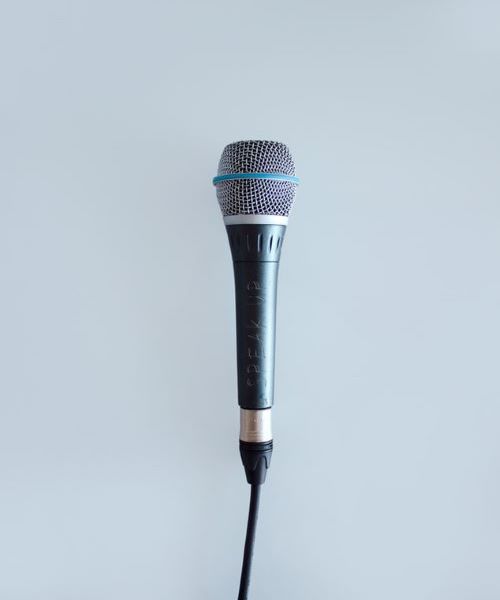 Siri, Alexa, Google Assistant and Cortana.
Over the last few years, these voice assistants have been getting a lot of attention and popularity.
Because of this, the market for voice search is expanding rapidly.
This has changed the way the average consumer searches for product and information on the web. At the same time, it has also shifted the way digital marketers, SEO professionals, content creators, and online business people cater to their audience and potential buyers.
According to a recent report by emarketer, the usage of voice assistant has increased from 102 million U.S. users in 2018 to 111.8 million U.S. users in 2019. It is an increase of 9.5 percent in one year. (more…)
Naim
Signup for our newsletter