December 6, 2018 by Naim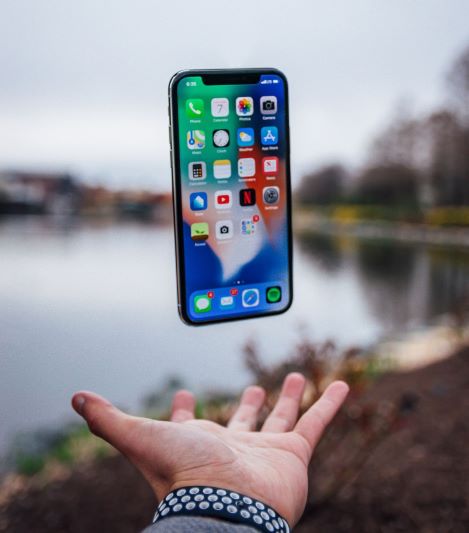 AMP or Accelerated Mobile Pages has been a major talking point in the last few years. It took the internet by storm when it was first introduced. After a couple of years, however, some questions about the technology still remain.
Google has recently compiled a list of most common questions about Accelerated Mobile Pages (AMP).
Here is a summarized version of some of the most important questions about AMP pages and indexing that Google answered. (more…)
Naim
Signup for our newsletter