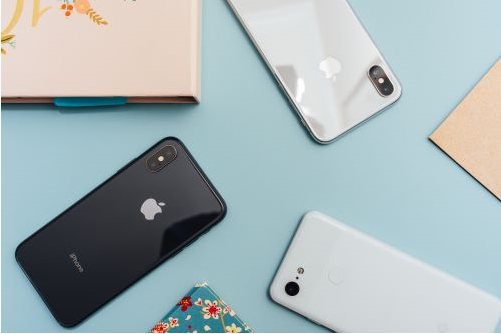 Google mobile-first indexing to be applied to all websites within 6-12 months
March 22, 2020
0 comments
Back in November 2016, Google introduced mobile-first indexing. As per this significant change, Google started using the mobile version of a website's content to rank pages from that site, display snippets in the SERPs, and understand structured data. 
In simpler words, mobile-indexing means Google crawls your site from the perspective of a mobile browser and uses that mobile version for indexing and ranking the site in the SERPs.
This step by Google was taken keeping in view the growing importance and influence of mobile traffic and mobile devices. By December 2018, 50 percent of all websites on the web in the Google search results pages were from mobile-first indexing.
Now, Google is planning the mobile-first indexing to be applied to all websites within the next 6 to 12 months. Webmasters may have received notices from Google about this via Google Search Console.
This message clearly implies that Google is becoming more proactive when it comes to fixing mobile-first indexing issues. Notifying website owners about potential issues and giving them a timeline for applying mobile-first indexing to all websites within the next six to twelve months is a bold move.
Some of the potential mobile-first indexing issues may include:
Video issues

Page quality issue

Missing image
If you have received this notice, you should actively take steps to resolve these issues as soon as possible. Google is serious about mobile-first indexing. If you don't resolve the problems on your site, that would likely have a negative effect on your website's rankings in the SERPs and the amount of organic traffic you receive.
There are plenty of suggestions and mobile-first indexing best practices that you can follow to make sure everything is in order. Here are a few of them:
Make sure Google can crawl your resources. Don't abuse the disallow directive.

Use the same meta robot tags on mobile and desktop sites.

Make sure the content is the same on both mobile and desktop versions of your site.

Make sure both versions also have the same structured data.

The meta metadata on both versions of the site should also be the same.

Follow the

Better Ads Standard best practices

, so the placement of ads don't affect the search rankings.
For more best practices, click here.