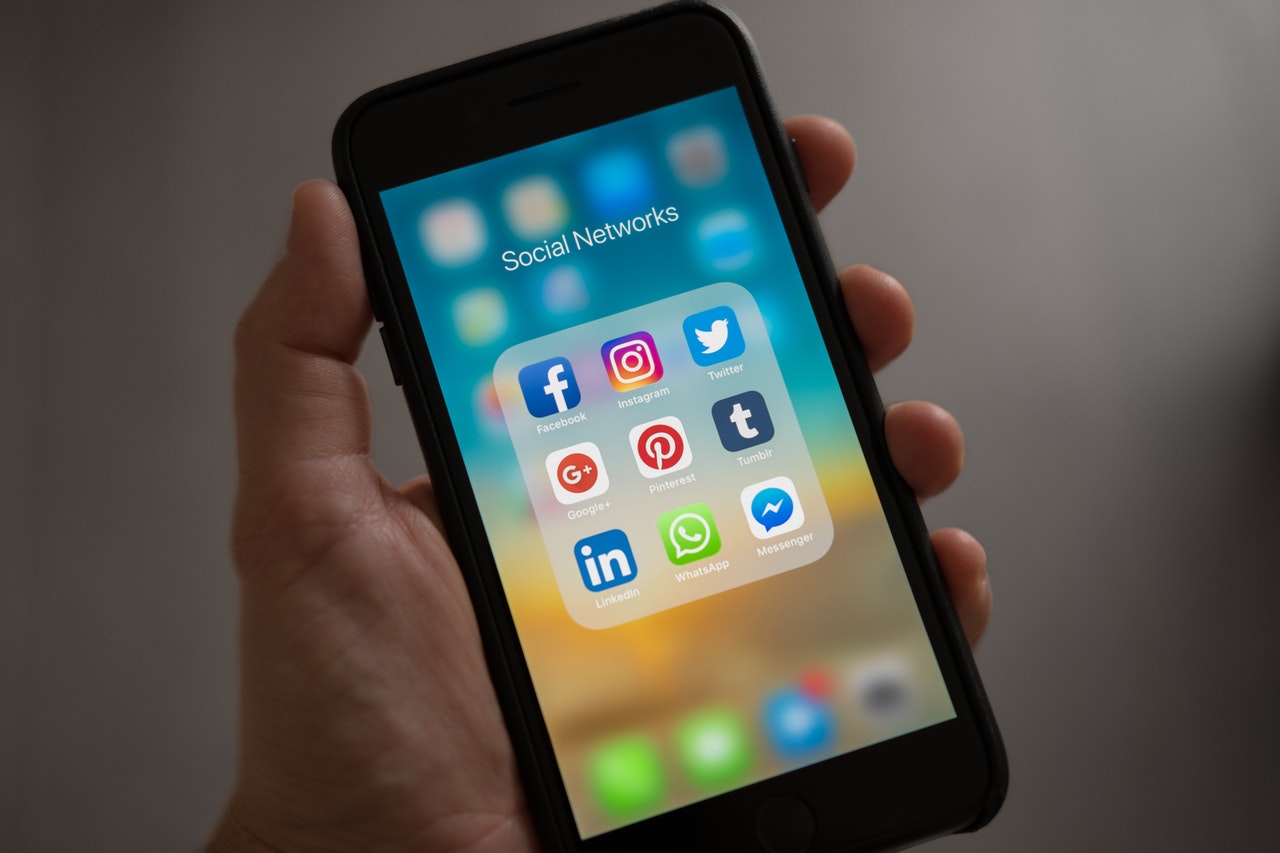 Google is updating mobile search with continuous scrolling
October 18, 2021
0 comments
Google has made a big update for English-speaking mobile users in the United States of America. They are now receiving mobile search results with continuous scrolling, instead of paginated results as they used to do before.
Google made the announcement last week. According to Google, this change was made to make it easier for searchers to find content easily and quickly.
"At Google, we're always exploring new ways to help people find what they're looking for quickly and easily. Earlier this year, we launched a redesign of the search results page on mobile for a more modern experience that's easier to scan and navigate.
Today, we're making browsing search results more seamless and intuitive with the introduction of continuous scrolling on mobile devices."
A much-needed QOL upgrade for mobile users
While paginated results are not a big problem on desktop devices, clicking on tiny links to go to subsequent pages on smaller mobile screens is an issue that affects mobile searchers as well as content publishers.
Now, it would be easier for mobile searchers to scroll through an almost endless list of search results on their mobile results. We believe the success of TikTok — mainly supported by its continuous scrolling interface design — would have played a key role here.
The endless stream of content keeps engagement high. On Google SERPs, that endless stream of content would also help searchers find the content they are looking for.
Benefits for publishers
But how does this change affect content creators, SEOs, and website owners?
According to a 2020 study, the click-through rate on the second page of Google search results is less than 1 percent. That is because search engine users rarely click on a result that isn't on the first page.
Apart from being inconvenient, it may also have something to do with the perceived quality (or lack thereof) if a website result didn't make it to Google's first page.
By blurring the line between page one and page two and removing the inconvenience that comes with viewing the results on the second page, lower-ranked results are also expected to receive a lot more clicks and traffic.
What's next?
If you get a substantial amount of traffic from mobile searches in the U.S., you may see an increase in organic traffic.
At the moment, this change hasn't been rolled out globally — but we expect a global rollout soon after.