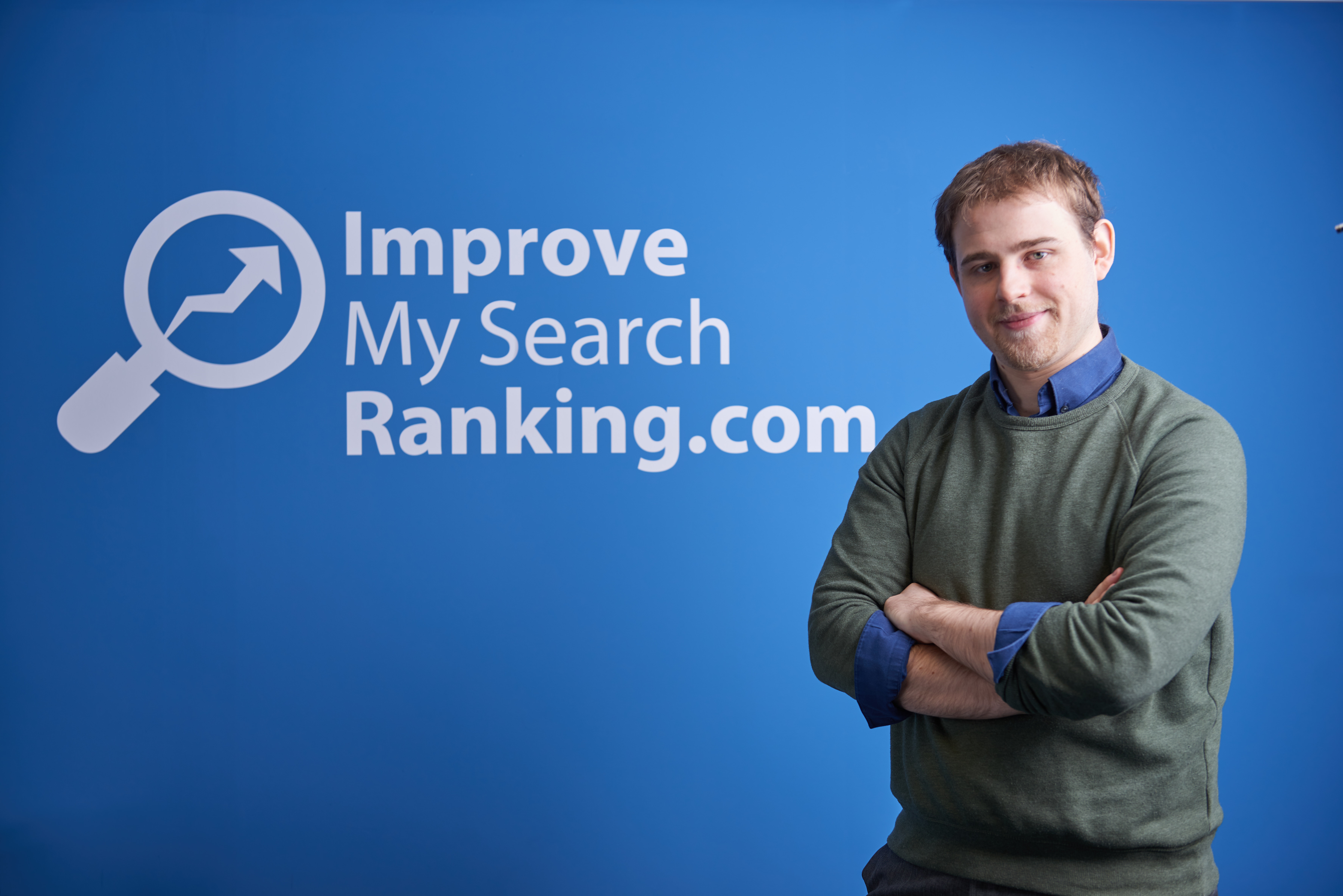 Team Interview Series: Samwise
October 12, 2021
0 comments
In this team interview series, we're introducing each member of the IMSR team as they share key insights into the world of digital marketing, some of their hottest SEO 'takes', and more.
This week, we're interviewing SEO Manager, Samwise Diamond.
1. What is your No.1 tip for working from home?
Get a good chair. And a good desk. Those both seem so obvious, but I really can't overstate how worthwhile those investments can be for your posture and productivity.
2. What's a common misconception you often hear about SEO?
Back when I first entered the SEO world, I had a lot of friends and family mistakenly think that I'd started a job at Google. I think a lot of SEOs go through this – maybe it's a rite of passage.
3. Are you a coffee person or a tea person?
I'm 100% a coffee person – but occasionally I'll go for a lemon & ginger tea.
4. Name one piece of media that you'd recommend to those who want to learn more about SEO.
The Voices of Search podcast is a must-listen for SEOs who want to keep up with industry trends. It's always educational, and always enjoyable.
5. What skill you learned from SEO has helped you in your day-to-day life?
SEO has taught me to approach every challenge on a unique, case-by-case basis. In the SEO world, what works for one website will not necessarily work for the next one – or at least not in the exact same way. Each and every problem in life has its own nuances and quirks, just as every SEO campaign has a distinctive set of requirements. Once you've let go of a one-size-fits-all mindset, tailoring bespoke solutions starts to become second nature.