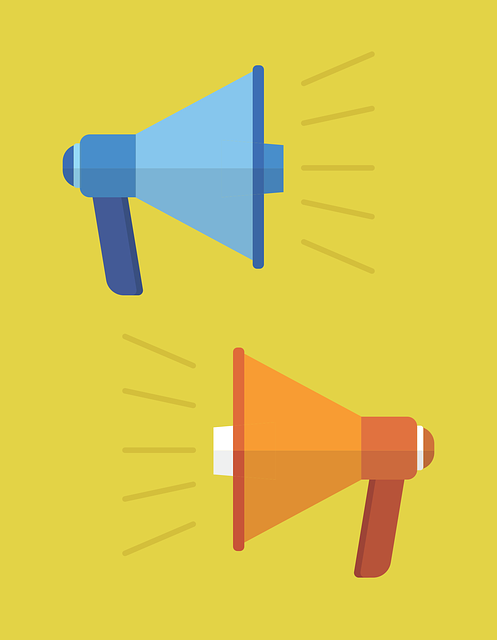 How to use Google Alerts in online marketing
October 11, 2021
0 comments
Google Alerts is an excellent tool that can be used by almost anyone — regardless of the industry.
It is especially beneficial for online marketers to keep themselves updated about what's happening on the internet, what's new in the industry, what their competitors are up to, and identify any potential opportunities and areas of business growth.
Getting started with Google Alerts is quick and easy, and the possibilities are endless.
In this blog post, we will briefly discuss what Google Alerts is, how to use it, and share some practical examples of how digital marketers can use Google Alerts.
What is Google Alerts?
Google Alerts is a content change detection and notification service. It was first launched in 2003 and has evolved significantly since then.
Users can ask Google Alerts to send notifications whenever there is a content change on the internet regarding a keyword, topic, brand name, etc.
The benefits of using Google Alerts
Google Alerts is extremely beneficial to use because it simplifies a very tedious and manual process — of manually keeping track of changes across the internet.
As you can guess, that's almost impossible to do.
With Google Alerts, you can track anything you want to: brand name mentions, new content on the web, new content by your competitors, personal name mentions on the web, etc.
How online marketers can use Google Alerts
Online marketing encompasses many different areas: communications & PR, search engine optimisation (SEO), content production and marketing, competitor analysis, product marketing, etc.
Google Alerts offers something to everyone.
You can use it in a wide variety of ways to keep track of important changes across the web. Following are a few different practical examples demonstrating how Google Alerts can be used by the different departments or functionalities in online marketing.
Competitor Analysis
It is recommended to set up Google Alerts for competitor mentions, so you receive a notification every time your competitors get mentioned on the web.
This is useful because of the following reasons:
You can instantly learn if your competitors are ramping up a content marketing and backlink campaign.

You learn about their new products or services.

You can analyze and learn from their mistakes if there is a negative online mention.
Search engine optimisation
SEO professionals have a lot of ways to use Google Alerts. They can:
Set up alerts for important keywords to see what's happening on the internet and in their industry.

Set up alerts for brand mentions to make sure they are utilizing all backlink opportunities.

Set up alerts for keywords that you rank on top. So if there is a new piece of content published, you know there is competition.

Set up alerts for evergreen content to track their performance and impact down the road.

Set up alerts for competitors to see if they are publishing new content that may outrank yours.
Communications & PR
There are also plenty of opportunities to use Google Alerts for online communication, brand management, and PR.
For instance, you can set up Google Alerts to find writers and influencers that work in your industry. You can also set up alerts to track whenever your brand name is mentioned. The same goes for mentions of products and features.
Content creation
Content creation can be a challenge. Sometimes, you just can't find enough topics to write about. Other times, you fail to jump on breaking news or trending topics at the right time.
Google Alerts can help you with that.
Set up alerts for a few keywords that are relevant to your industry and business. If a news story comes out regarding that topic, you receive an alert, so you can start working on the story right away.
You will also be able to see a pattern of a trending topic if a bunch of publications suddenly jump on a topic.
Conclusion
As you can see, there is a lot of potential in Google Alerts in online marketing. Because of how versatile this tool can be, everyone in the online marketing field can use it in one way or another to stay on top of everything and identify growth opportunities before their competitors do.
Google Alerts is completely free to use. Just input what you want to track, tweak the settings as per your liking, and start receiving alerts whenever there is a content change on the web.