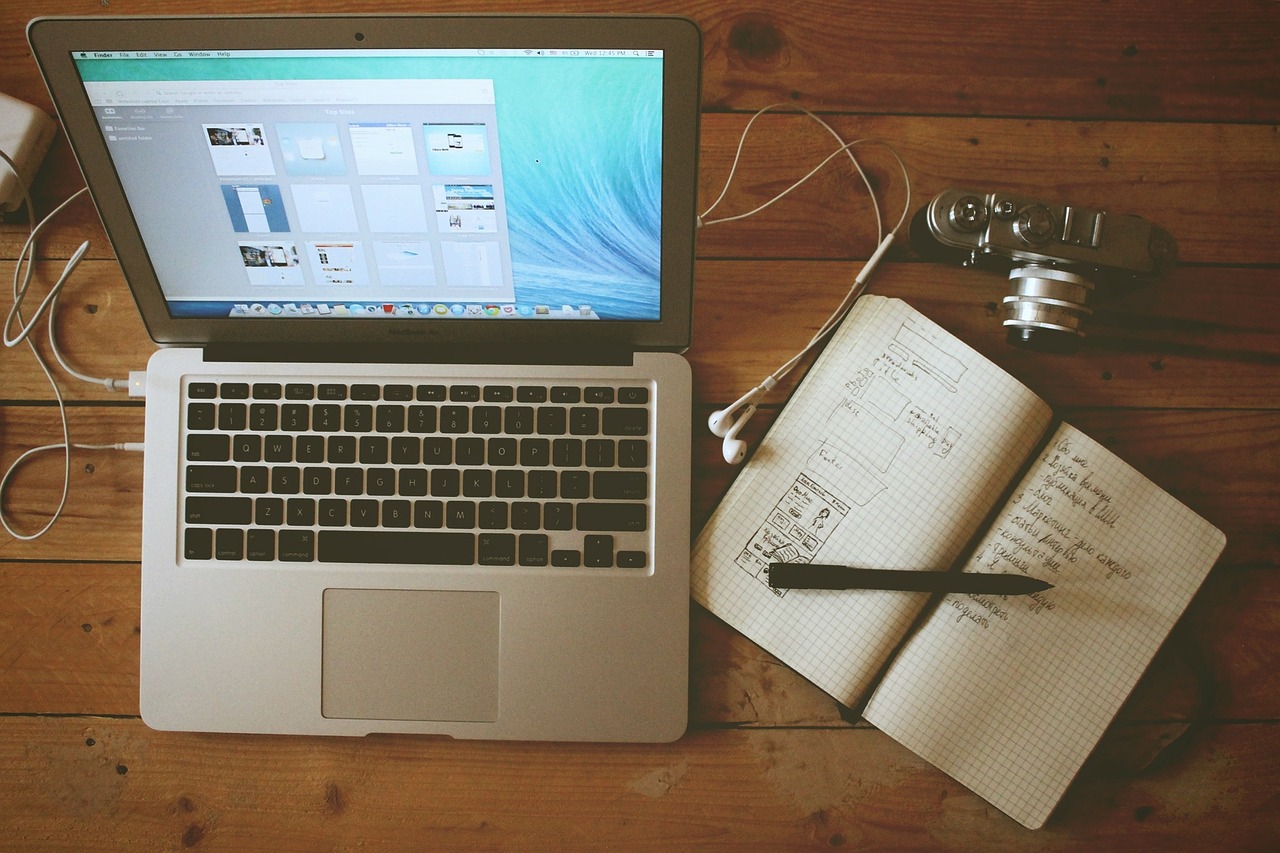 6 Must-Have Browser Extensions for Bloggers and Content Marketers
November 5, 2015
1 comments
Blogging is a tough job.
Creating great content that is worthy to be linked and shared is an even tougher task. It takes time, effort, and resources.
Apart from writing, there are also several other tasks that a blogger has to perform on a regular basis.
This is why it always helps to have an armoury of tools and software that can help you with it. The right kinds of tools and software can increase efficiency, improve accuracy, and simplify the entire process of content creation and blogging.
In this post, we take a look at 6 must-have browser extensions for bloggers and content marketers that can make their lives easier.
1. Pocket
Pocket is by far the best option for saving articles and blog posts for reading them later.
As a blogger or content marketer, you come across dozens of blog posts on a daily basis. You read some of them and postpone others to be read sometime later. The problem is that you never find those articles again.
Pocket solves this issue with some great options and an easy-to-use interface.
For any blogger, it is definitely one of the most important tools to have.
Pocket's extensions for different browsers make the entire process of saving articles even easier. Save any article that you'd like to send to pocket with a single click.
2. Feedly
Feedly is another tool that go well in combination of Pocket.
It is an RSS reader that allows you to curate and read articles across the web from your most favourite blogs. And Feedly's browser extension is a very simple one.
It lets you perform many important tasks, such as sharing the article via email, sending it to Evernote, sharing it on Facebook or Twitter, adding to your Feedly feed, and much more.
It's a very clean and simple browser extension that can save you a lot of time when it comes to aggregating useful articles.
3. Grammarly
As a blogger, you must create a lot of content.
Grammarly makes it a little easier by providing helpful suggestions and rectifying several grammatical errors.
It's Google Chrome extension sits quietly in the background and pops up to your rescue whenever you make a mistake.
4. Check My Links
Check My Links is a wonderful little extension for Google Chrome. And it can really help you in your content marketing and blogging strategy.
It basically identifies any broken links on a given web page. You can use this extension in two different ways:
You can this extension to check any possible broken links on your own blog. Fixing those broken links can significantly increase the user-experience of your website.
Secondly, you can check broken links on other If you find a broken link on someone else's blog post, you can then inform the blogger about it and offer one of your blog posts as a replacement — provided if it is related.
The best part about Check My Links is that it is extremely simple to use.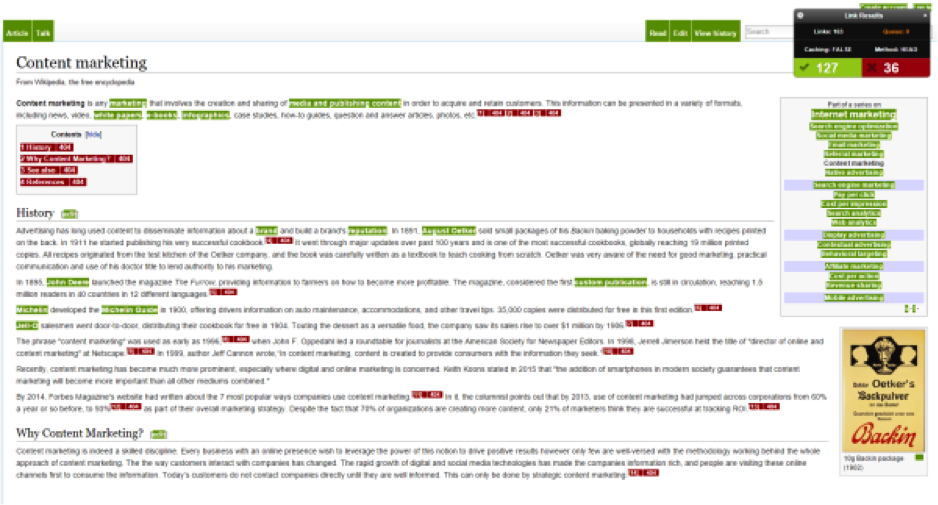 5. Buffer
As a blogger or content marketer, you must be using Buffer, right?
It's a wonderful social media sharing application and one of my personal favourites for scheduling Tweets and Facebook posts.
Buffer's browser extension makes the entire process even simpler. With just one click, you can "buffer" any blog post and schedule it to be shared on your favourite social media websites.
6. MozBar
MozBar packs so many amazing features in one browser extension — it's simply amazing!
One of the main purposes of using MozBar is to identify the Page Authority (PA) and Domain Authority (DA) of a website. These metrics help you understand the SEO potential of any website.
Furthermore, MozBar also has a "Get Keyword Difficulty" feature that allows you to have some great insights about niche competitiveness in your industry.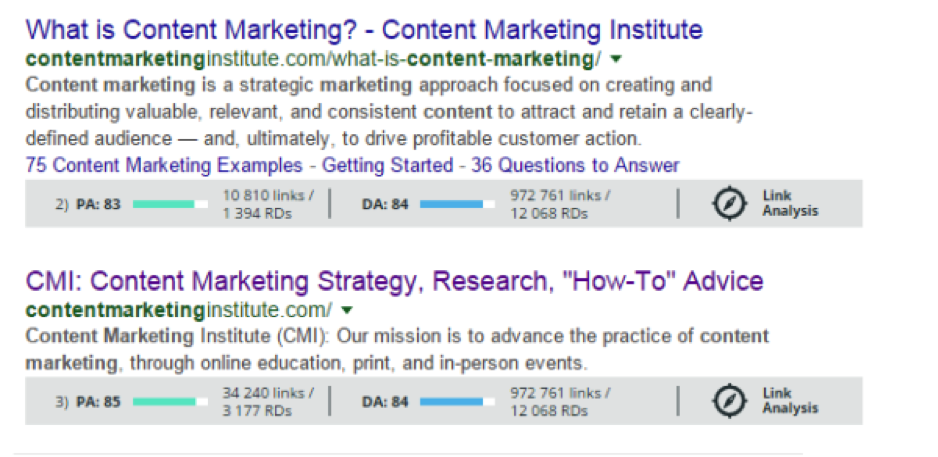 In Conclusion
If you haven't been using these 6 browser extensions, you must try them out now!
All these extensions are really practical and can make you more productive and efficient in the blogosphere.
If you feel we've missed something important do let us know in the comment section below!