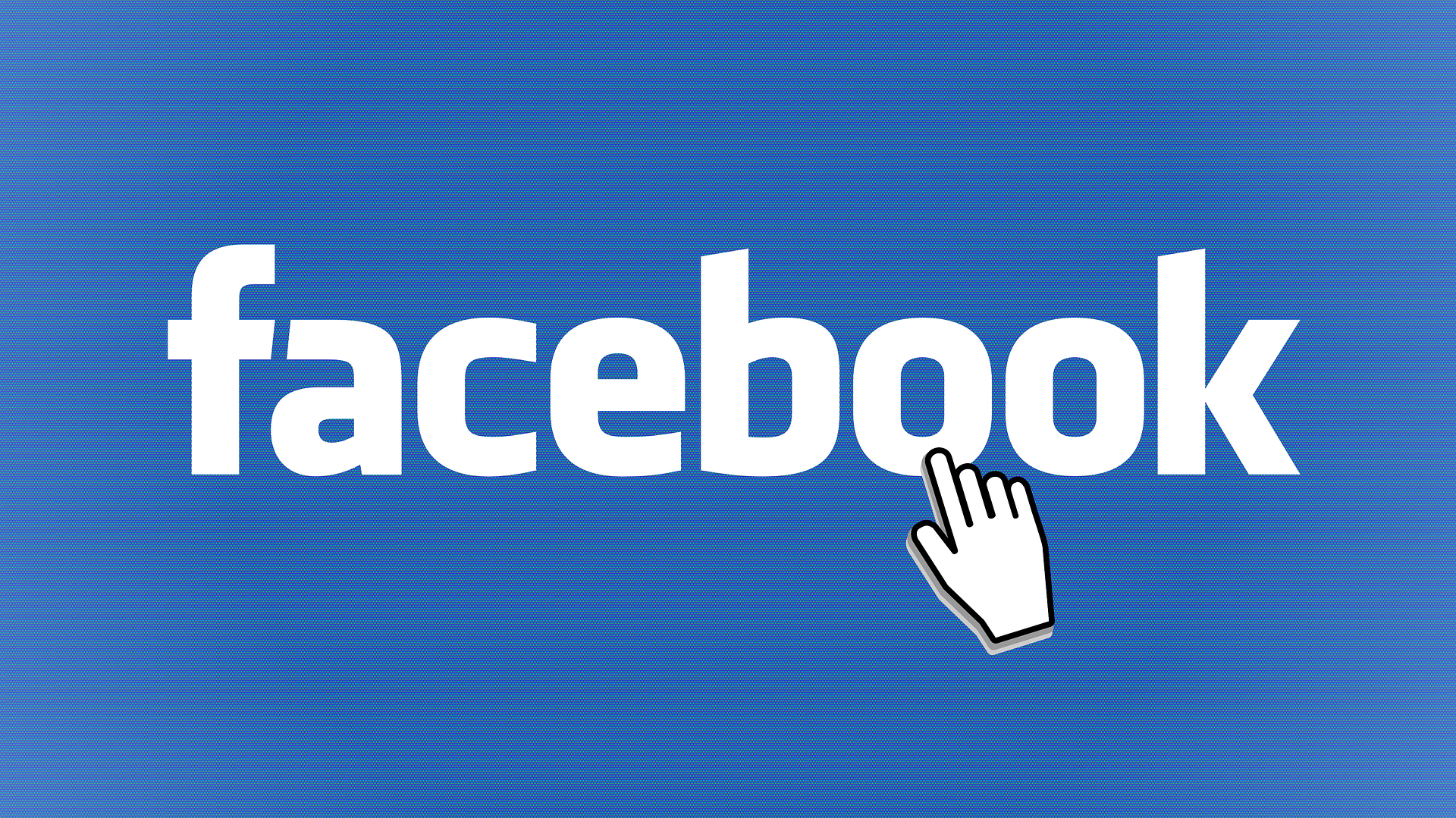 5 Facebook Tactics to Get More Shares and Likes
November 4, 2015
0 comments
Facebook is a major player in the social media marketing game.
As a matter of fact, most newbie social media marketers, bloggers, and online business owners start their social media campaigns with Facebook. Twitter often comes second.
However, since everybody is trying their level best to leverage Facebook for getting more likes and shares, it can be really tough to get started with it.
In this post, we are going to share 5 Facebook tactics to help you get more shares and likes.
So let's get started.
1. Facebook Users are Nice. Just Ask
You'd be shocked and surprised to see how easy can it be to increase Facebook likes and shares.
You just have to ask.
Have you ever seen those Facebook posts that say "Share this post with … " or "Click 'like' if you … " and wondered why do they do that?
It seems annoying and redundant, doesn't it?
However, it works.
Dan Zarrella of HubSpot thoroughly researched this and concluded that it is, indeed, the case.
If you want to increase 'likes' on a particular post, just ask the Facebook users to like it. If you want more comments, use the word. If you want more 'shares', request them to share the post. It is literally as simple as that.
Have a look at the following image.

2. Be More Active With Trending Topics
There are some niches and groups of target audience that are more suited and interested in trending topics or hot news.
If you belong to such a niche, you can a lot of exposure, Facebook likes, and shares just by being a little more active in covering the news.
For example, if everybody is waiting for the announcement of Apple's new iPhone and its features, and you become the first one to write a detailed post on it and share it on Facebook, people will like and share it on their profiles.
Why?
Simply because that's the only content they will find on that topic. As you hurried to cover a trending topic, you cut out a lot of competition. It's a proven tactic to get more social media exposure, but it requires some effort.
3. Reduce Social Competition
How many social media websites do you actually manage? And by 'actually manage', I mean actively spending on time to make things happen and increase your brand awareness.
Many businesses and bloggers start with as many as 7-8 social media websites in the beginning. It just doesn't work that way.
The idea should be to focus on just a few social media websites and increase your exposure and engagement there.
For instance, have a look at this image:

Unlike what you see on most blogs, there are only two social media networks, Facebook & Twitter.
And it is actually a very good technique. You simply can't spend enough time and resources to manage 5 different social media websites simultaneously.
Moreover, by limiting the social media sharing options on your blog, you are targeting your readers and social media followers. It all adds up in the end and translates into more likes and shares on the social media networks that you are active in.
4. Create List-Based Blog Posts
Facebook users love list-based blog posts.
If you want more likes and Facebook shares, you should consider creating more of these.
Here is a research which shows that — apart from infographics — list-based blog posts generate the most amount of social media shares and engagement.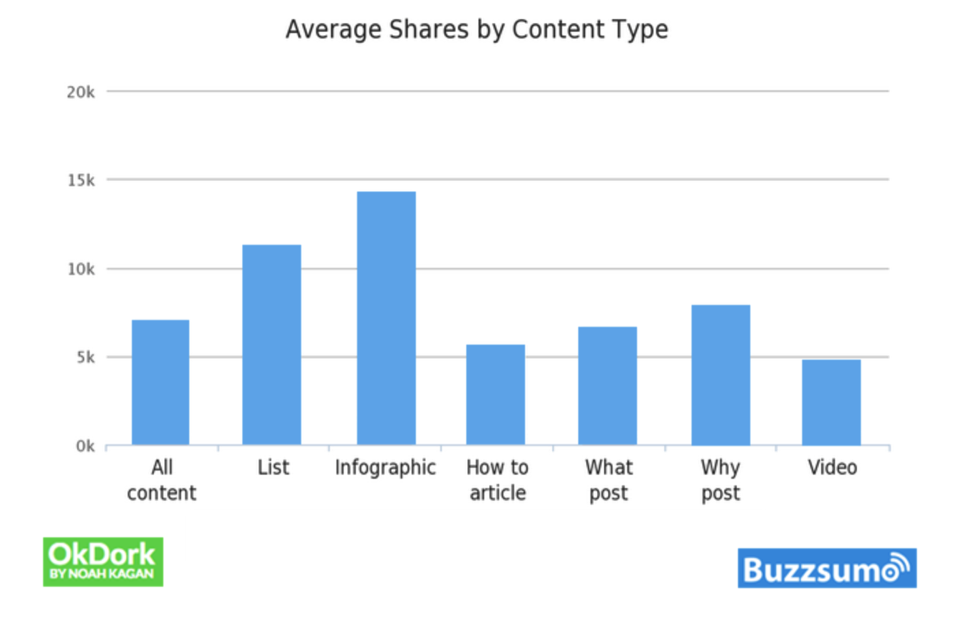 5. Increase the Length of Your Blog's Content
If you are not getting many social media shares, you may have to revisit your content marketing strategy.
There have been many studies that confirm the fact that the length of a blog post directly affects how much social media engagement it receives.
And as you can see, this chart is dominated by Facebook shares.
So if you want more social media shares, consider writing more in-depth and lengthy blog posts that have 2,000 or more words.
---
That concludes our 5 Facebook Tactics to Get More Shares and Likes. In summary:
Facebook users are nice: ask for engagement!
Be more active with trending topics
Reduce the number of social media channels you're using
Create list-based blog posts
Increase the length of of your blogs content
Thank you for reading!
If you have anything to add do let us know in the comment section below!