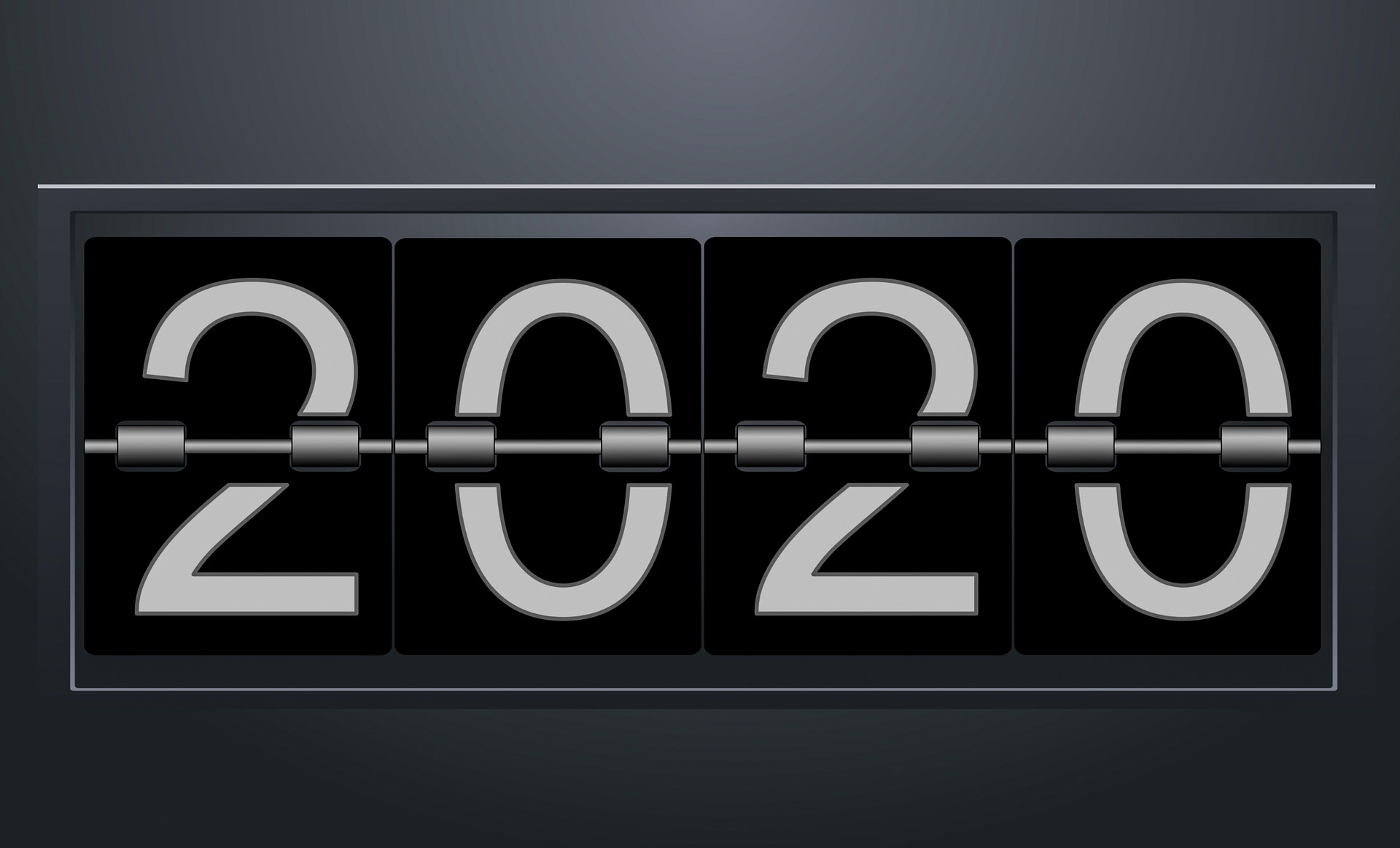 What content marketing trends are expected to dominate 2020?
November 27, 2019
0 comments
In 2018, 72 percent of successful and accomplished content marketers highlighted their content strategy as a key to their success.
A solid content strategy is often the most important piece of the marketing puzzle for an online business or blog. To make sure the content strategy is well-rounded and effective, you need to take into account the various industry trends and hot content marketing news that is having a significant effect online.
If you are looking to create a content marketing strategy to dominate 2020, here are a few tips and marketing trends that might help.
1. Creating content as per the visitors' search intent
Google recently introduced BERT — an update to its core algorithm.
BERT will help Google better understand search queries along with the context of a query and its subtle nuances. It is estimated by Google that BERT will impact 10 percent of all English-language search queries. Because of BERT, content publishers will now have to be more mindful to create content as per the user's search intent.
Sometimes, the keywords in a search query do not accurately reflect the intent behind the searcher's actions. As a content publisher, you need to understand your audience, their search queries, the reason for those searches, and the answers they are trying to find. It is more important than ever now to do that because Google BERT will now come up with more accurate and relevant results in the SERPs.
Here is an example: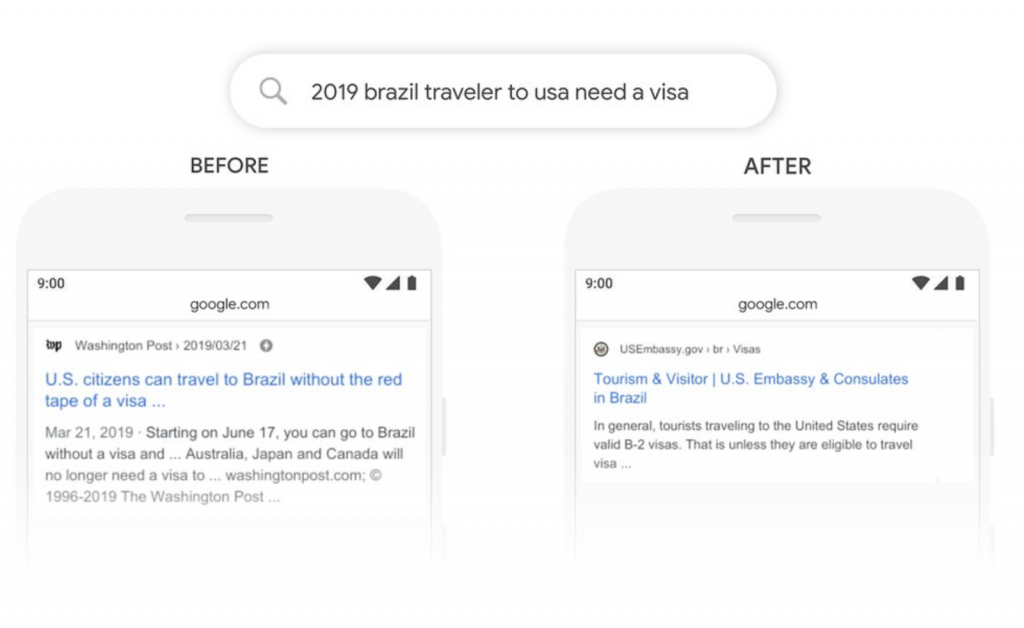 2. The pillar and cluster SEO strategy
The pillar-and-cluster content and SEO strategy seems like the next evolution of SEO and content marketing. After Google BERT, it now makes more sense for SEOs to adapt and look into this new technique — which we believe might have a big role in 2020 and beyond.
In this strategy, you select a broad topic (keyword) and create a pillar piece of content (2,500+ words) about it. Then you create many relatively smaller blog posts (1,000 words) on the various subtopics related to that main topic. In the end, you interlink all of them with each other.
The content structure for a website looks something like this:
HubSpot recently started using this strategy and saw great improvements.
As Google BERT will especially focus on presenting relevant content, this pillar-and-cluster SEO and content strategy is expected to play a big role. 
In 2020, if you are still struggling with content marketing, higher search engine rankings, and organic traffic, you should look into this new technique of organising and interlinking your content.
3. Focusing on your E-A-T
E-A-T refers to expertise, authoritativeness, and trustworthiness.
These three factors are now part of Google's core algorithm, and they have a significant impact on a website's search engine rankings. As Google refines this further — and now with the introduction of Google BERT — this will continue to gain traction and play an important role in 2020.
As you can guess, Google wants your content to be transparent, authoritative, and helpful. Apart from that, Google also wants users to have a great user experience while reading your content, so your website can't have intrusive ads and overwhelming pop-ups.
For more information on Google's guidelines on E-A-T, read this blog post by Google. For details on how to leverage Google's E-A-T for SEO success, click here.
4. Pushing for more customer-first content
According to Content Marketing Institute's B2B report, 90 percent of the most successful content marketers prioritise useful information for their audience over promotional and marketing content.
The content you create must be useful, helpful, and informative. Ideally, it should also have exclusive information for your audience that they cannot find anywhere else. 
Building trust, credibility, and authority are all important aspects of modern-day content marketing. And it begins with offering relevant, accurate, and helpful content to your readers, instead of pushing for self-promotional ads or marketing content.
Engage with your community and see what they are looking for. You are encouraged to use forums, such as Quora and Reddit, to communicate with your potential audience and learn about their problems and concerns firsthand.
Conclusion
Content has always been important. But because of the tough competition in the online marketing world, high-quality content has become even more crucial for online businesses of all types and sizes.
Make sure you create a solid and effective content strategy for 2020 after keeping the above-mentioned trends in mind.