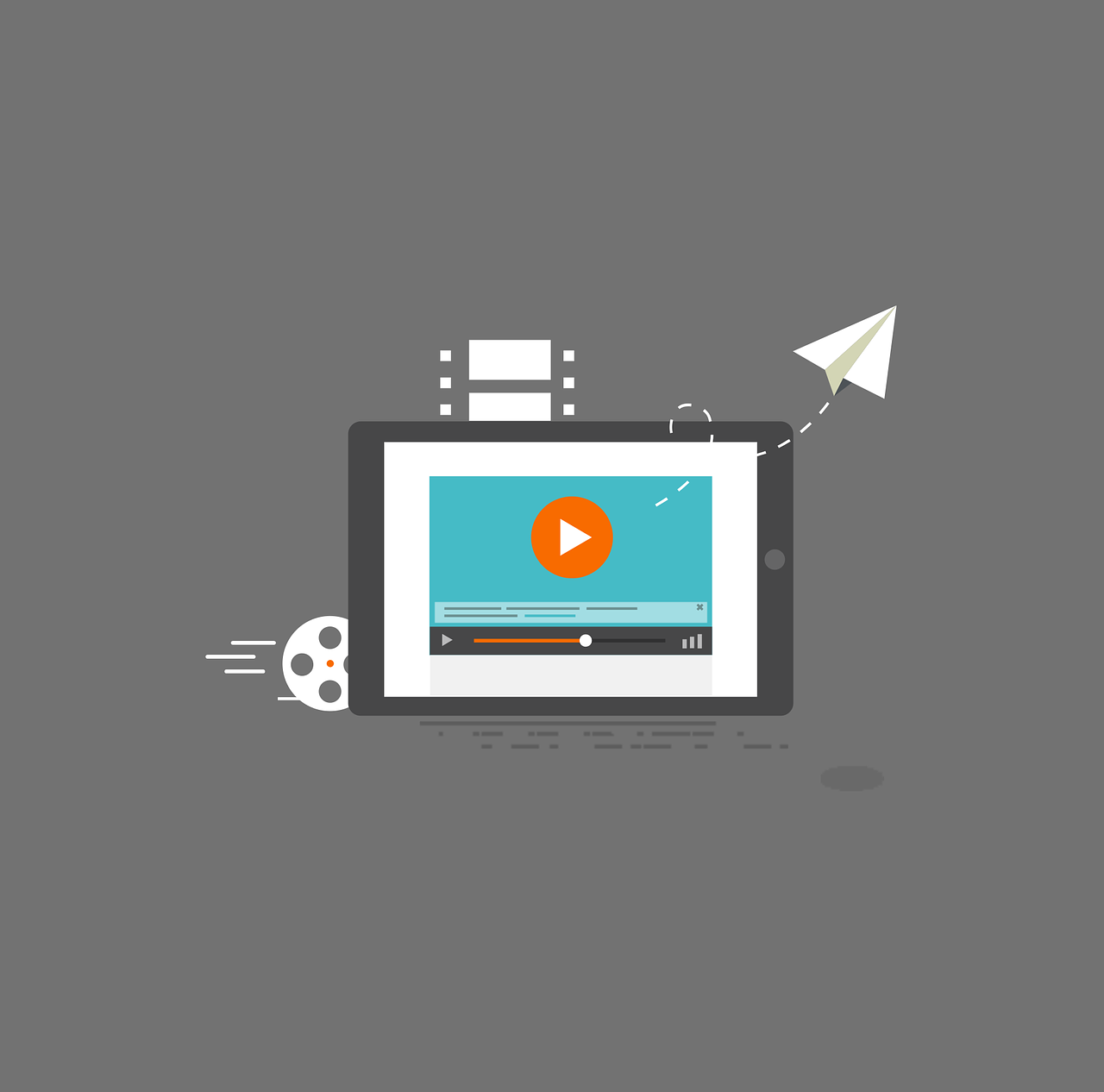 6 tips for optimising video for search engines
December 4, 2019
0 comments
87 percent of marketing professionals use video as a marketing tool. The demand and importance of high-quality and informative videos is continuously increasing. But video content isn't just about maintaining a YouTube channel and uploading new videos every now and then. To maximise the output of your videos, it is important to make them search engine friendly.
YouTube is the second biggest search engine in the world. And if you do not make your videos search engine friendly, you will end up losing a lot of potential organic traffic.
Here are a few tips on how to optimise video for search engines.
1. Keyword research
Like with any other piece of content, keyword research is the first step to making videos SEO friendly. There are a few ways to conduct keyword research for videos:
It is recommended to use Google Trends. Making high-quality videos is a time-consuming task, and you want them to stay evergreen and relevant for as long as possible. Google Trends is an extremely helpful tool that can help you discover potential keywords that are on the rise.
You can also use a third-party keyword research tool, such as keywordtool.io.
The best and perhaps the easiest way is to shortlist keywords with the help of YouTube's auto-suggestions. You can then shortlist and analyse those keywords with another tool that can give you their search volume.
2. Selecting the right video hosting platform
Although YouTube is considered the number one choice for hosting videos, it is not always the best solution for all businesses.
For instance, if your goal is just to drive traffic to your videos, YouTube could be a good option. However, if you are more concerned about the conversion rate, YouTube might not be the best option because of its propensity to drive people away with suggested videos and ads.
In that case, you should pick a platform, such as Wistia. It not only gives you plenty of analytical tools, but Wistia is also popular for automatically inserting SEO metadata to help you get indexed in the SERPs.
3. Optimising the video title and description
Optimising the title of the video holds the same importance as the headline of a blog post. It needs to be engaging, interesting, relevant, and keyword rich.
Most people would look at the title of the video and then decide whether or not they intend to click the play button. That's another reason why video titles should be carefully crafted.
Ideally, the title should contain more than five words and must contain at least one primary keyword.
On the other hand, the video description can contain a lot of characters. This opens multiple opportunities to add more secondary keywords and LSI keywords.
Remember that the inclusion of keywords is an important aspect of the video description, but it still must appear natural, descriptive, and contextual.
4. Adding relevant tags to your video
Tags are very important when it comes to optimising videos for search.
Whenever people enter keywords in a search engine, relevant tags would help appear your video in the search results. Therefore, it is crucial to include all the relevant primary and secondary keywords as tags to your video. This will give your video the best chance to appear in the search results for relevant search queries.
5. Video transcripts
If you are hosting your videos on a dedicated web page, you should consider the transcript of the video to accompany it.
The video transcript allows you to add many important primary and secondary keywords. And since there is additional text on the page, search engine crawlers will have more places to look for indexing your video.
The transcript of a video acts pretty much like the copy of a web page. It not only contains important keywords, but it also engages visitors and gives the web page a better chance to appear in the search engine results.
6. Feature the best possible thumbnail
The thumbnail of a video plays a vital role, and you must get it right.
If a video appears in the search results, the search engine expects that people would click on it. If it has a poor click-through rate, it would appear that that video is not fit for that search query. This may lead to a demotion in the search result.
Therefore, you want your video to have an excellent click-through rate. This would send a positive signal to the search engine that your video gets the most clicks when it appears in the search and, therefore, it is a great fit.
The best way to increase the CTR is to have a good thumbnail image. Ideally, the thumbnail should:
Be relevant to the video
Have a custom and original design
Contain relevant and interesting text that would encourage more clicks
The recommended size of a YouTube video thumbnail is 1280×720 pixels.
Conclusion
Although many online marketers rely on video, they rarely optimise them for search engines and organic traffic. Follow the tips mentioned in this article, and you might optimise your videos for search and open a new door of free, organic traffic.