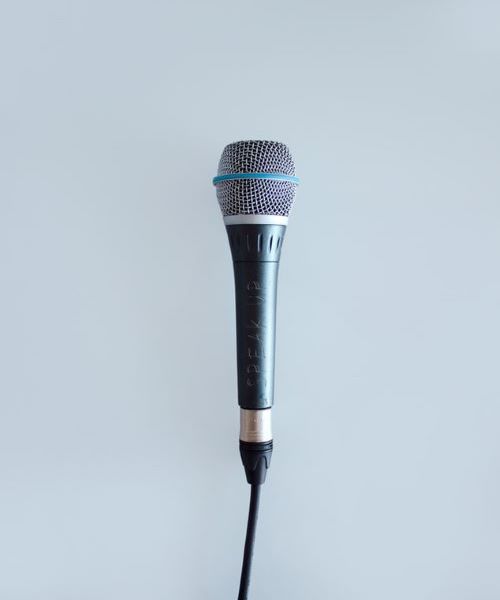 Voice assistant usage is up by 9.5% in 2019
August 23, 2019
1 comments
Siri, Alexa, Google Assistant and Cortana.
Over the last few years, these voice assistants have been getting a lot of attention and popularity.
Because of this, the market for voice search is expanding rapidly.
This has changed the way the average consumer searches for product and information on the web. At the same time, it has also shifted the way digital marketers, SEO professionals, content creators, and online business people cater to their audience and potential buyers.
According to a recent report by emarketer, the usage of voice assistant has increased from 102 million U.S. users in 2018 to 111.8 million U.S. users in 2019. It is an increase of 9.5 percent in one year.
These numbers mean that now nearly 40 percent of the internet users in the United States of America and 33.8 percent of the overall population use a voice assistant.
Over the next two years — by 2021 — it is expected that the percentages will increase to 42.2 percent and 36.6 percent respectively, and the total number of voice assistant users in the U.S. will reach 122.7 million.

Mobile voice assistants vs. Smart speakers
It is not surprising to see that most people use voice assistants on their smartphones. They are, of course, more accessible on the go, and they have been around for far longer than smart speakers.
However, smart home speakers have also been gaining traction recently. The report estimates that 77 million users in the U.S. will use smart speakers this year, and this number is likely to hit 88 million in 2021.
As you can see, they are not too far behind than users of voice assistants.
The study also revealed that 32 percent of people own a smart speaker, and 71 percent of them use voice commands on a daily basis.

What does the future hold?
Voice assistants and smart speakers are getting more integrated into our daily lives. As this technology becomes more readily available to users in the form of integrations with other household items, such as TVs, appliances, refrigerators, cars, wearables, etc., their usage will increase at an even faster pace.
The everyday typical activities performed via voice assistants include getting directions, making phone calls, playing music, and finding nearby stores and shopping outlets, which directly affect businessmen and online marketers. If you are an online business person or marketer, you should focus on voice search and integrate it into your overall marketing and content strategy.
Click here for the full report.