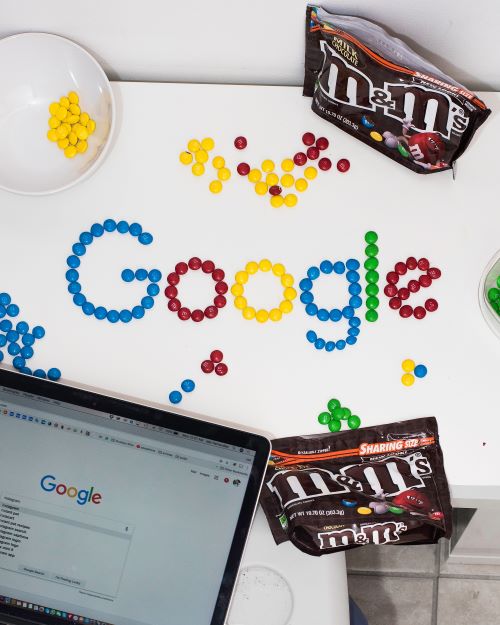 Google simplifies visiting AMP pages from image search results
August 1, 2019
0 comments
Google has updated Google Images to make it easier for users to visit the original from the Google image results page. This updated is not only expected to simplify the user journey from images to web pages, but it will potentially send more traffic to content publishers and website owners.
Unfortunately, this feature will not be available for most websites. According to Google, only AMP pages can be benefited from this update. This feature, which is known as "Swipe to Visit", was previewed at the Google I/O this year.
Is it possible that the feature will roll out to other web pages?
No, it is highly unlikely that will happen. It is because the feature relies on Accelerated Mobile Pages (AMP) to load an instant preview of the web page.
How does the feature work for users?
A mobile user, while browsing the Google image search result, will see a preview of the web page header at the bottom of the screen. Users will be able to swipe up on the page header to instantly load the page.
Moreover, whenever the user wants, she can swipe down and continue browsing the image search.
Here is a GIF to explain the entire process.
Link: https://3.bp.blogspot.com/-XIUt5BUerbs/XTnda5Fl0hI/AAAAAAAADkc/KglrVBM7MZ0NV4tMeoBCJC_Tc-qvp0hiQCLcBGAs/s600/amp-phone.gif
As explained earlier, a user will only see the page header at the bottom of the screen if it is an AMP page.
During the announcement of "Swipe to Visit", Google said:
"Swipe to Visit uses AMP's prerender capability to show a preview of the page displayed at the bottom of the screen. When a user swipes up on the preview, the web page is displayed instantly, and the publisher receives a pageview."
The convenience to visit the web page directly from the image search on the fly is expected to bring more traffic to a publisher's website.
If your website already supports AMP, you do not have to do anything else. Swipe to Visit will be automatically available for your AMP pages. You can start monitoring the traffic received via Swipe to Visit in Google Search Console — which will start populating this data in the next few weeks.