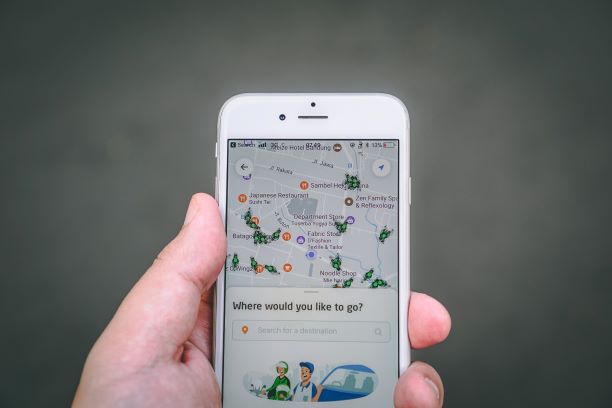 Users Can Now Send Messages to Businesses via Google Maps
November 19, 2018
0 comments
Last year, Google made it possible for users to send messages to businesses via Google My Business profiles.
Google has now rolled out the same messaging capabilities to Google Maps.
This means that users can now send messages to businesses directly via Google Maps.
Google Maps is a very popular app, and since it can now be used to initiate messages, we expect a significant number of increase in total messages that businesses receive on a daily basis.
How to initiate messages?
Messages can be initiated in the Google Maps app by tapping the 'Message' button on business profiles.
Messages will appear in the side menu of the Google Maps app. Google obviously wants to keep personal messages separate from business conversations, and this would help with that.
Two benefits of this update
This opens up new opportunities for businesses and users. We can see at least two major benefits of this update:
The Google My Business messaging feature was limited to only a few countries. The ability to send messages to business via the Google Maps app will open this feature to more countries across the world.
This can potentially increase the number of business queries and messages that different businesses receive every day. In other words, this may increase business activity and total sales.
It is important to remember that messaging is optional, which means it is turned off by default.
Conclusion
What do you think of the latest update? Is it going to increase business activity and sales? Share your thoughts and let us know what you think.