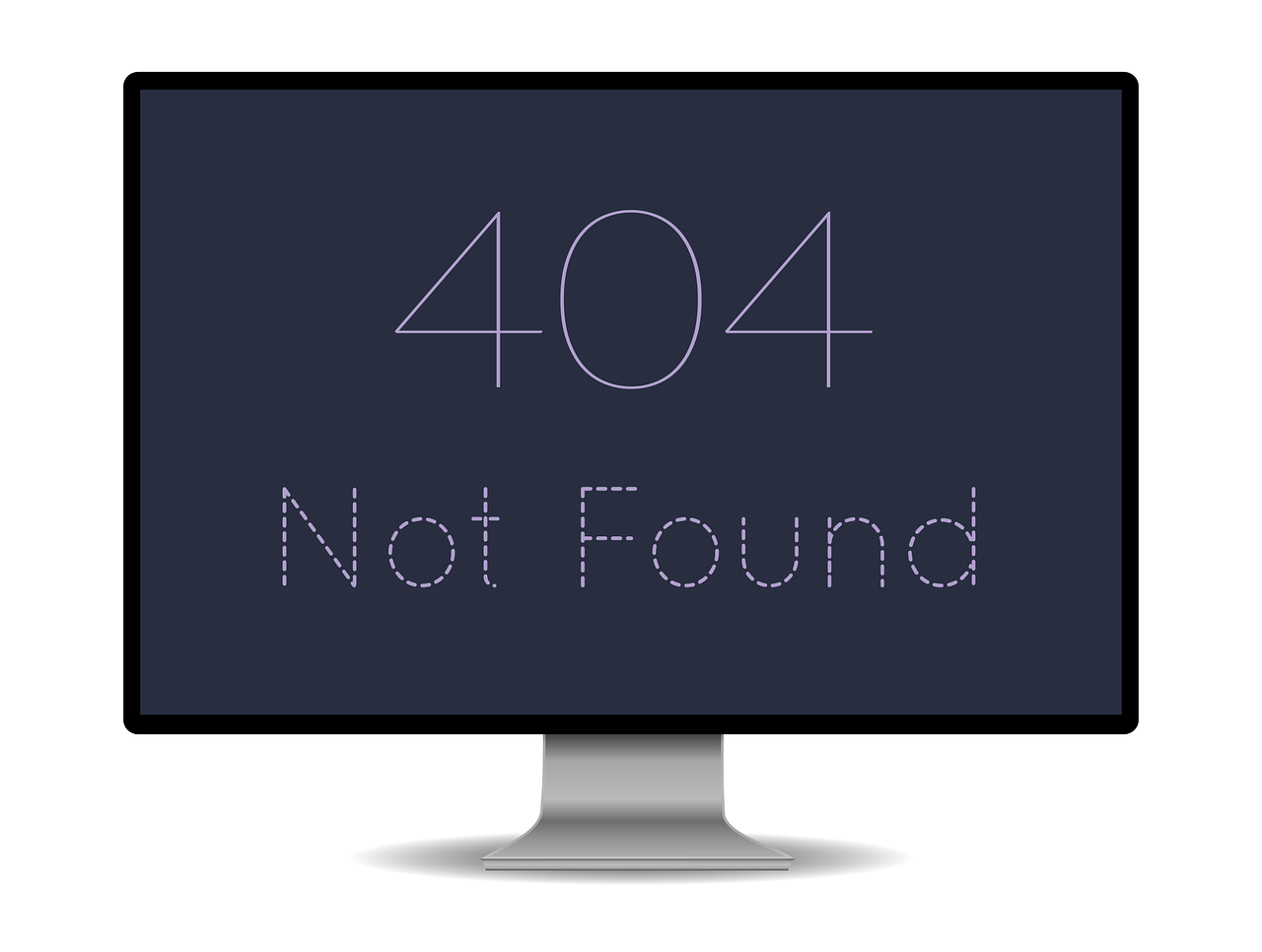 How to Use the '404 Error' to Improve Your Site's SEO?
Website owners hate 404 errors.
And they don't want their visitors to encounter the error either. While it's a good idea to minimise the possibility of 404s as much as possible, the truth is that you cannot simply eradicate the problem.
This is probably the most important part that most bloggers and website owners choose to neglect for whatever reason.
404 errors are a reality, and you can't escape it. It's how you use it to your own advantage can make all the difference.
In this blog post, we are going to discuss how to embrace the reality, accept the fact that you cannot completely eradicate 404s, and how to use it to your own advantage and improve your website's SEO.
Let's start with the beginning.
What is a 404 error?
A 404 error occurs when a user cannot find a webpage on your website. It can happen because of two reasons:
You may used to have a webpage that isn't there on your website anymore. Perhaps the URL has been changed or the page simply no longer exists. Whenever a user tries to reach that URL, he will be encountered with a 404 error.

The user enters a wrong URL and tries to reach a webpage with the wrong address.
You should be concerned with the first reason. It is your job to make sure that each and every page has the correct URL and is easily accessible. Additionally, if there are broken pages, you should fix them right away. That will help you minimise the possibility of 404s.
However, you cannot control the second aspect of it, i.e., a website user entering the wrong URL. This is why you cannot completely eradicate the 404 errors on your website.
Making 404 Pages Pretty (And Useful)
Now that we have established that 404s cannot be completely avoided, it is time to start using them to our advantages.
Here is an example of how a generic 404 error page looks like.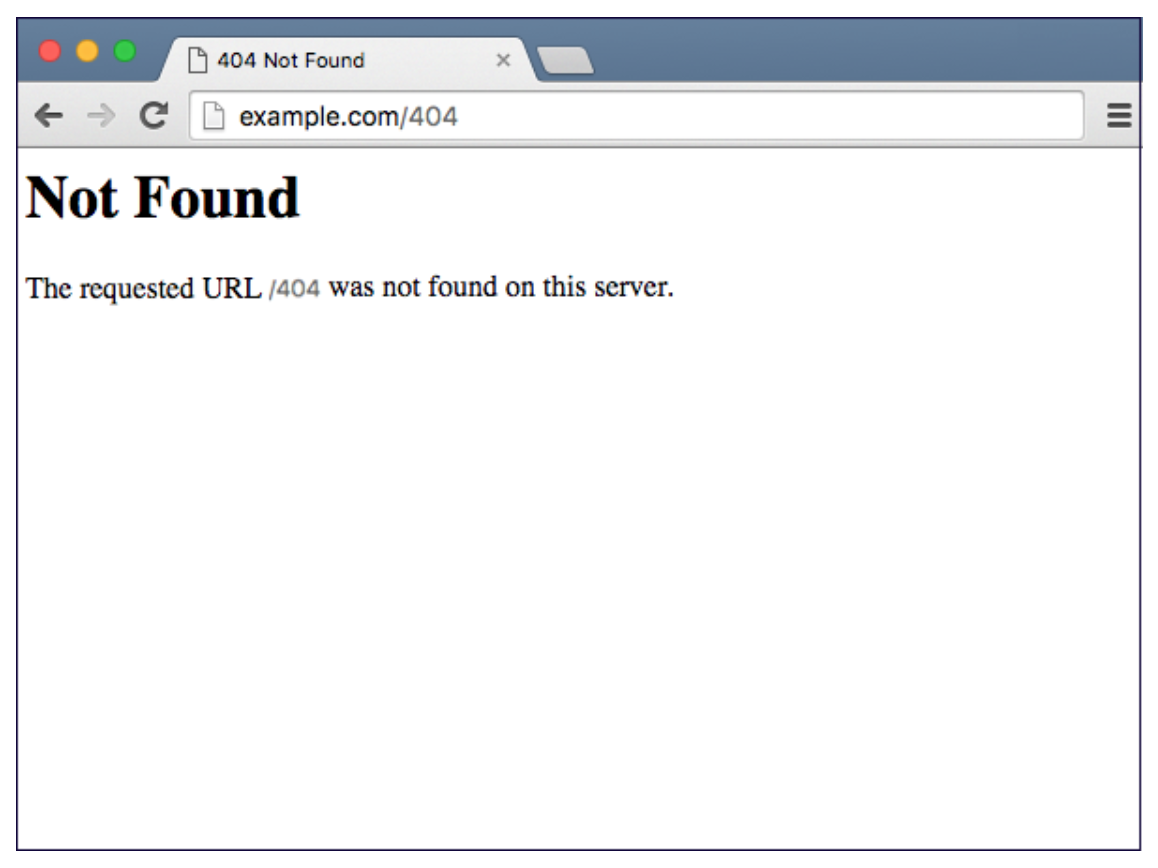 Pretty ugly, right?
Apart from being horrendous to look at, this 404 page also does not serve any purpose. More precisely:
It assumes that the user knows what a 404 error is.

It does not tell them what to do next.
On the other hand, look at the following example and notice the differences.
The above page is an example from Neil Patel's QuickSprout blog. Since Neil Patel is an influencer — and people know his blog because of him — the 404 page is perfect because of multiple reasons:
First, it clearly indicates that the page users are trying to visit doesn't exist. It doesn't assume that everybody would know what a 404 error is.

The blog is the biggest component of his website, so the 404 page clearly tries to redirect visitors to it.

The second biggest component is the 'About Me' page (because, again, Neil Patel is an influencer and a well-recognized celebrity in the online world), the second link is to his 'About Me' page.
As you can see, 404 pages don't need to be bland and useless. They, in fact, can play a vital role in improving your website's search engine rankings.
Here are a couple more examples of some great 404 pages.
Mint's 404 page is quirky, funny, but still extremely efficient in redirecting users to important links and pages.
The following 404 page belongs to ModCloth.
As you can see, the page does not only do a great job in engaging the lost website visitors but it also successfully tries to redirect them to important pages.
These links that you see on these 404 pages are of extreme importance. Here are a few reasons why:
First, whenever someone sees a bland 404 page, the first reaction is to quit the website and start browsing another one. You lose a valuable visitor that way.

Creating internal links give a boost to the search engine rankings of those pages.

A well-crafted, engaging and full-of-useful-links 404 page helps reduce pogosticking, which in turns improve the search engine rankings of your website.
What is pogosticking?
Pogosticking is referred to the process when a person finds your webpage in the search engine results pages, immediately quits after landing on it, and goes to another website.
Pogosticking indicates to search engines that your webpage wasn't good enough. As a result of continuous pogosticking behavior, search engines eventually demote your website's search engine rankings.
When people encounter a great 404 page with engaging content and important links, they don't quit right away. A useful 404 page still serves their purpose and helps them find relevant content that they were looking in the first place.
It leads to lesser pogosticking, which improves your website's search engine positions.
Conclusion
404 pages are an unpleasant reality, but they don't necessarily have to be ugly to look at. You can be very creative with your 404 page designs. Additionally, providing internal links to your blog, homepage, about page, or most popular contents can help you plug that funnel to some extent. Visitor retention will increase, which will eventually impact on the profits you generate from your website.