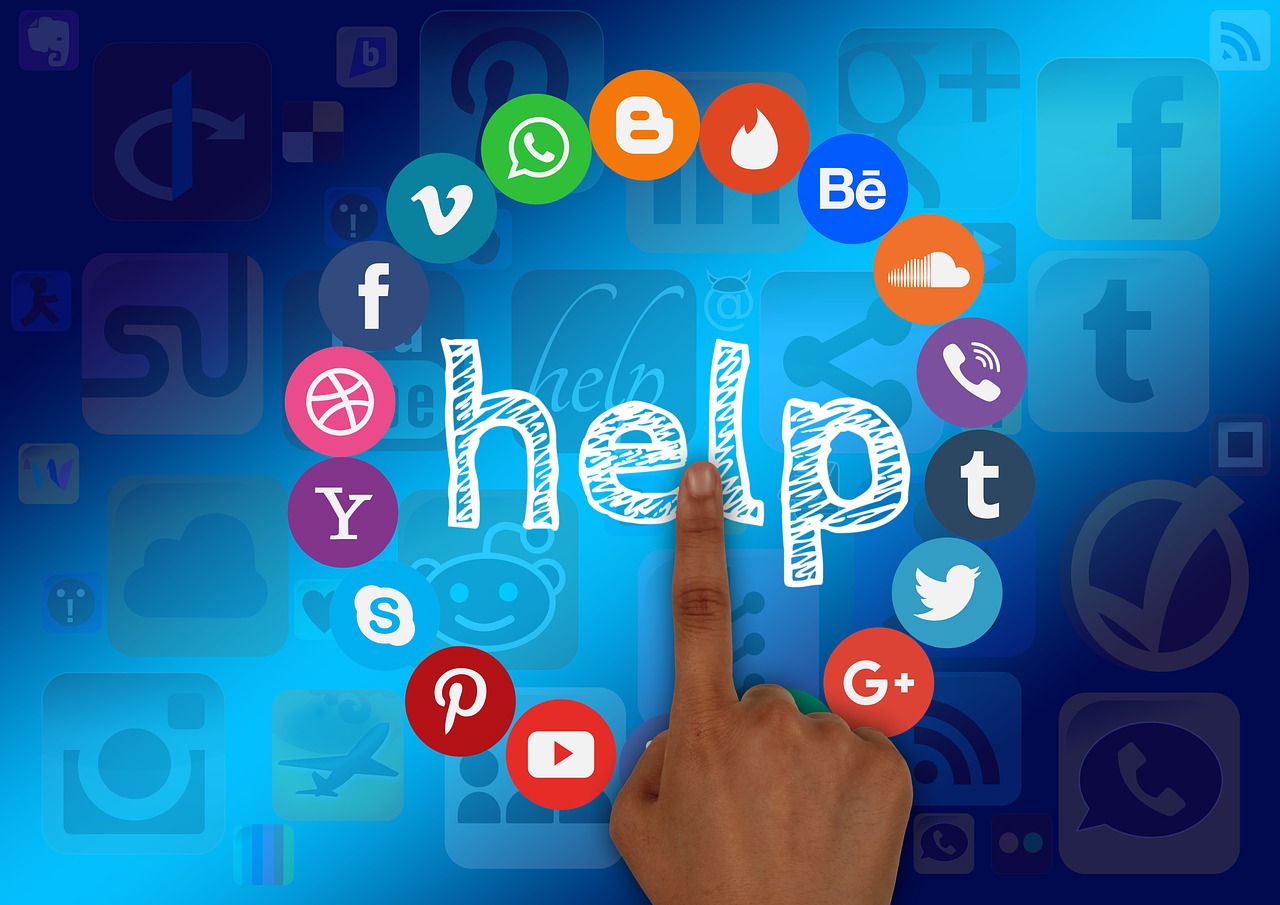 Bing Ads Editor Update Brings Fixes and New Features
Bing Ads Editor latest update release, version 11.10, brings a host of much-awaited fixes and new features that come as a sigh of relief for paid advertisers.
The latest update does the following three things:
With the latest update, advertisers can now manage review extensions in bulk.

The frustrating keyword import problem has been resolved. Now the editor fully recognizes the different match types.

Audience association for remarketing now has options for bid modifier.
Let's discuss these changes in detail.
1. Review Extensions
When handling review extensions, paid advertisers will now no longer have to deal with the web version, as the Bing Ads Editor now fully supports review extensions.
Now advertisers can use the Bing Ads Editor to manage third-party reviews, implementing shared Review Extensions, and can assign reviews to multiple campaigns and ad groups. Up to 20 review extensions can be associated with each campaign and ad group.

2. Keyword Import Fix
Before the latest update release, the Bing Ads Editor could not properly recognize symbols for phrase and exact matches when importing keywords.
Thankfully, the problem is now fixed with the latest update.
For instance, earlier, when you used to import keywords, such as "flower shop" and [flower shop], the editor would treat the imported keywords as 'Broad Match' — which was wrong.
Now, after the release, the editor recognizes the symbols correctly and imports the correct match type. So, now, the above keywords will be imported as 'Phrase Match' and 'Exact Match' respectively.
3. Remarketing Audience Bidding
After the latest update, advertisers can now adjust bid modifiers during the creation of an audience association. It used to be a big hassle before when advertisers would have to go the web version to assign bid adjustments.
As you can see the following screenshot, the bid adjustment column will be pre-populated with 15%. However, marketers now have the option of adjusting bids anywhere from -90% to +900%.