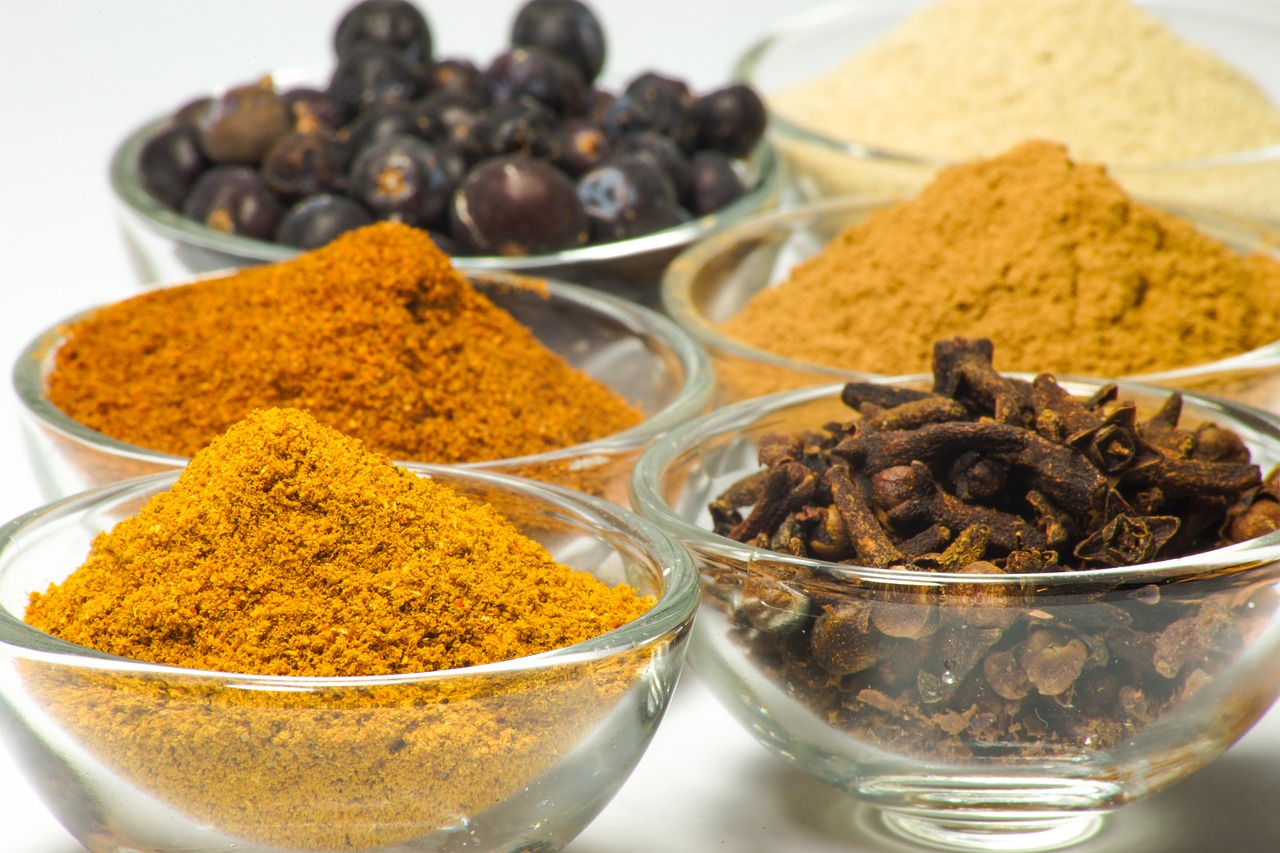 The Content Marketing Funnel: What Ingredients Should It Include?
September 15, 2015
0 comments
Let's start by clarifying a very common myth.
Content marketing isn't just about blogging. Blogging is, in fact, just a part of content marketing.
A lot of bloggers and online entrepreneurs don't pay enough attention to it and wrongly assume that they will be able to convert visitors into customers just by blogging. It's wrong. They need a solid and well-rounded content marketing plan, which also includes a content marketing funnel.
You must have heard of a "sales funnel". A content marketing funnel performs the same job. It uses your contents to convert random visitors into paying customers.
In this post, I'm going to tell you some important basics of a good content marketing funnel and how you should structure it for maximum effectiveness.
The Three Phases of a Content Marketing Funnel
Most professional content marketers and digital marketing experts divide the content marketing funnel into three different stages. These stages are:
The top of the funnel (TOFU)
The middle of the funnel (MOFU)
The bottom of the funnel (BOFU)
It's important to understand that each of these different phases caters to a different segment of your target audience. Otherwise, your content marketing funnel will not be able to perform the way it should.
As I said, the different stages of a content marketing funnel attract different segments of your target audience and potential customers. This is why it is important that each of these phases has different types of content. We will discuss more about in the end. For now, let's see the purpose of each of these different stages:
TOFU (or the top of the funnel) facilitates awareness for your target audience. This includes the most common types of contents that you see around the web. Moreover, TOFU is what all the first-time visitors go through.
MOFU (or the middle of the funnel) is where things start to get more interesting. The primary purpose of MOFU is to help your audience evaluate.
BOFU (or the bottom of the funnel) is where you convert your readers into paying customers. BOFU facilitates conversions. This is where you ultimately make money.
For someone to be successfully converted from a random website visitor into a paying customer, each of these phases are equally important. If you miss any of them, you will find it significantly harder to convert your readers.
Blog posts, for instance, are a great example of the TOFU content. They build awareness of your brand. However, they don't facilitate evaluation or conversions. This is why most of the bloggers and content marketers fail as they only rely on publishing blog posts after blog posts. Although those posts do generate traffic and facilitate awareness of your brand, they rarely convert your readers into customers. This is why you need other forms of content — in accordance with each of the different phase of the content marketing funnel.
Types of Contents for TOFU
Here are some of the best performing contents for the top of your funnel:
Blog posts
Social media posts
Infographics
Audio/Video podcasts
Types of Contents for MOFU
Once someone has become your blog reader, it is time to move him/her to the rest of the funnel. The second stage is MOFU, and these are the types of content that you can use in it:
Webinar events
Free reports, guides, ebooks
Discount offers
Whitepapers
Educational resources
Software downloads
One of the main purposes of MOFU is to convert your blog readers into email subscribers. That's where you pitch your products or services.
Types of Contents for BOFU
The bottom of the funnel is where you convert visitors into customers. Some of the offers for BOFU are:
Comparisons of different products and services
Case-studies
Success stories
Landing pages
Limited-time exclusive discount offers
Paid courses
Sneak peeks into premium products
Demos and trial offers
In Conclusion
In order to succeed, you will have to treat your content marketing as a proper sales funnel. It is no different than that.
Your content marketing plan should have different types of contents for TOFU, MOFU, and BOFU. Similarly, the tone and voice of your writing may also change based on the customer segmentation.
This is the plan and mindset you need in order to finally get going. Only publishing blog post after post will not help if they don't let you convert readers into paying customers.